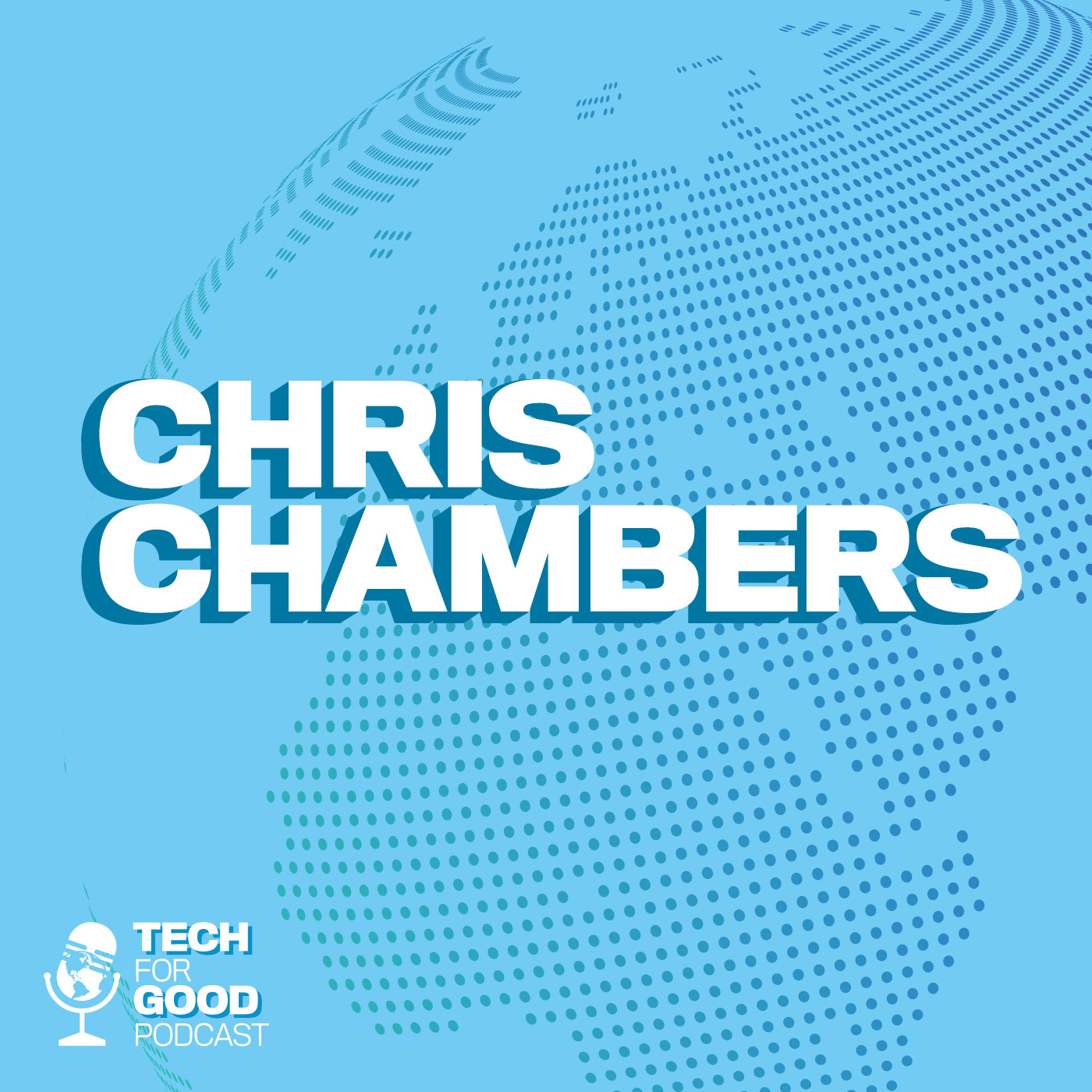 Chris Chambers works for Ordnance Survey, the national mapping agency for Great Britain. Although it is known primarily for its paper maps, Ordnance Survey's highly-accurate geospatial data underpins many public sector services, and has played a vital role in Britain's response to COVID-19.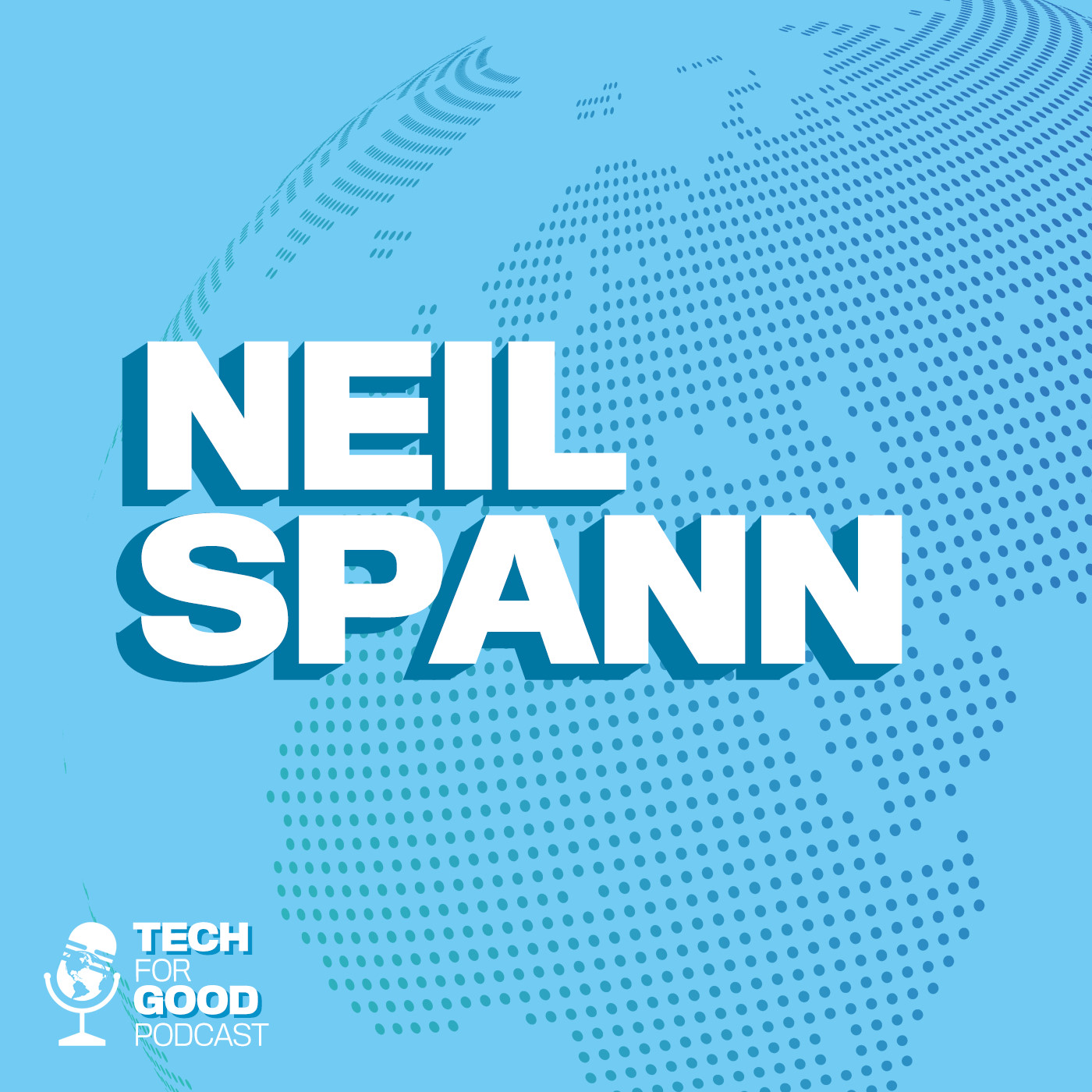 Neil Spann is Managing Director of Power Roll, a startup at the cutting edge of innovation in the solar energy space. In this podcast, Neil talks to Stuart Hodge about breaking down adoption barriers and how Power Roll's unique solar film is generating energy for underserved communities around the w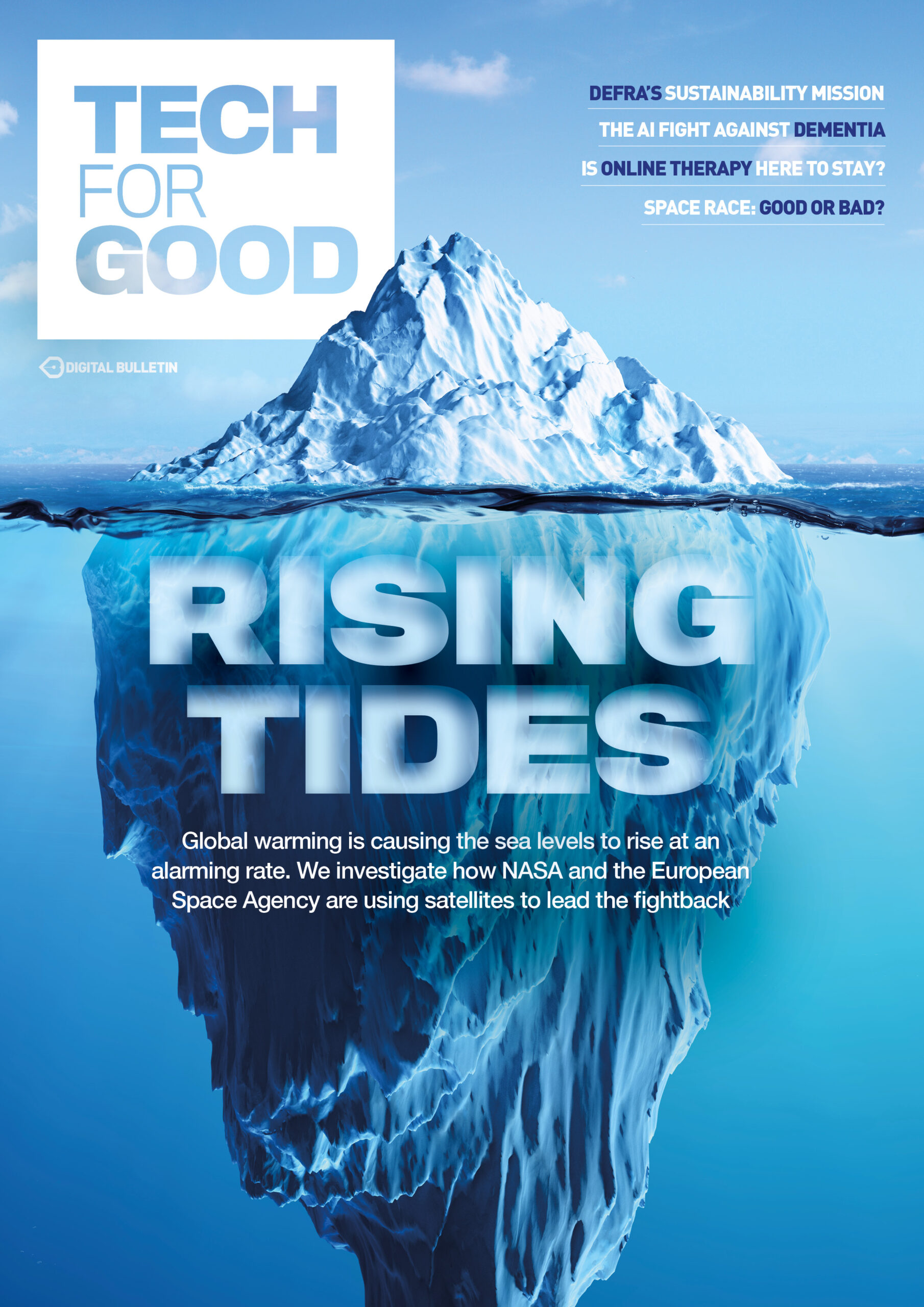 We speak to NASA and the European Space Agency to get the lowdown on their use of satellites to measure the rapidly rising sea levels. Elsewhere we cover online therapy, Defra's sustainability mission, AI's role in dementia detection, and plenty more.