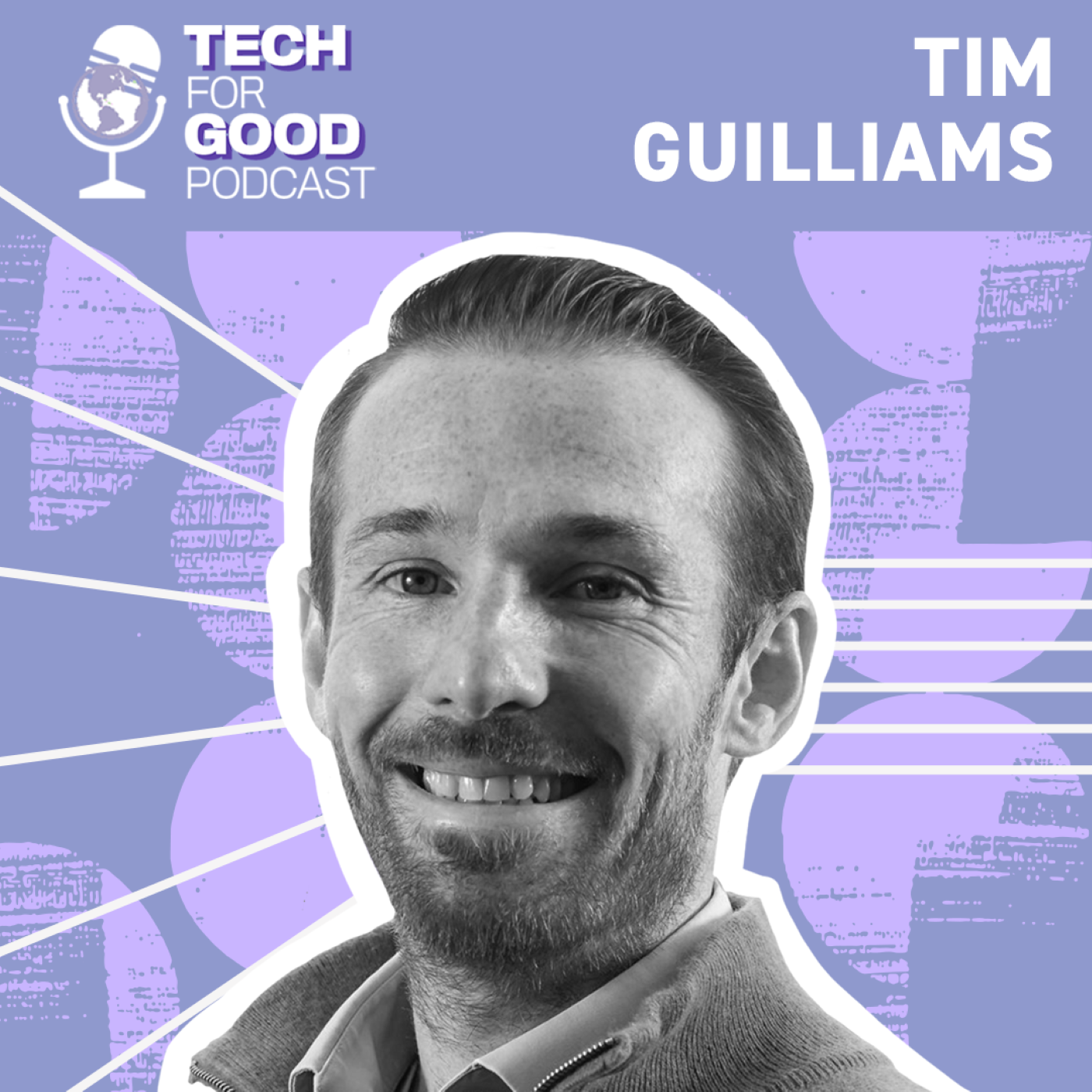 Tim Guilliams is co-founder and CEO of Healx. In this podcast, Tim reveals how machine learning is helping in the discovery of treatments for rare diseases.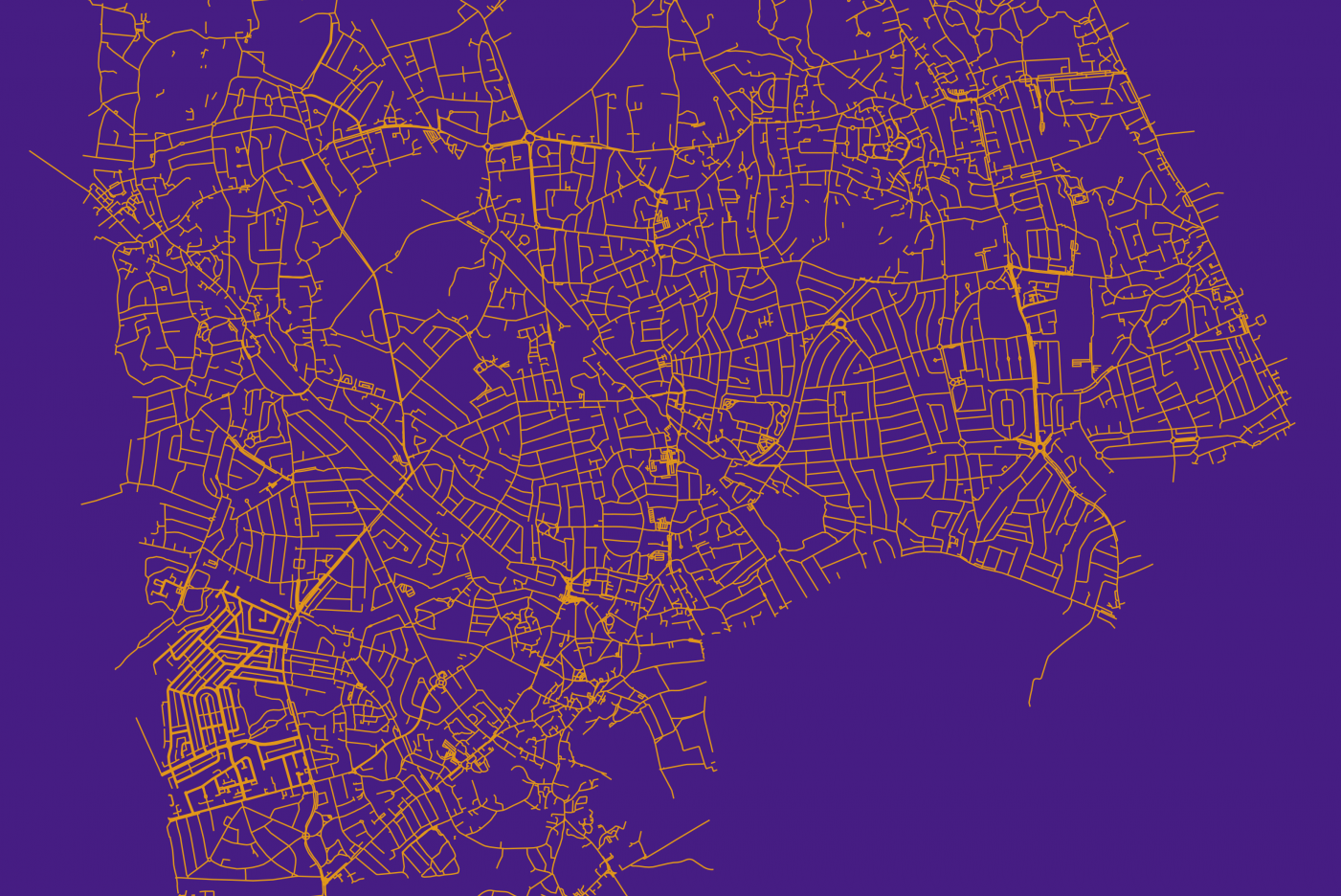 Harrow Council's IT team take Tech For Good behind the scenes of a digital transformation programme that is improving the lives of its workers and residents.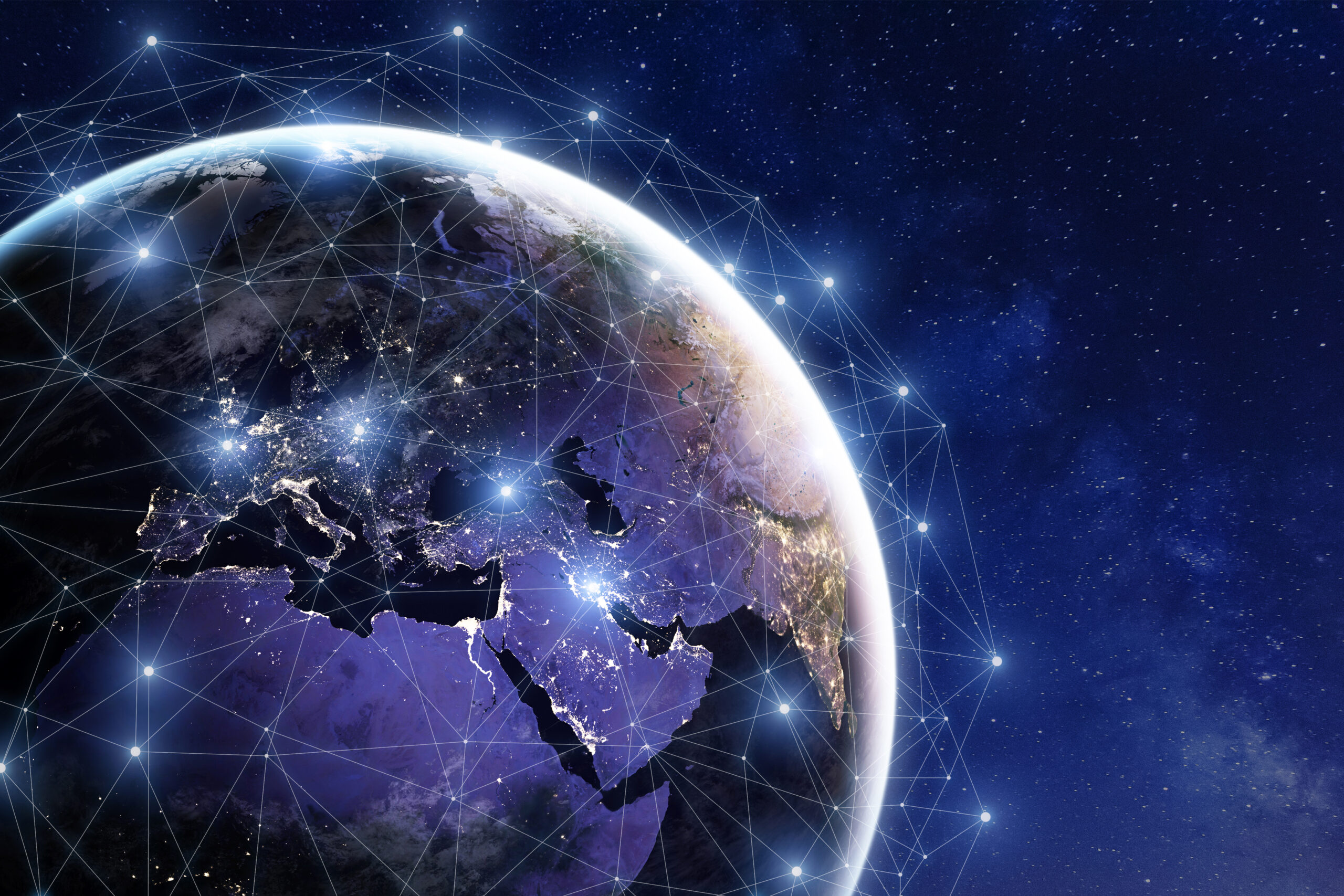 Avaya's Stephen Cunningham on accelerating digital innovation in the public sector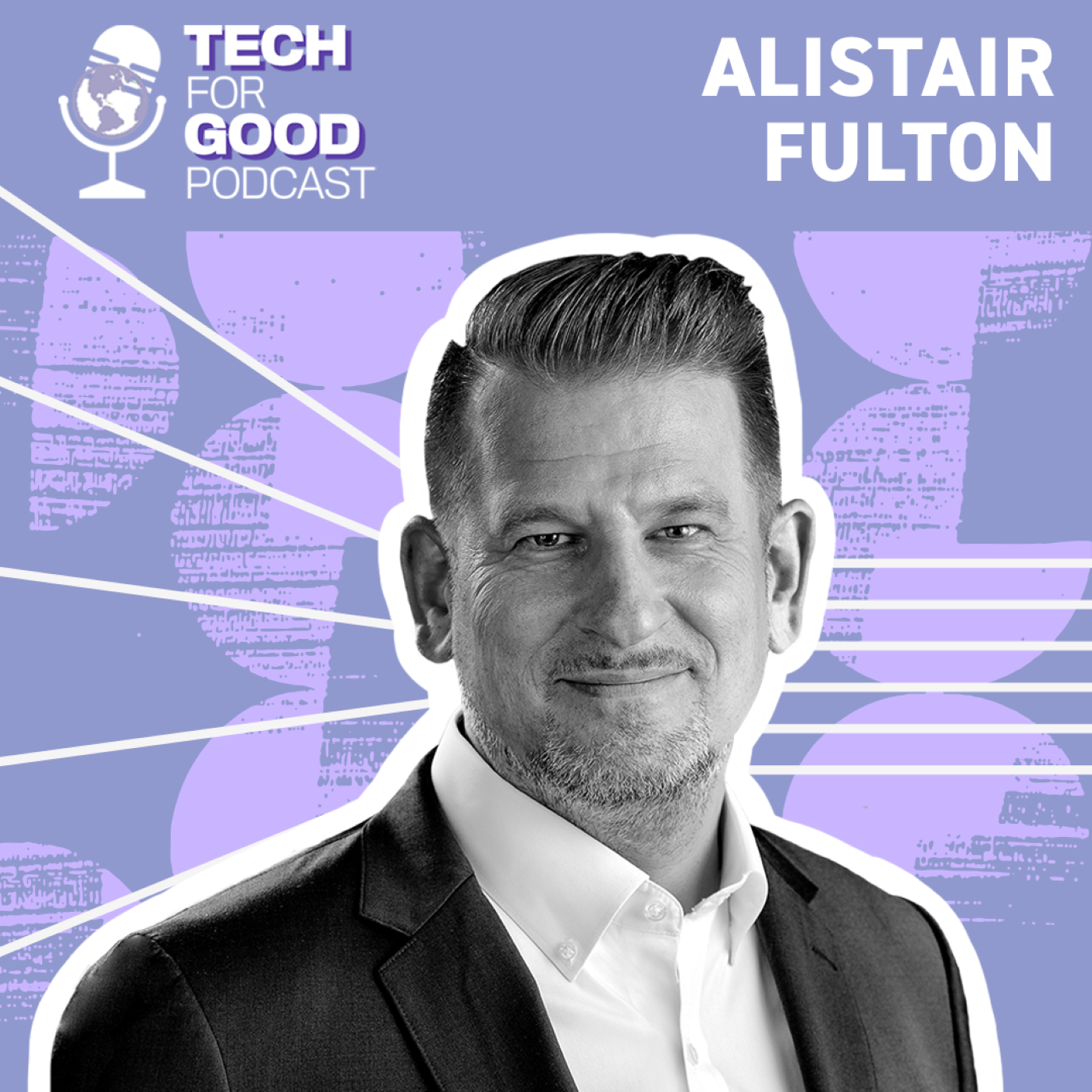 Semtech's Alistair Fulton is a thought leader on the Internet of Things. In this podcast, Alistair reveals how low-power, wide-area connectivity can help combat climate change.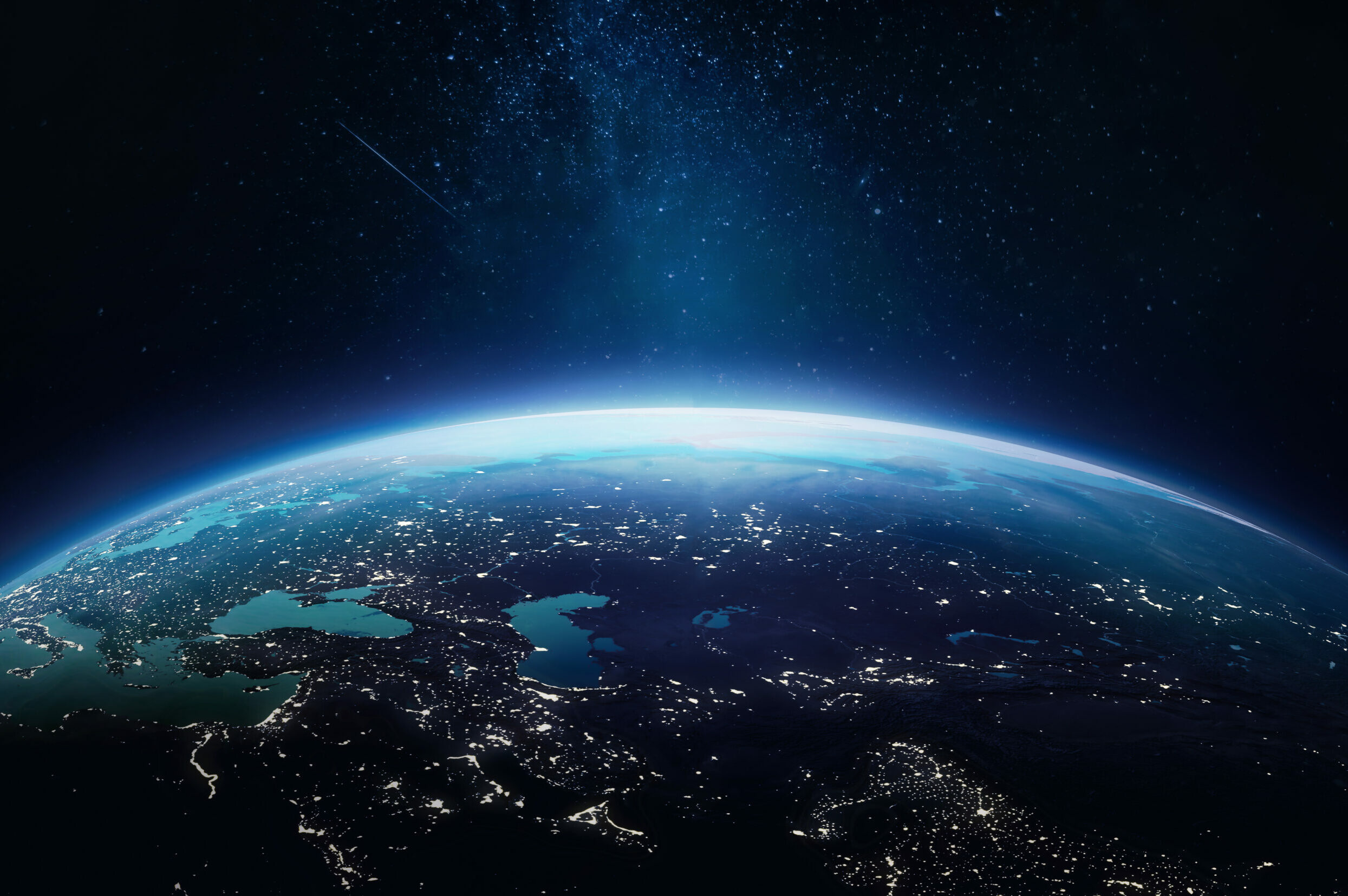 Align Technology's Claudia Gallo on how technology is driving dental health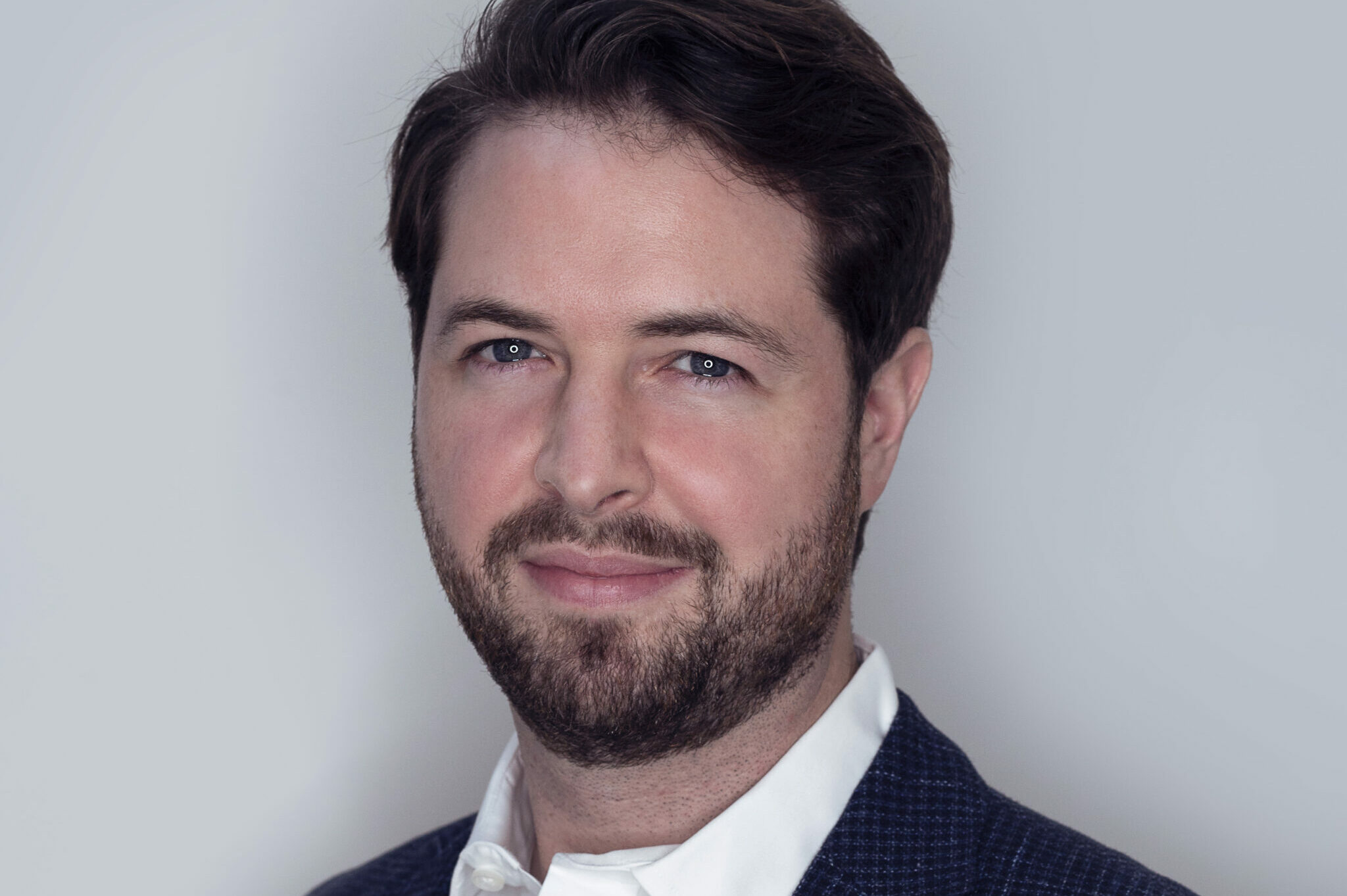 Wireless Logic's Mark Appleby on supporting remote patient monitoring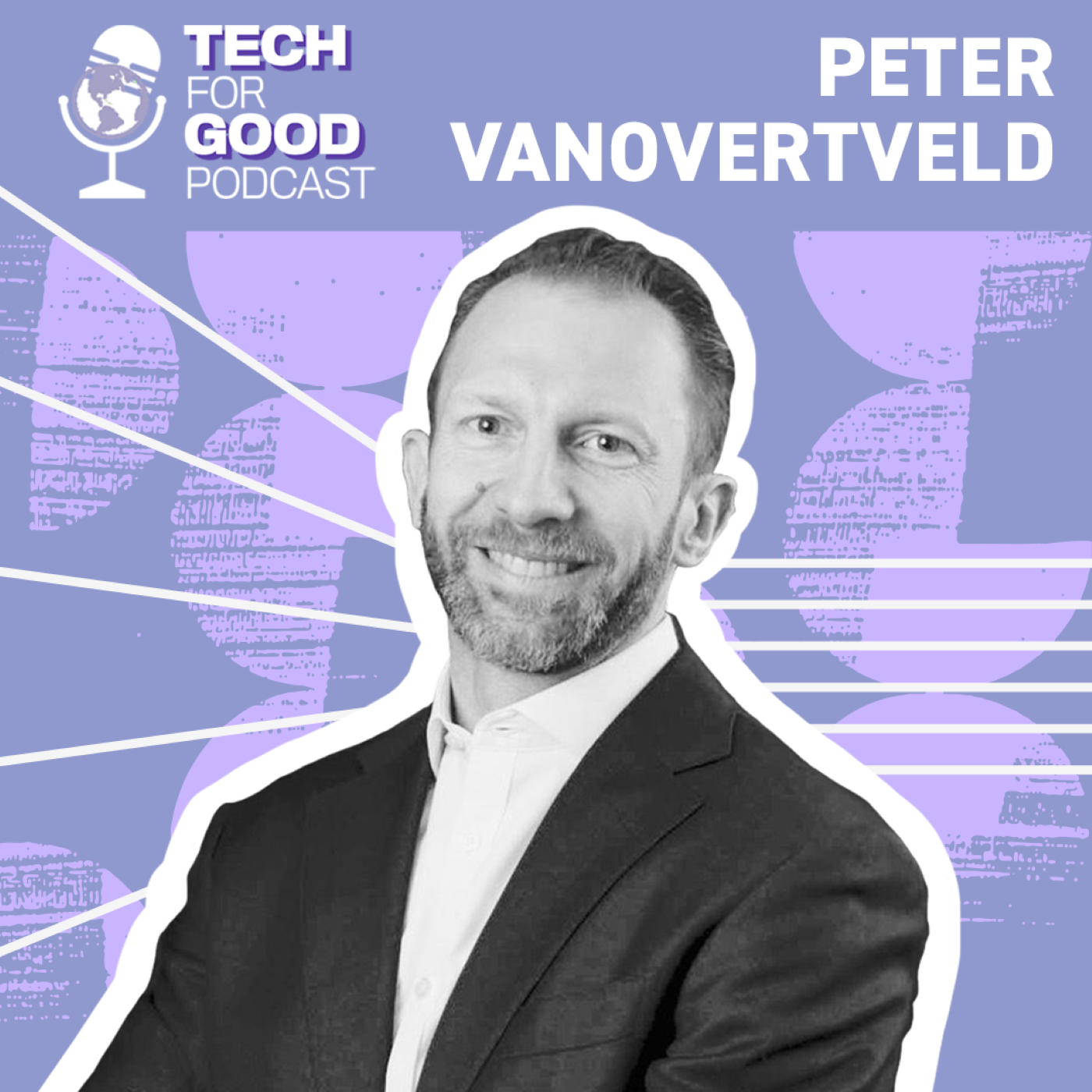 Peter Vanovertveld is Chief Commercial & Operations Officer for Smart Reporting. In this podcast, Peter explains why structured data can help drive new standards in patient care.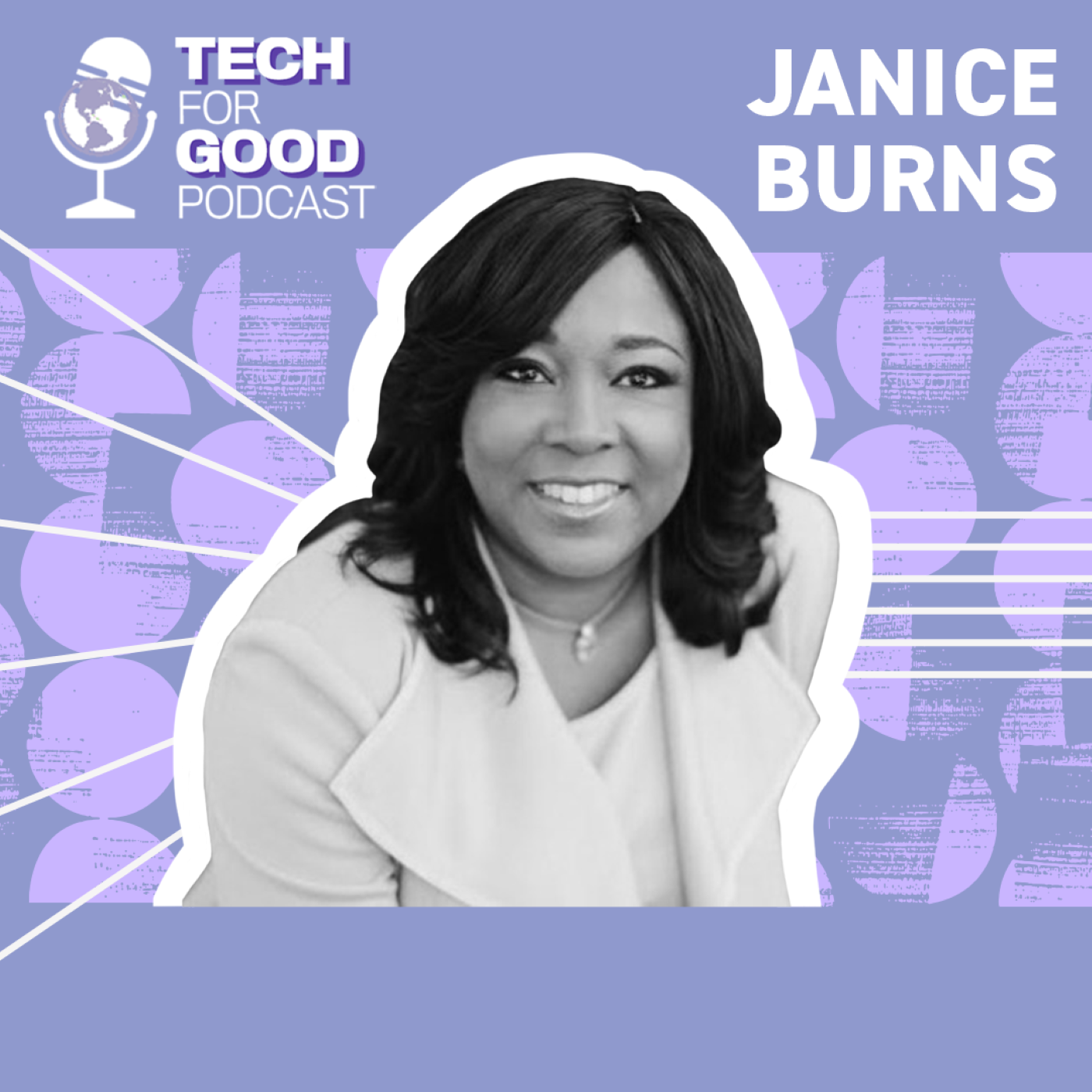 Janice Burns is Chief People Officer for Degreed. In this podcast, Janice discusses her distinguished career and why businesses must strive to upskill their employees.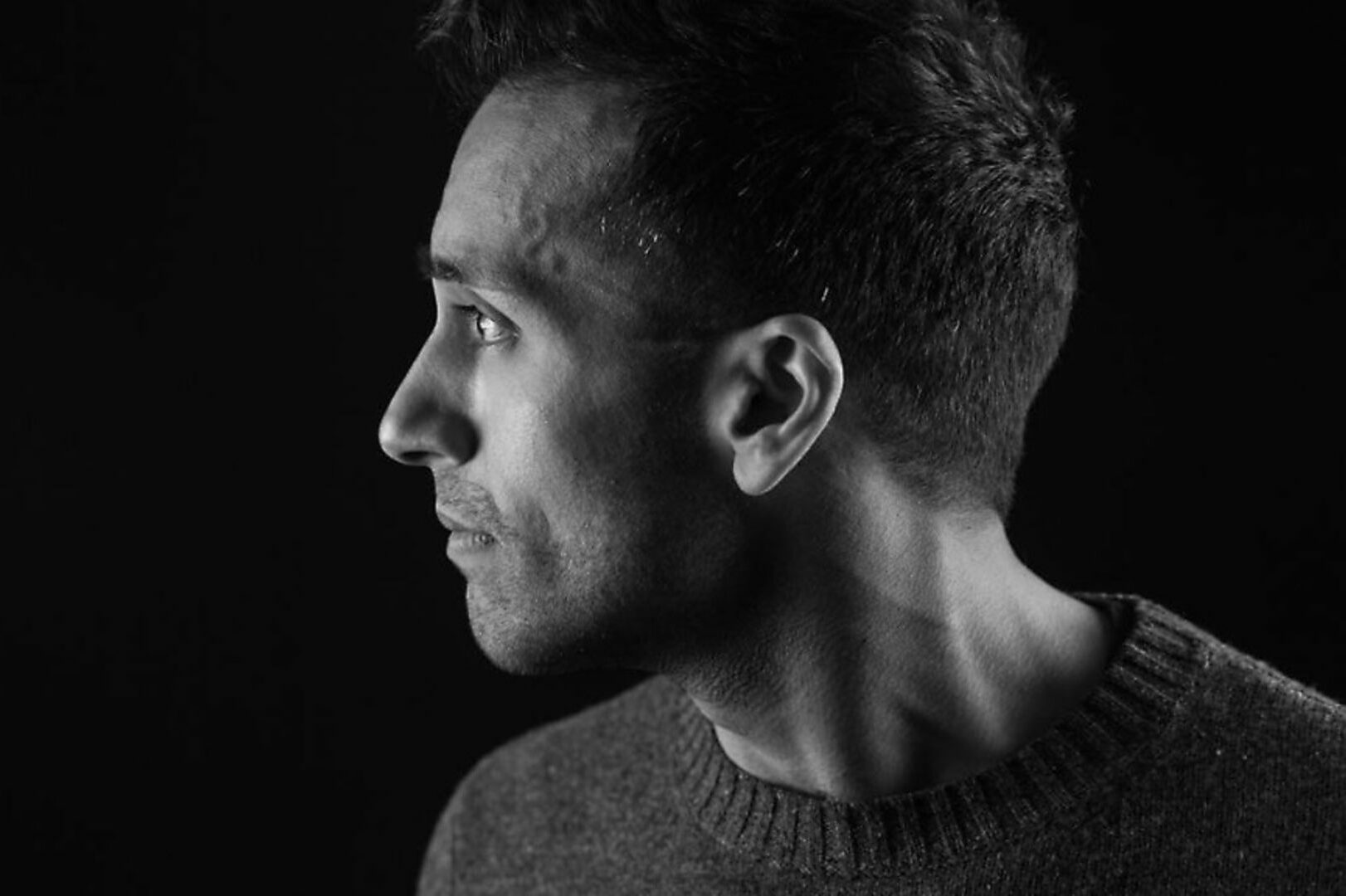 Ashish Prashar's journey from youth offender to the Prime Minister's press secretary and CMO at RG/A demonstrates the importance second-chance hiring.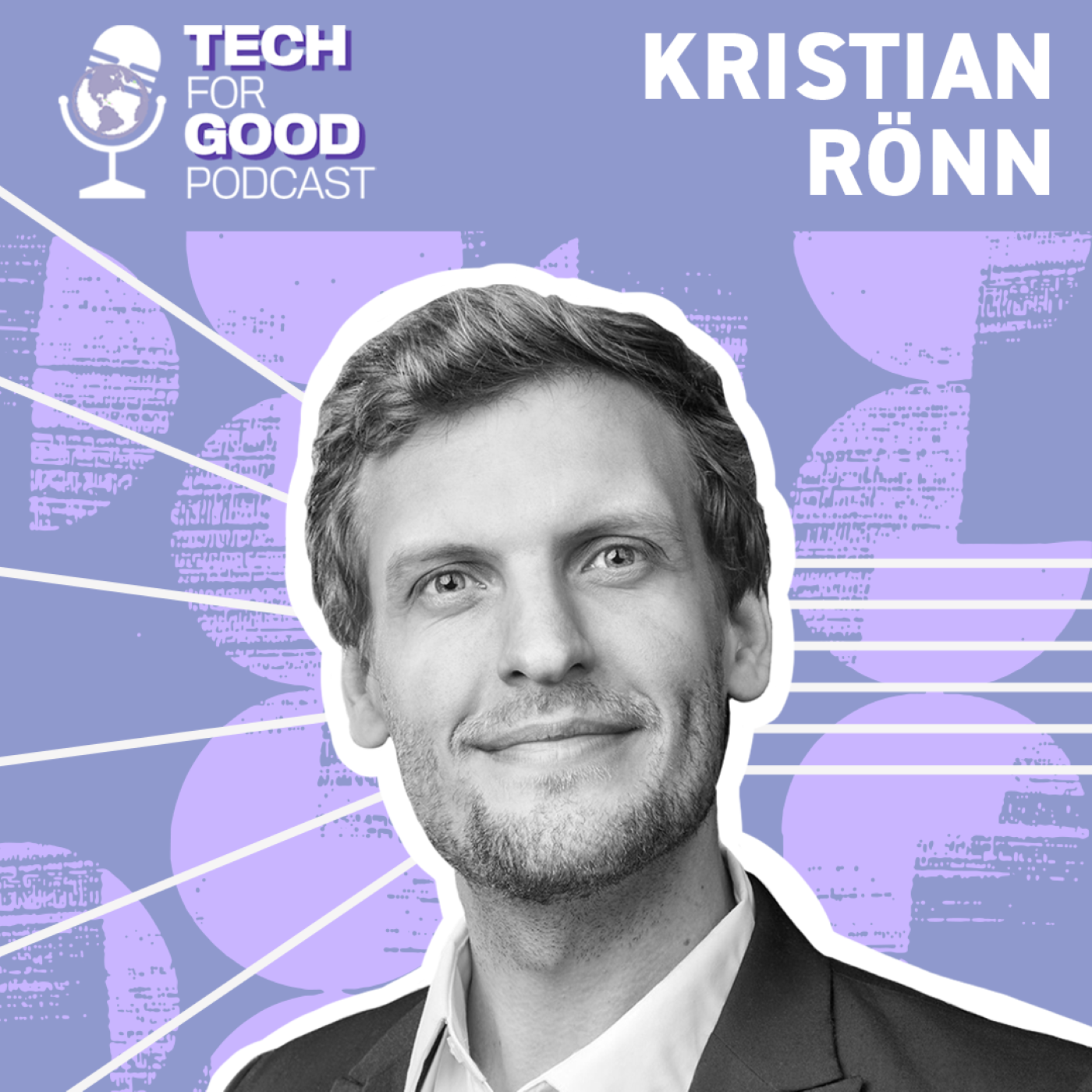 Kristian Rönn is CEO and co-founder of Normative. In this podcast, Kristian tells us about the technology that helps businesses with carbon accounting.