Are leading storage providers doing enough to support the little person?
It is no secret that charities have been dealt a tough blow in terms of funding as a result of the pandemic. Pro Bono Economics reported that in November 2020, it found an average of 83% of charities expected to have a lower income in 2021 than previously anticipated. Lack of funding and support only makes it more difficult for charities to access the digital tools needed to streamline their operations and keep their businesses running. 
This is why it's important for technology providers to understand the pressures and pain points of operating a small business or organisation. Charities and SMEs need new and innovative platforms that maximise their productivity while minimising costs – and technology is the only lasting solution to this challenge.
Tech needs to support the charity sector's evolution
Although the UK charity sector generates an incredible £78 billion per year, which is spread out amongst almost 168,000 registered charities, only the top 1,000 account for the lion's share of this income. Therefore it is only those charities that can afford expensive enterprise-level solutions or manage to pay for each individual user, as providers such as Dropbox require. 
For instance, prior to the COVID-19 pandemic, Cancer Research raised over £1 billion in 12 months, a record they aim to beat this year. This means the vast majority of charities, as well as social enterprises and small businesses, do not have the means to pay for cloud storage, often resorting to settling for free storage levels on popular one-size-fits-all applications, or by sharing paid logins. This leads to data security issues and to the overwriting of files and images which creates confusion and hinders productivity. 
There is a need for tech providers to create platforms which are designed from the ground up, and most importantly, keep the charity and SME sector in mind when developing their services. Not only is this important from an affordability angle, it also streamlines collaboration across the organisation.
The big names aren't doing enough
The charity and SME sectors can only evolve if they are in a position to overcome challenges created by the pandemic, and need the tools to compete with larger fish in ways they currently cannot. So why isn't this solution being offered by major storage providers, such as Dropbox, Swivle, and Thirdlight?
This needs to be a prominent topic of conversation across the industry. Users can sometimes feel like offerings that are given as 'charity special rates or free levels' are actually cut-down versions of existing directory-based storage solutions, which are often difficult to follow and don't do the job they should. Organisations end up having to pay more for extra users, such as team members or volunteers, or breaching their free storage level which impacts the service they offer to their customers.
It's not just about talking the talk
"Tech for Good" shouldn't just be a buzzword that providers use to show the masses they are trying to make a positive impact on the world. They need to have the solutions on offer to back this up. My past experience working in the charity sector means I understand how charities and SMEs are often scared off by big companies and corporate speak that is not always digestible. Tech providers need to put their money where their mouth is and offer the information and guidance needed, along with affordable services.
They also need to bring together organisation representatives to discuss and advise on potential grant-making within the third sector, and then make those grants – not just expect others to pick up the slack. Tech providers, charities and SMEs need to work together to develop and use solutions that are having a tangible positive impact, and working to bridge the divide in funding across the charity sector. The responsibility rests on all of us.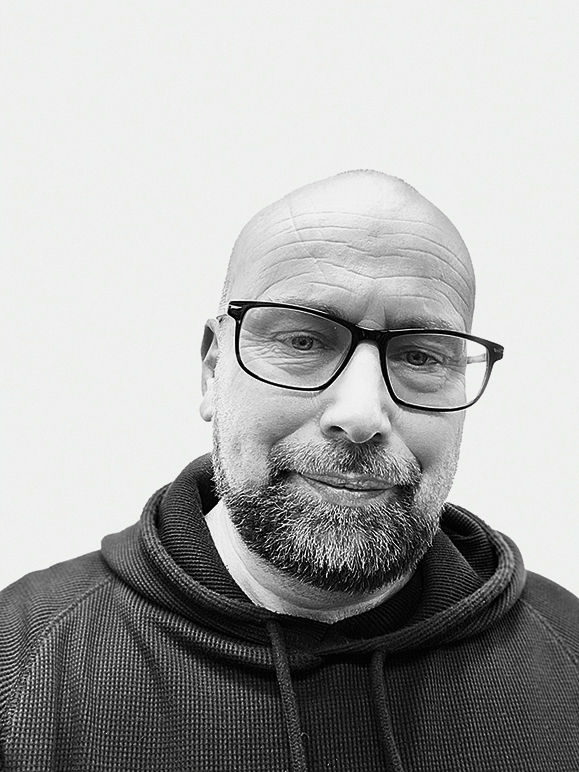 Russell Marriott is co-founder of GoodCloud, a unique 'all inclusive' Cloud Storage service designed for the $2.1 trillion* Charity & Social Enterprise sector. GoodCloud was created to provide users with low cost, easy to use tools to manage & share images, videos & documents securely across multiple platforms with unlimited users as standard for one fixed low monthly cost.