Innovating within the charity sector
As charities such as Age UK and NHS Charities Together directly supporting COVID-19 have seen a wave of support and donations, organisations tackling issues away from the crisis are having to re-evaluate the way in which they drive awareness and fundraising.  
At a time of uncertainty, when financial donations cannot be guaranteed, charities must find new and innovative ways to engage and connect with their audiences.  
Volunteering time rather than money
The lockdown has meant many of us have more time on their hands than ever before. Added to this, many people are seeking to do more in terms of volunteering or helping communities but don't necessarily know how to do this – particularly under the restrictions. While consumers may be less able to donate financially at the moment, they may be more willing and able to donate their time and can do so via crowd tasking. This is a concept in which large tasks are split into smaller tasks that digital volunteers complete online which can enable charities to continue building value within their audiences. 
Amnesty International, the world's largest grassroots human rights organisation, is one example of the incredible impact that crowd tasking can have. Following the Battle of Raqqa in October 2017, Amnesty alleged that a series of civilian casualties were caused as a direct result of western coalition airstrikes. After the coalition denied responsibility for the casualties, Amnesty called on thousands of digital volunteers to scan through satellite images of the city and identify strike locations from US-led air strikes.  
This latest Amnesty Decoders project, known as Strike Tracker, saw over 3,000 volunteers analyse over 2 million images contributing a combined 4,100 hours contributed to the project. The information provided has been critical in allowing Amnesty International to build a case against coalition forces and continue to do their work representing the human rights of civilians throughout the world. Amnesty's use of crowd tasking highlights how charities can engage their audience to deliver real social change away from the traditional fundraising and awareness campaigns. While the strike tracker case study is an example of mass participation, smaller organisations can still call upon their supporters to aid analysing documents and images to help further the cause of all charitable organisations. 
The power of 360 storytelling
Another route is for charities to use technology to convey greater emotion around a particular issue and give audiences an experience with lasting impact.  Technologies such as virtual reality, 360 and augmented reality have been seen as luxuries or extensions rather than necessary additions to raise awareness on campaign activity. However, developments in technology are enabling charitable organisations to begin developing their own experiences. Self-service platforms allow brands and charities to create their own 'step-inside' experiences without the need for code or developers. From this, charities can begin to tell more immersive stories within these 360 worlds. Organisations now have the power to take viewers into worlds and environments that were previously out of reach. 
WaterAid, the organisation dedicated to supplying fresh and clean water to communities across the world, discovered the power of 360 step inside technology with a recent campaign. To coincide with the launch of WaterAid's Health, Safety and Dignity of Sanitation Workers report, the charity held an exhibition for World Toilet Day in Geneva. The exhibition aimed to highlight the plight of sanitation workers at risk and stigmatised globally, putting the issue on the agenda of senior delegates.  
In line with the event, WaterAid were also tasked with creating a digital version of the exhibition for key audiences. However, rather than replicate the white-room gallery experience, they worked with Holoscribe to create an experience that could be considered a work of art within itself. By combining video and audio-based images that were already on file with new artwork they created an explorable world so that users could gain a better grasp of the conditions workers were operating in. Using 360 technology, WaterAid was able to create a digital world that inspired real change and delivered a direct emotional experience to those who stepped inside.  
This example shows that when charities look beyond their existing awareness strategies, they can find innovative and effective means to tell stories and drive awareness through technology. 
Achieving a memorable experience
Perceptions around 360 and VR as an expensive luxury means that the technology is often not considered by charities when thinking about how they can connect with audiences.  Added to this, people may well have experienced poor VR and 360 experiences while the technology was in its infancy, meaning that trust in the technologies needs to be built.  
Self-service platforms, however, have opened the door for charities to incorporate VR and 360 into their own campaigns. By using images and videos that are typically found within the organisation's own systems or available to purchase from independent media libraries, charities can create incredible worlds for people to explore. 
Just like many industries, the charity sector is looking towards technology to help them navigate this crisis. Now more than ever, charities need to find innovative ways in which to look beyond financial donations to drive deeper and longer-term relationships. As the barriers to entry fall, the charity sector should look towards tech as a key aspect of their long-term strategy for the future.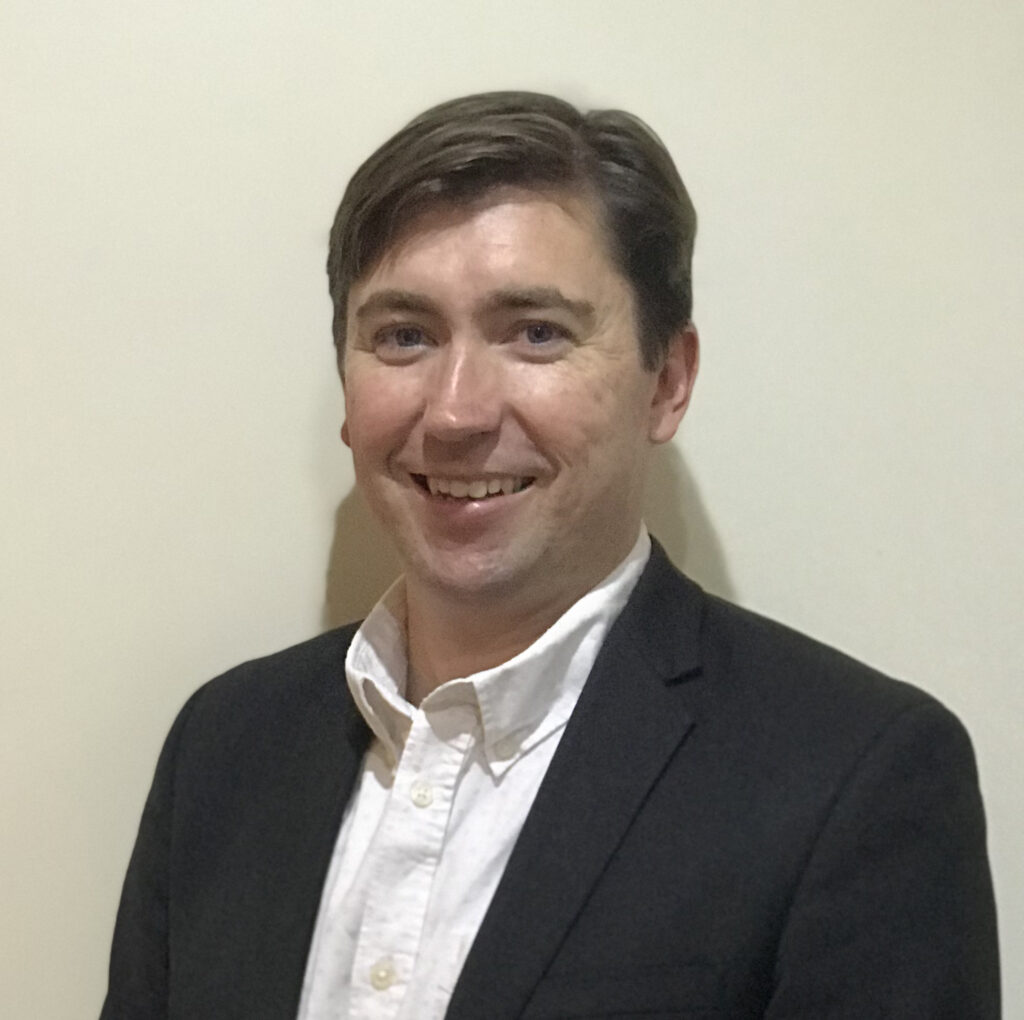 Ben Fogarty is founder and CEO of an increasingly innovative startup,  Holoscribe. With the vision to become the next evolution in immersive digital publishing.