Making Change Through Kindness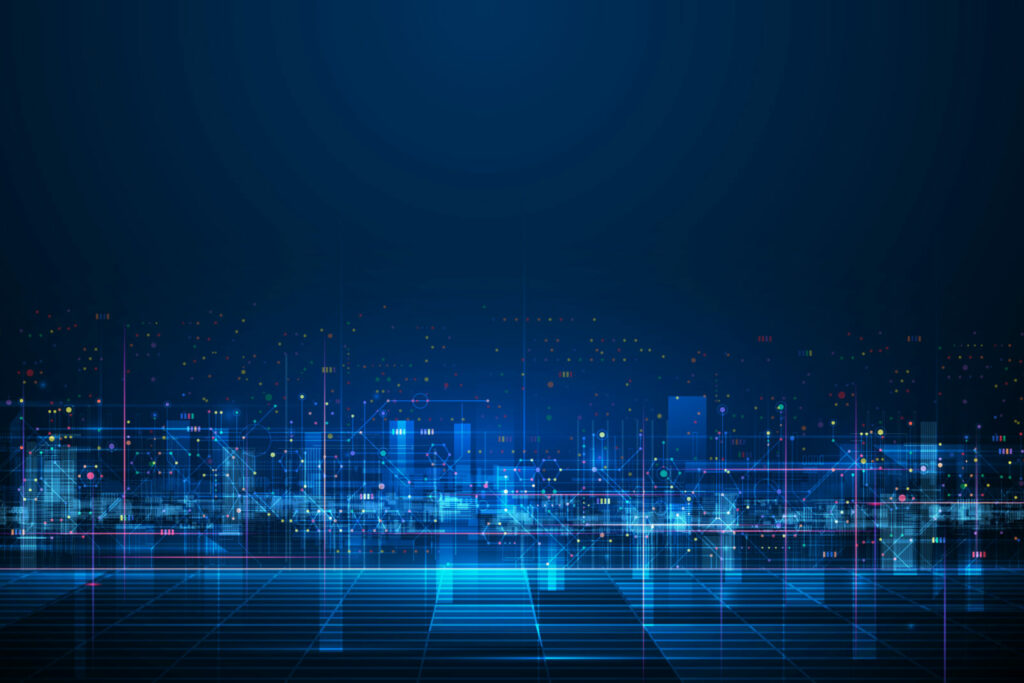 Dental health can be overlooked as an essential part of our overall health and wellbeing. 
However, according to Public Health England, there are physical, psychological and social consequences of poor oral health, and it can have a major impact on people's quality of life. It can lead to pain and discomfort, which may be hard to communicate for some people with disabilities. This can in turn can negatively impact people's self-esteem, enjoyment of food, communication and ability to socialise.
With almost 25 years of experience in digital orthodontics, Align Technology has been committed to transforming smiles through working closely with dental professionals and pioneering innovative digital orthodontics technologies. As part of our commitment, we have developed pro-social programmes that create a meaningful impact within communities.
Align's tagline – "Transforming smiles, changing lives" – find its concrete illustration in the 'Act of Random Kindness' (ARK) initiative, a non-profit programme that provides free-of-charge orthodontic treatment to patients with challenging oral health issues, including those that cannot be put in braces. Piloted in 2015 in Italy, the initiative has expanded over the past few years across Europe, the Americas and the Middle East. Since 2018, over 140 Invisalign-trained doctors have treated more than 200 patients under the ARK initiative.
Transforming smiles with an act of random kindness
The ARK initiative supports patients with maxillofacial issues (related to the jaw and face region) by enabling Invisalign-trained doctors to deliver treatment free of charge. Each doctor can select two of his patients per year for which they can submit a request for a free-of-charge treatment under the ARK initiative. Eligible patients are those with health issues such as genetic syndromes, craniofacial or clefts, or health-related contraindications to fixed metal, appliance treatments. Once a patient's application has been submitted, the local Align clinical team review the request and provide an answer within 30 days.
In 2019, we were delighted to secure the official support of the City of Milan for the ARK initiative. The Department for Social Policy, Health and Rights of the Municipality of Milan agreed to partner with Align Technology to allocate 10 treatments to patients from the City of Milan under the ARK initiative. This collaboration was incredibly important as it showed the value of collaborating with individuals on all levels, from dental professionals to governing bodies, to achieve a shared goal: to serve patients better and give something back to the community. 
Going forward, we hope to not only expand the ARK initiative to other emerging markets but also implement other socially conscious initiatives.
There is a growing need to tailor how we tackle dental conditions, particularly for individuals with special needs. For example, those with learning disabilities may not be able to obtain care due to not having full access to appropriate dental services with the specific adjustments required, or because they simply cannot afford the cost of treatment. Those who have physical disabilities, such as cerebral palsy, can experience an increased sense of anxiety with traditional braces and may have the urge to tug at the brackets and wires. However, with removable aligners, both patients and caregivers are more in control, especially when it comes to removing their aligners for general hygiene purposes. As part of our commitment to continuing excellence in orthodontics, we aim to provide further education and work with dental professionals to address these important topics in practice.
The true value of the ARK initiative is the positive impact on patients. Maintaining a healthy, straight smile should be an important part of everyone's healthcare routine. There is also a need to provide greater support for those who face boundaries that make it difficult for them to achieve this. Together, with the expertise of our skilled Invisalign-trained doctors, we are committed to shaping a future where each and every person's oral health is prioritised, no matter their background.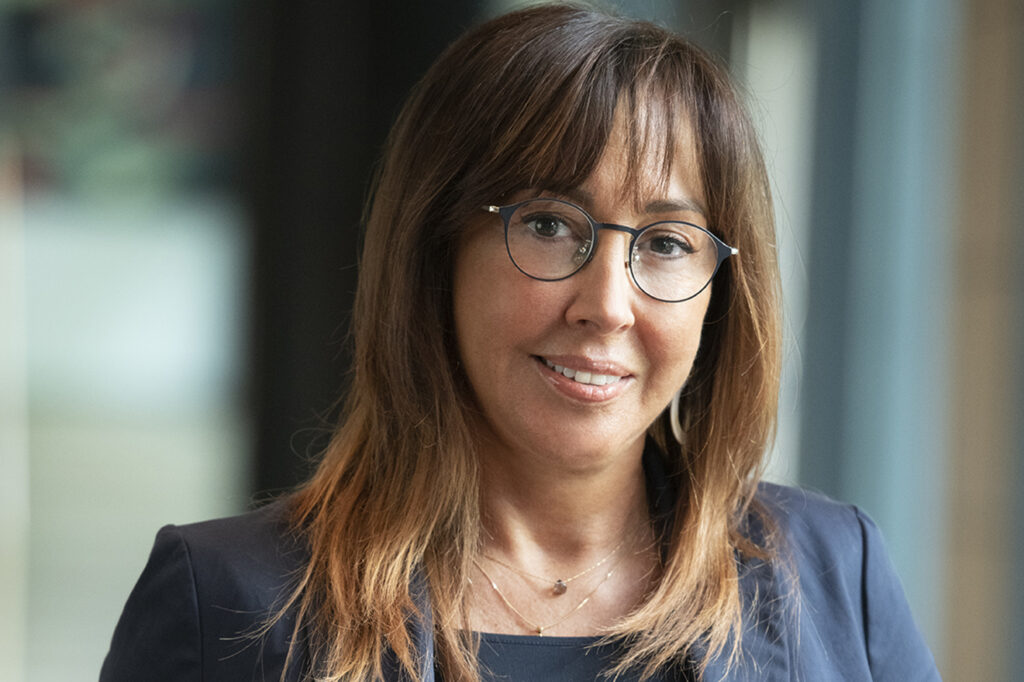 Claudia Gallo is a Vice President of Human Resources, Europe Middle East & Asia at Align Technology.