Tech can help deliver optimum outcomes for students
Education is undergoing a revolution. Although the digital transformation of education began long before the global health crisis, it has accelerated rapidly over the last 18 months. The technology needs of institutions have changed dramatically, with the focus shifting to how students and teaching staff can access learning and resources remotely both on- and off-campus.  
From different levels of educational ability to a range of socio-economic factors, the student population is very diverse. However, advances in technology can help ensure that learning is immersive, interactive, and tailored to individual needs, to deliver optimum outcomes for students.
Taking advantage of the cloud
Technology such as the cloud has made learning more flexible and scalable, enabling students to learn at a pace that suits them. This is beneficial to all students, but in particular those with complex or special educational needs, and creates a more level playing field for students regardless of their ability. 
Moving to the cloud means students can enjoy personalised, dynamic learning methods with immersive digital textbooks as well as having instant access to digital resources. Such accessibility removes the need to buy textbooks which alleviates some of the financial pressure for students.  
Universities, in particular, have leveraged cloud-based technologies to help them stay ahead of the step-change in the way students learn. Many educational institutions have used the cloud to scale up existing services; but also, to implement new offerings to support students and teachers in adjusting to new ways of learning, while ensuring continuity in the delivery of education.  
The current use of the cloud by the education sector will continue to rise, especially as the demand for virtual classrooms and online learning snowballs. Hybrid learning may well become the norm in the long term, as educators and students seek a more flexible approach.  
Technology is crucial to this trend, because remote learning requires an intuitive, immersive, simple-to-use and flexible virtual classroom engine that can be tailored to students' individual needs. Real-time collaboration and communication, alongside deeper integration with learning management systems, will deliver safe, seamless, and efficient connectivity to empower student success through personalised learning.
Intelligent campuses are designed to meet the ever-growing demands of the students and institution. However, educators must ensure the network infrastructure that underpins this transformation is secure, efficient, and enables innovation and academic success. 
An intelligent campus foundation provides the agility to securely embrace new teaching methods, support academic research needs, automate operations, and enable cost reductions.  
At the heart of a smart campus foundation is a secure, robust, high-performance network, essential for delivering the information, applications, and IoT connectivity that powers operations. Such a network provides the tools needed to meet the business and academic needs of the campus, including high performance LAN and WLAN products and architectures, and network management. 
It would not be possible to bridge the digital divide and produce inclusive and interactive learning experiences without an autonomous network foundation that combines technology, services, and security. 
With a secure network foundation in place, campuses can take their education delivery to the next level by incorporating IoT. IoT devices have the power to transform how schools, colleges and universities gather data, interface with users, and automate processes. Through embedded sensors and other devices that can collect and transmit information, IoT enables education institutions to react to real-time campus activity, user mobility, and data analytics.  
Enabled by IoT, institutions can reimagine education delivery and achievement testing with smart audio-visual equipment, digital video recorders for lecture capture, and online testing. Data gathered by devices such as smart whiteboards and other interactive digital media can be analysed to help teachers improve learning outcomes.  
The data gathered about the consumption of digital resources can enhance the learning experience by providing teachers with insight into what is working well and what needs to be improved.  
This improvement in efficiency and understanding student needs enables teachers to have more time to focus on inspiring and supporting students.  
In essence, harnessing the power of technology will make schools and universities smarter and more successful, while adding value to the learning experience and enabling teachers to better support students' overall development.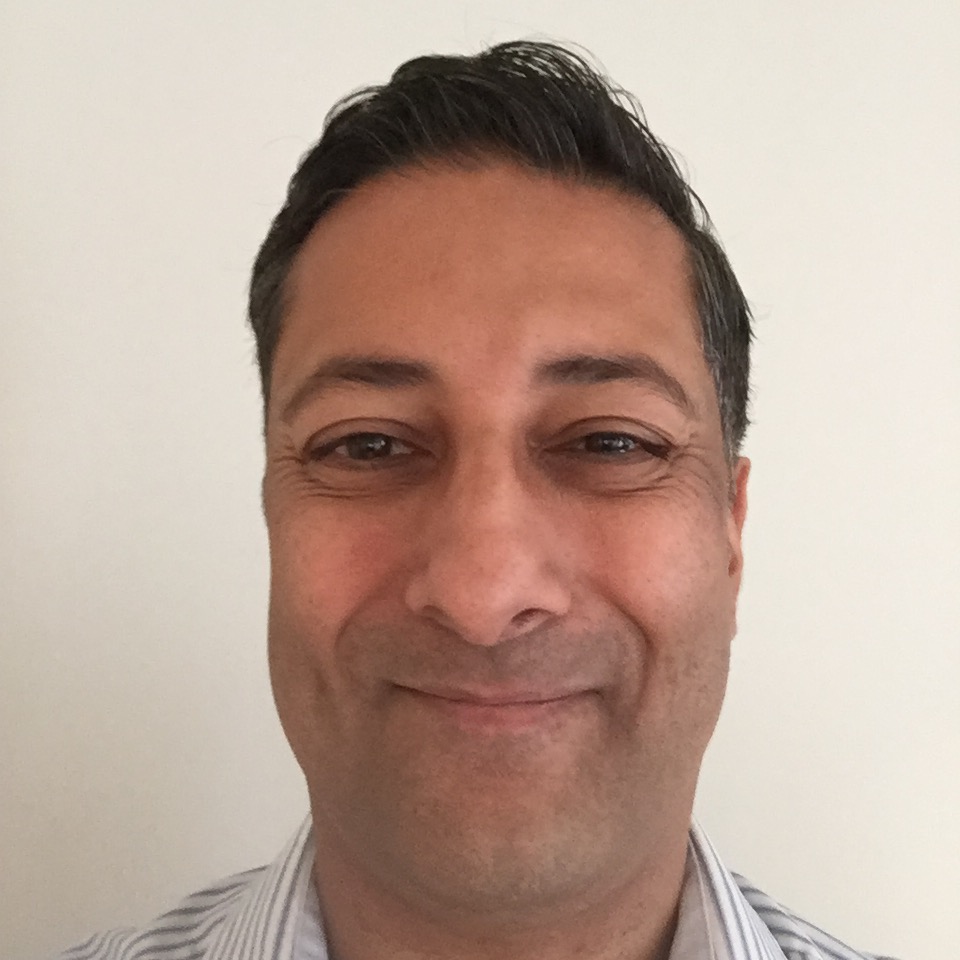 Shaun Sen, Head of Education UK, ALE