The power of 5G: Reimagining sustainable business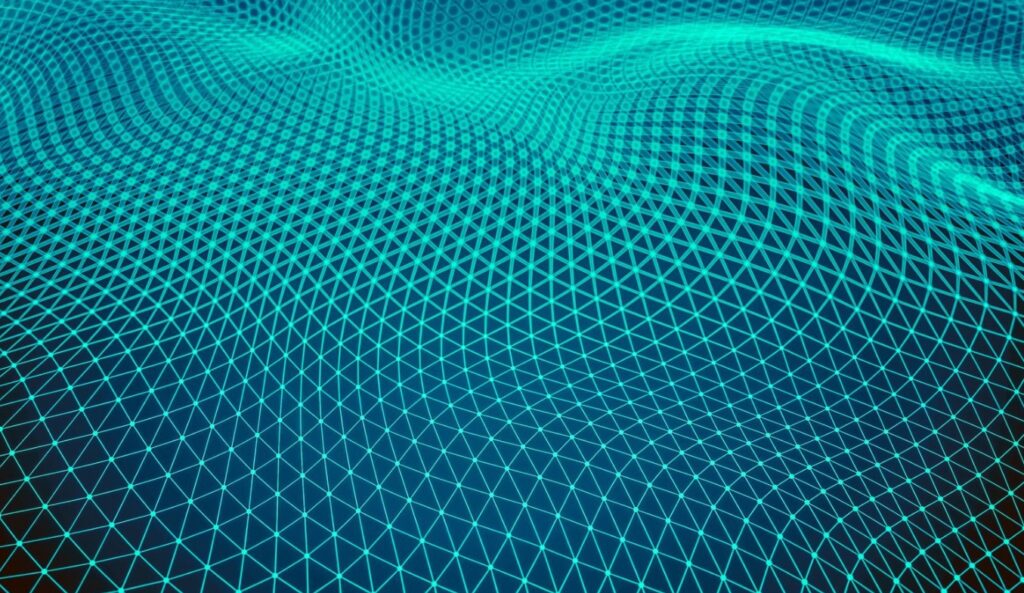 Global energy-related carbon emissions are on course to surge by 5% to 33 billion tonnes in 2021. Climate change has the potential to threaten every aspect of our daily lives, and businesses have a responsibility to help create a more sustainable future. The rollout of 5G networks across the globe comes at a time where sustainability should be at the forefront of every critical business decision. 
The pandemic has made us more reliant on technology than ever and pushed many businesses to accelerate digital transformation. Research from IDC shows that by 2022, 70% of organisations globally will upgrade their use of emerging technologies like AI, IoT and the cloud to boost revenue, employee productivity and business resilience. 
The advent of 5G will help accelerate the adoption of emerging technologies. In doing so, businesses can embed sustainability at all levels by streamlining operations, eliminating waste and reducing carbon emissions. This is the right time to re-imagine businesses to operate sustainability. 5G is not just a technology upgrade, it also opens up possibilities for use cases and business models that were not feasible before. 
The impact of 5G on businesses
Climate change has, in recent years, been high on the news agenda. As such, countries like the UK, New Zealand and France have enshrined in law commitments to reaching net-zero by 2050. To achieve this, governments need to work closely with businesses to accelerate the rollout of 5G across all sectors. Its ultrafast connectivity and low latency can optimise the adoption of emerging technologies for various use cases and help us move towards a more sustainable and future-proof economy.
Examples of this can be seen in healthcare. Telemedicine increased in popularity in the past year with UK adoption rates going up by 10% compared to the previous year. For health institutions, telemedicine helped patients receive treatment irrespective of location. Not only this, but it gave physicians and doctors the flexibility to attend to a larger number of patients each day, reducing the number of hospital visits by 20%. 
O2's 'A Greener Connected Future' report revealed that the application of 5G to healthcare can eliminate four megatonnes of carbon emissions by 2025 due to a reduction in resources. Not only this, but 5G networks can accelerate and optimise the adoption of teleconsultations, bridging the gap between both doctors and patients. 
Another critical but as yet untapped benefit of 5G will be in precision agriculture. Better connectivity across farm equipment and cattle, faster two-way communication and real-time access to precise information will lead to better crop management, efficient use of fertilisers and chemicals and early warning of potential adverse weather.
5G-enabled precision farming will allow farmers to effectively tackle the impact of climate change like reduced farm yields as a result of the rise in temperature or onslaught of new pests and diseases. The United Nations Development Program predicts that the collective ability of farmers to produce more food more efficiently may be how the world feeds the global population, which will hit nine billion by 2030.
These examples are indicative of the business and sustainability impact that 5G can have across almost every sector in the UK and beyond. 5G solutions have a calculated potential to reduce global greenhouse gas emissions by up to 15% and business leaders have a responsibility to accelerate its adoption in order to achieve a sustainable future. 
As a digital transformation leader, we at Tech Mahindra see first hand the impact that  5G adoption has in reducing carbon emissions. But pressure needs to be placed on industry leaders to combine digital transformation with sustainability initiatives.
Research suggests that both consumers and employees favour businesses that embrace sustainability. In the UK, 65% of employees were more likely to work for a company with strong environmental policies while 61% of consumers said sustainability will become an even more important factor to them after COVID-19.
It is in the best interest of business leaders to leverage 5G to align with business goals and consumer wishes. Its network capacity will help accelerate the development of digital solutions to increase automation and provide ultrafast connectivity at every level of a business. This will not only align with consumer and employee expectations of corporate sustainability, but also improve operational efficiency and reduce carbon emissions across industries.  
The future of transformation
Networks like EE, O2 and Vodafone have already launched 5G technologies in the UK's main cities. Its low-latency and ability to connect millions of devices will accelerate digital transformation across all sectors. Now is the moment to seize the transformation opportunity and integrate it with sustainability.
As we look to the future, I encourage all business leaders to take responsibility for their environmental impact and drive positive change. The power of 5G can not only help transform and future-proof business operations, but help us achieve a sustainable future. It's time for business leaders to capitalise on this opportunity and bring sustainability efforts to life.
Bhushan Patil is the SVP EMEA at Tech Mahindra, having spent nearly 3 decades in B2B Consultative Sales & Sales Management. He is responsible for Digital Revenue growth across Tech Mahindra's largest Sales Region with a mission to deliver on Top 3 CEO priorities – RUN Better, CHANGE Faster and GROW Greater!