Sparking into life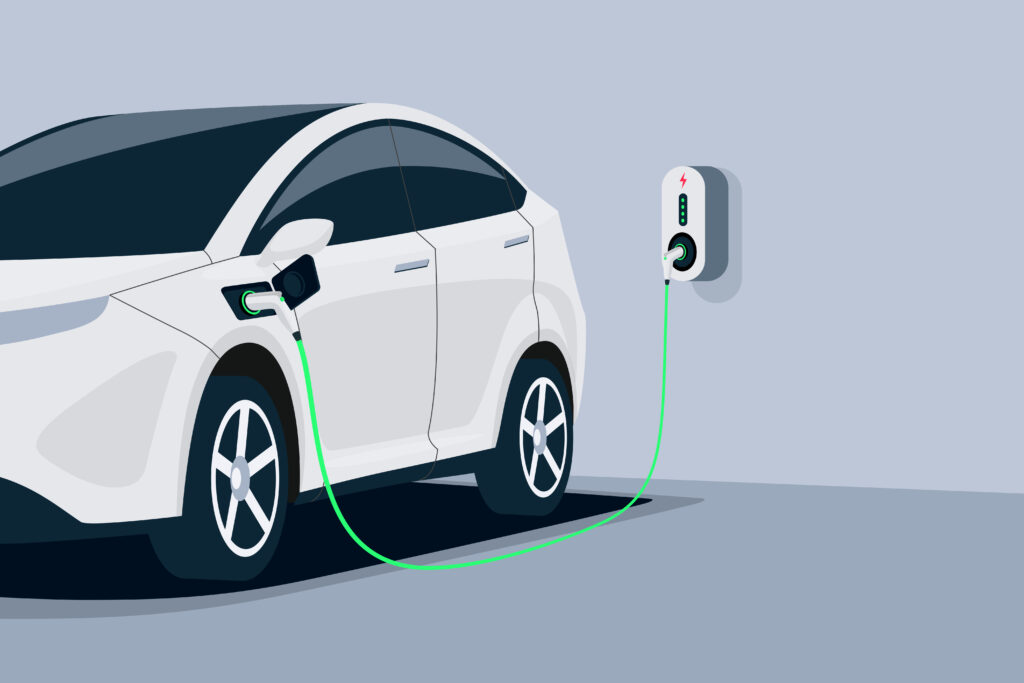 Electric mobility is the future, and you would be a fool to question it. The mighty institutions that steer the automotive world – manufacturers and governments – are all-in on electrification.135 years after Karl Benz built the first practical car powered by an internal combustion engine, a revolution is upon us.
Yet for all the recent headlines and hyperbole, electric vehicles (EVs) still accounted for only 2.6% of global car sales in 2019 according to the International Energy Agency. While this figure did mark a 40% year-on-year increase, it is also plainly a very small percentage. In terms of global car stock, EVs made up only 1%.
So while the shift to electrification is ultimately unstoppable, we are still taking our baby steps. And even though the end goals are there for all to see – 73 countries worldwide have net-zero carbon targets to reach before 2050 – the path forward isn't mapped out in detail for anybody. As Luca Castignani in fact tells Tech For Good, we are now stepping into a critical period for the industry:
"In just 10 years, electric vehicles have to bring a disruption into the design of the vehicle while keeping the same high standards in safety and comfort that we have achieved over the last century."
Castignani is Chief Automotive Strategist for Hexagon, whose design, engineering and manufacturing technologies touch more than 75% of vehicles produced today. It is a company embedded deep in an automotive sector that is changing from the inside out, facing not just a transformation in how cars are powered but also how they are driven. In October, Hexagon made its stance on electrification abundantly clear: it was going 100% EV.
According to Castignani, this meant committing every last one of its internal resources to electrification. The "100%EV" initiative aims to enable "rapid innovation" towards new classes of vehicles that outperform combustion models. Hexagon's different solutions promise to accelerate the move to EVs in many ways, including by optimising the efficiency of electric powertrains, vehicle acoustics and manufacturing and quality inspection.
"From the strategic point of view, this initiative makes a lot of sense," says Castignani. "The world is going in this direction and we want to align. But it's not that easy. Even if EVs are all about tomorrow, most car companies are still very concerned about today because a very high percentage of the vehicles that are sold have classical combustion engines. However for today, we [Hexagon] have all the solutions in place. We are now totally projected for tomorrow. The next challenge is to make electric vehicles, and for this challenge we are all committed."
This statement of intent from Hexagon is similar to many bold moves made recently by the industry's biggest players. Volkswagen, the largest carmaker in the world, wants to build one million EVs by 2023 and has promised investment of $9 billion to make it happen. In March, General Motors revealed that it has built its own EV platform and battery, and plans to release 20 electric nameplates inside the next three years. And the sector is awash with an unprecedented number of collaborations and joint ventures on key tech for electric mobility.
But don't take this as evidence that the automotive industry is in complete control of its destiny. The reality is that many OEMs (original equipment manufacturers) are having to pivot far quicker than they have ever done as they attempt to manufacture EVs at scale. Castignani believes this carries huge risks.
"The bigger the OEM, the bigger the potential trouble," he says. "An OEM like Volkswagen, like Ford, or even like Geely, they cannot make a false step. Any false step would imply thousands of jobs lost because they are producing cars that might need to be recalled. So it's extremely important that companies like Hexagon provide them with the right tools. They are asking us to be agile, to go on the same path as them, to explore more solutions. In just 10 years, we are recovering one century of development."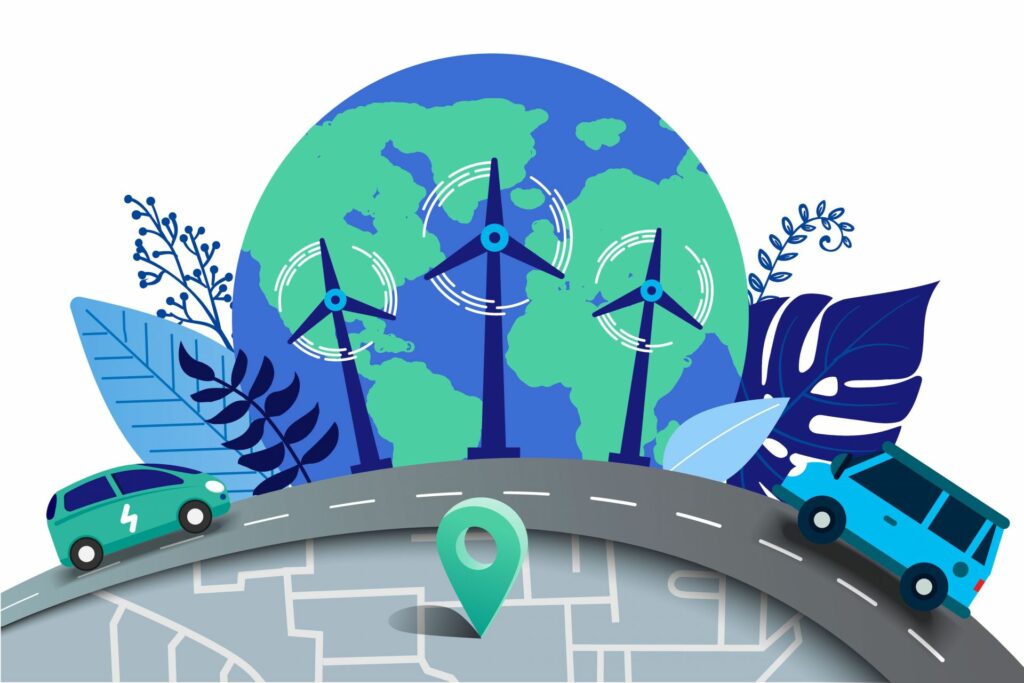 An interesting insight from Castignani offers a window into just how the sector is shaping up in this transition phase: he says that, for the first time in its manufacturing intelligence division, Hexagon is working with startups, not just the traditional carmakers. And he puts this solely down to the shift to electrification.
Tesla burned a trail for startups to disrupt the motor industry, and as EV technology and infrastructure has developed, more and more startups are threatening the establishment. Castignani spoke about how Hexagon's startup customers have made different demands, including shorter ROI forecasts and maximum agility on both software and manufacturing products.
One startup very much at the front of the race is NIO. Repeatedly labelled "the Tesla of China", NIO has made waves since launching in 2014, shortly after the Chinese government introduced subsidies for the purchase of EVs. It launched its first vehicle in 2017 and, as of October this year, was rolling 5,000 EVs off its assembly line each month. According to Barrons, stock in NIO is now worth more than $50 billion and J.P. Morgan analyst Rebecca Wen in November projected that the company will have a 30% share of the premium EV market by 2025.
Hui Zhang, NIO's VP for Europe, echoes much of what Castignani says about the nature of the current market, believing the status quo to be under genuine threat.
"It is one of the most challenging times for car companies in the last 100 years, especially for these big players who are used to being successful in terms of their market share and capitalisation," says Hui. "In a way, they're stuck behind their own roadblocks. They have factories that were made to build combustion engines but now they need to change that investment into electric vehicles. Of course they would be less inclined to do that themselves if there was no pressure from outside. Companies like NIO became that external pressure, and said 'if you don't move, somebody will move faster'."
So with startups and OEMs going head-to-head to lead in the era of electrification, what other factors are at play? The notion of seeing only electric vehicles on our roads and the skies being free of car-generated CO2 emissions is great, but nobody is kidding themselves that this utopic vision will now just happen.
Both Hui and Castignani refuse to shirk away from the barriers that still must be broken down for the EV revolution to truly pick up pace.
"The biggest challenge currently is the infrastructure," says Hui. "If you asked me two years ago, there might have been another two: the range of the vehicles, and the price of ownership. But with those two I see a positive development trend. What is really essential is how we can make the experience of charging easier."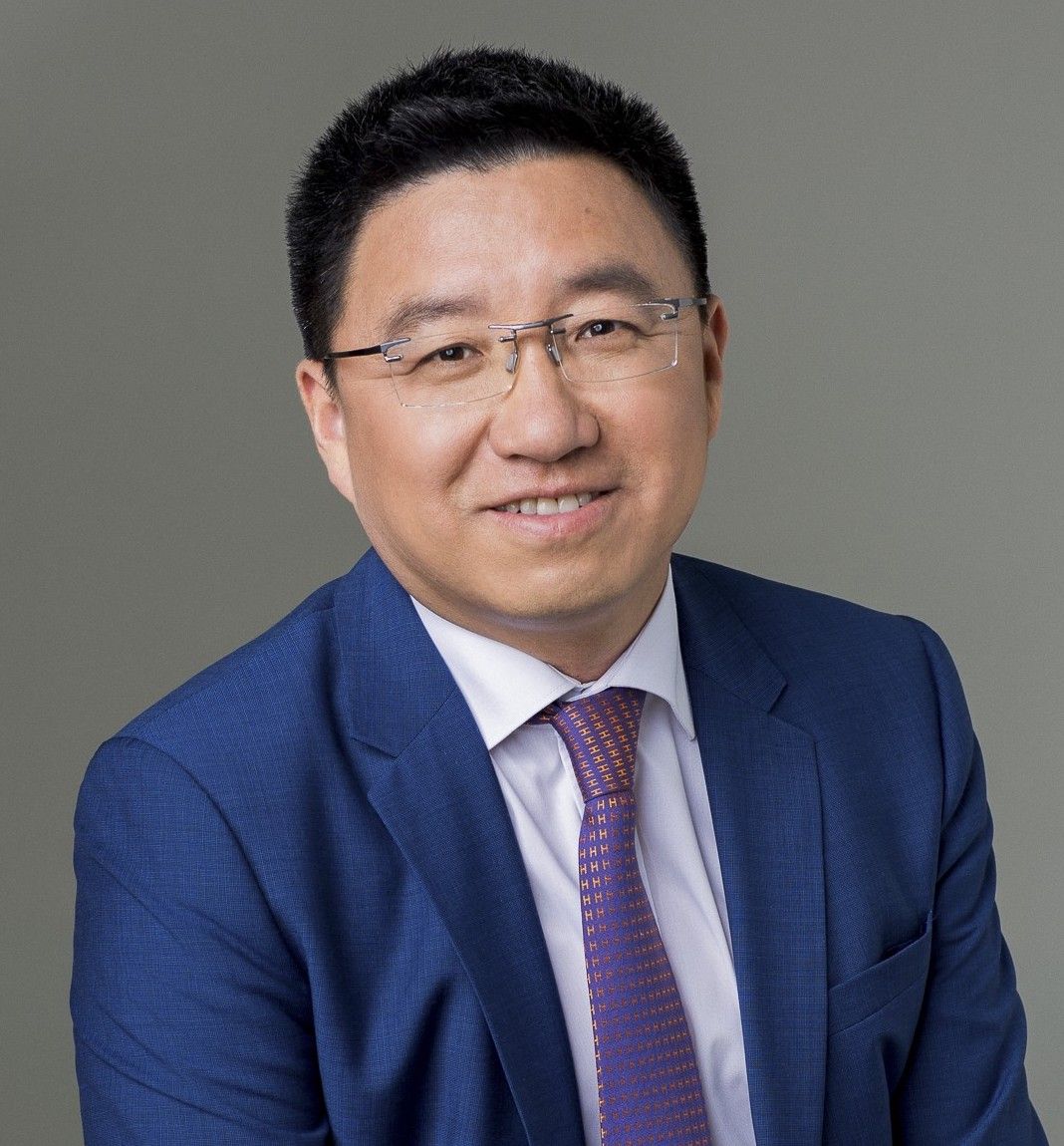 "Electric cars need electricity, and this cannot come from conventional energies like oil or coal, or even to some extent from nuclear plants," adds Castignani. "It is very appropriate this happens at a pace that the rest of the world can actually sustain – in February this year, Jaguar Land Rover actually had to slow the pace of electric vehicle production.
"We also know it is not enough to just not produce CO2 while we are driving; we must also be aware that we don't want to damage the environment while we are mining cobalt or nickel. We are globally, environmentally conscious in the world of electrification."
One area that is on-track say Castignani and Hui is the supporting technology for battery-operated vehicles. While Hexagon is now taking an EV-first view when designing its software, NIO has been at the vanguard of electrification tech for a while. It was the first manufacturer to roll-out battery swapping at scale, with 170 battery swapping stations across China, and it has developed its own electric drivetrain system and part-developed its own electric motor.
With many countries, particularly in Europe, setting aggressive deadlines for a ban on petrol and diesel cars, both believe technology won't be the thing to hold back the revolution. Hui is adamant many different stakeholders, outside of tech and the industry itself, need to come together to continue the acceleration.
"You need everybody going in the same direction. The national governments, the local governments, and also the energy companies," he says. "As an observer, I would say the European governments are following the industry trends most. In Europe, people seem to have a stronger sense of the need to protect the environment. This can give politicians and governments more pressure."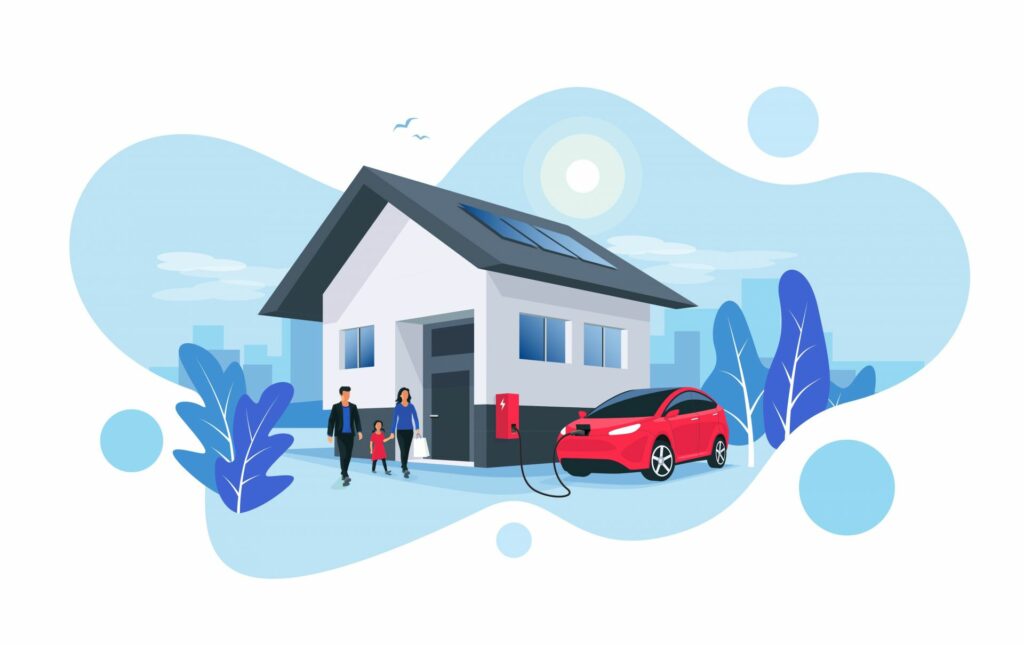 Europe does indeed appear to be leading the way. In March this year, fully electric cars accounted for just under 60% of Norway's new car market. Its own deadline to phase out combustion engine vehicles will arrive in just five years' time. Germany wants to do the same by 2030, the UK by 2035 and France by 2040.
Castignani adds: "The auto industry will absolutely be ready by that time [the deadlines in Europe]. There are more than 400 EV models to be announced in the next five years, so there will be no shortage of EVs across the full spectrum of price. The real transformation has to happen in society.
"But everything is doable if humans want to do it. If we want to do it, we can fly to the moon. And we can fly to the moon because we believe that is meaningful. It's the same for EVs."
Thankfully, this is a society that is fully awake to the potential of electric cars. Many observers credit Elon Musk and Tesla with literally driving this transformation. So, the Tesla question to finish. With the company's curve of growth shooting sharply upwards over the last 12 months, will its market dominance continue to extend as EVs go mainstream?
Hui is measured in his response, saying that NIO is focused on its own long-term strategy while acknowledging that "when you have a competitor like Tesla, you want to really move quicker than you can really imagine". For Castignani, the market will be so big that there will be more than enough to go round if manufacturers get it right over the coming years.
"Tesla somehow created the cake of EV, and a traditional OEM would be a fool if it tried to eat a piece of that cake," he says. "But the reality is that the cake is going to grow by a factor of five in the next 10 years, so I would not go and compete with Tesla to take away its customers – I would just grow the cake. And this is what most manufacturers are doing. 
"We are already used to seeing the likes of Audi and BMW competing, but it's not that one is making the other disappear. Simply, the world will be 100% EV, so there will be not just two or three million vehicles, but 100 million. That's a market for everyone."