Driving equity through data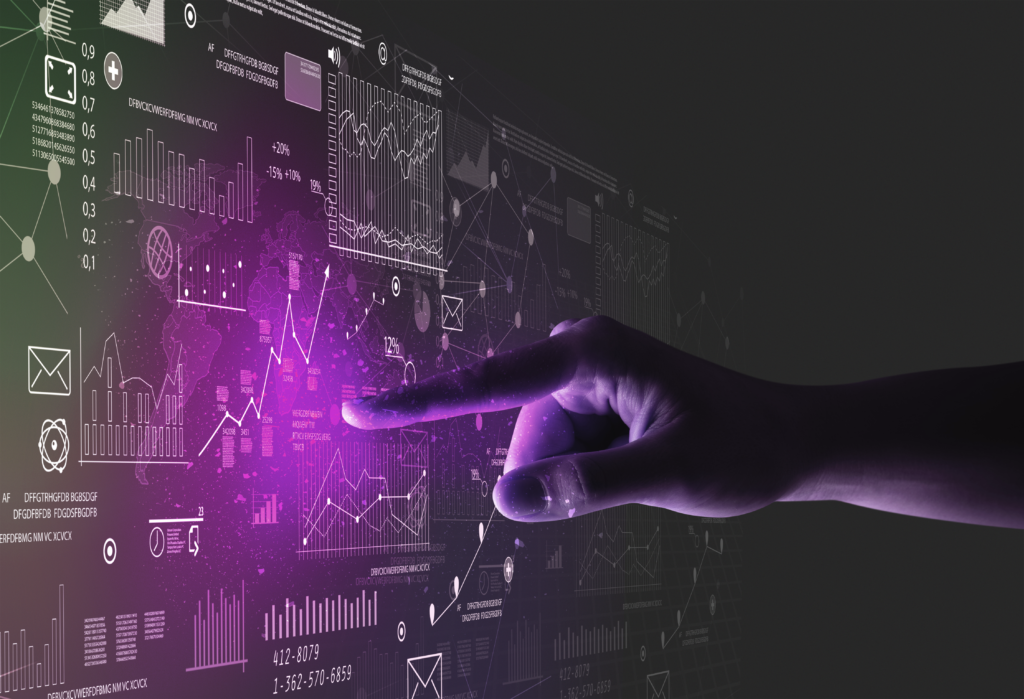 Two Sigma's Data Clinic was born seven years ago to help organisations dedicated to social and environmental causes understand and use data better as, in the great quest to do so, the poorest people and groups in society are often left forgotten. 
This is something we have been aware of for a while. In their 2007 paper, 'The Democratization of Data: Bridging the Gap for Community Groups', David S. Sawicki and William J. Craig noted: "Community groups from low-income neighbourhoods have the most to gain from full access to data, yet the least capability to achieve that access or make use of the data once they have it." 
With that manner of challenges in mind, back in 2014, a couple of Two Sigma employees won a company innovation contest with their idea to set up Data Clinic, an employee-driven volunteer data-for-good initiative that provides pro-bono data science and engineering support to mission-driven organisations, including non-profits and government agencies, on a project basis. 
Their work is spread across a wide spectrum: anything from helping public school teachers understand how to increase access to funding, to building anomaly-detection models for a water utility to help flag water leaks, and even researching the rural-urban divide in local jail rates. 
All worthwhile and useful causes, but in executing all of those projects effectively there needs to be an understanding which stretches beyond just comprehension of the data and the numbers. In Data Clinic methodology, for each partnership, there has to be a holistic understanding of the people and organisations involved in order to deliver insights and solutions that are of genuine value. 
Erin Stein, Head of Operations at Data Clinic, says: "The importance and role of data has only grown exponentially over the years and it's really turned into a power dynamic of those who can incorporate data insights into their work versus those who can't. 
"That isn't to say that we should move fully to a data-inspired or data-informed world because lived experience is just as vital in the social impact space, where Data Clinic operates. But being able to marry the two and have a rich understanding of the work you're doing and the people you're trying to affect really leads to expanded impact and benefits for your organisation and those same people."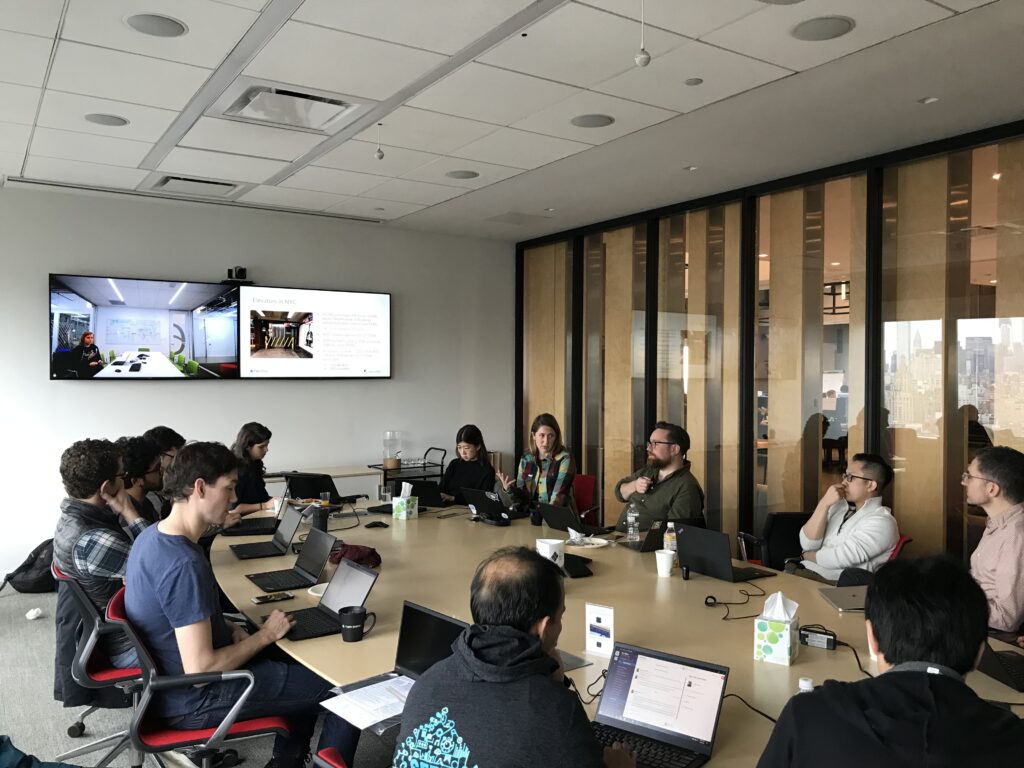 According to Rachael Weiss Riley, Director of Data Clinic, a key component in its success has been the fact it began in an organic fashion from the bottom-up rather than as some corporate brainchild born in a boardroom. 
"A lot of the data-for-good efforts out there are more like consulting outfits, where there's a challenge and folks go behind closed doors and build some sort of a solution and present that back to the stakeholders," she says. 
"I think what really differentiates Data Clinic from a lot of other types of models is that with us, it is always a 100% true collaboration. By pairing partners on the ground who are doing this hard work day-in and day-out and who know the history and the context of the issues that they're facing, alongside our fresh technical perspective looking to use data and tech in a scientific way, together we set the stage for  innovation and solutions that are ultimately impactful." 
"Simple" and "intuitive" are the watchwords for Data Clinic in terms of the solutions it provides. That doesn't mean the team wouldn't use creative means to get there, but there is a danger of companies being caught up in a mindset of looking for "pop data science" according to Weiss Riley.  
For Data Clinic, more important than providing a zany solution that can be written up in an academic journal, is providing the one which is best suited to a partner's needs and ensuring that there is a concrete understanding of the science and methodology behind it.
Data Clinic envisions the evolution of the partnership in a more circular and iterative way, where they first work extensively with clients to properly understand their needs, their goals and how they wish to get there. The next step is to then provide their insight, expertise and talent to guide partners to a solution that solves the challenge at hand and furthers the work of the organisation. The final element is ensuring they extract as many learnings and takeaways as possible that they can then bring forward into future projects.

By working in an open framework and striving to open up data, methodologies, and solutions as much as possible, Data Clinic believes it can play a part in facilitating learning-sharing between organisations, which will, in turn, increase the quality of future data projects. Equitable access to knowledge and resources is just one way Data Clinic considers equity within their work

"We are really keen on focusing on how to embed equity into our approach, and what that means," Weiss Riley says. "So, part of the partnership is also about thinking through 'What is the solution? Is it equitable for different populations?'

"Then, you have to ask questions along the way to unravel potential biases and challenges embedded in the data, the methodology that you're using, and then ultimately, the solution and the communication of that solution to stakeholders. Those are things we continually try to ask questions about, while also trying to deliver a solution that's going to be as parsimonious as possible."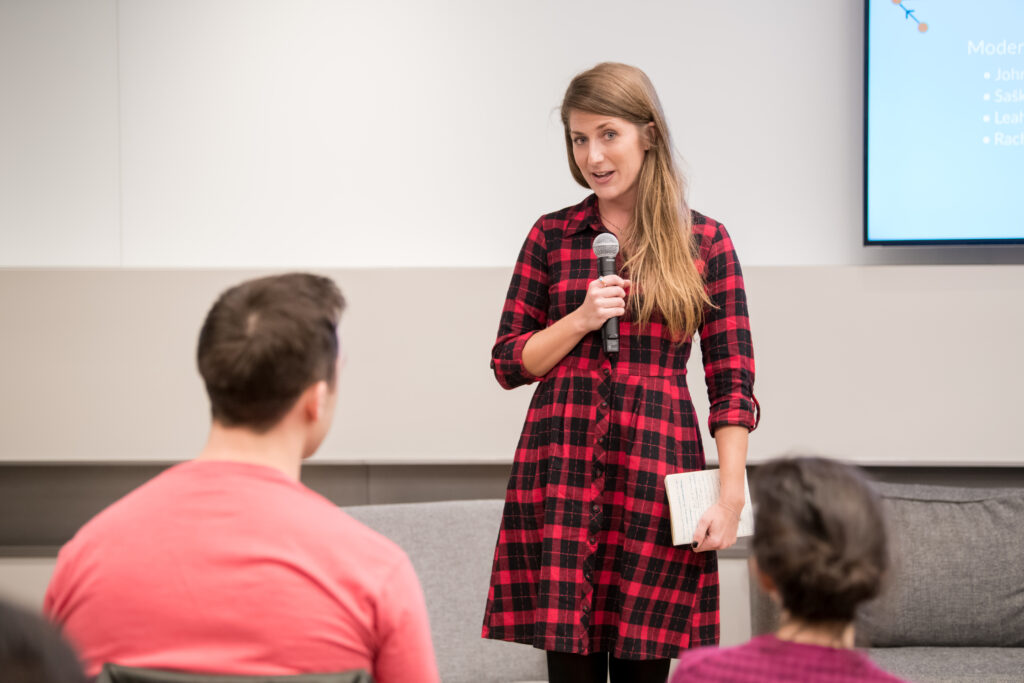 It's the deeply thought-out approach and value they place on communication at every stage of the process that really makes what Data Clinic does different from its competitors.  
"We take great care to ensure that our non-profit partners understand the potentials and limitations of the project inside and out before the collaboration ends," Stein says. "I think part of what does set us apart is the extremely rich and deep data science expertise that Two Sigma has that we are confident in pairing with our core team's social science background to address these challenges responsibly.  
"A lot of the data and tech for good efforts that are out there are focused a bit more on helping build up data management or databases or visualisations. Actually digging into the research is not quite as common just yet, because it can be tricky or intimidating to do. 
"Given our expertise and our experience, we are confident in engaging in social science research and passing on the learnings to organisations where other initiatives like ours might not yet be ready to do that." 
Interestingly, employing such a unique modus operandi has led to an evolution in how the team perceives the space itself. While Data Clinic started off considering itself part of the "corporate data philanthropy" sector, the team quickly realised that "philanthropy" was a misnomer implying a one-way trajectory of benefits.  
"Rather than thinking of corporate data philanthropy and pro bono initiatives, what we're really moving towards is corporate social opportunity," Weiss Riley says. "There is this recognition that doing good is not just a reason to get social accolades or a pat on the back or to look good – but it's actually delivering shared value.  
"I'm really heartened by the growing number of different types of models and cross-sector partnerships. The resources that organisations are throwing behind these sorts of efforts are also increasing as they recognize that it is not only good for society but that this is a benefit to their employees and their bottom line. 
"I think that initiatives like ours can only be sustainable and scaled when they are carefully aligned with business values and business goals. There's been a switch in that thinking for us and I'm excited to see that the world of corporate social opportunity is also moving in that direction. I think that it's going to lead to a lot more impactful solutions that are sustainable and further collaborations across the landscape."