Let Technology Work for You: 5 Useful Apps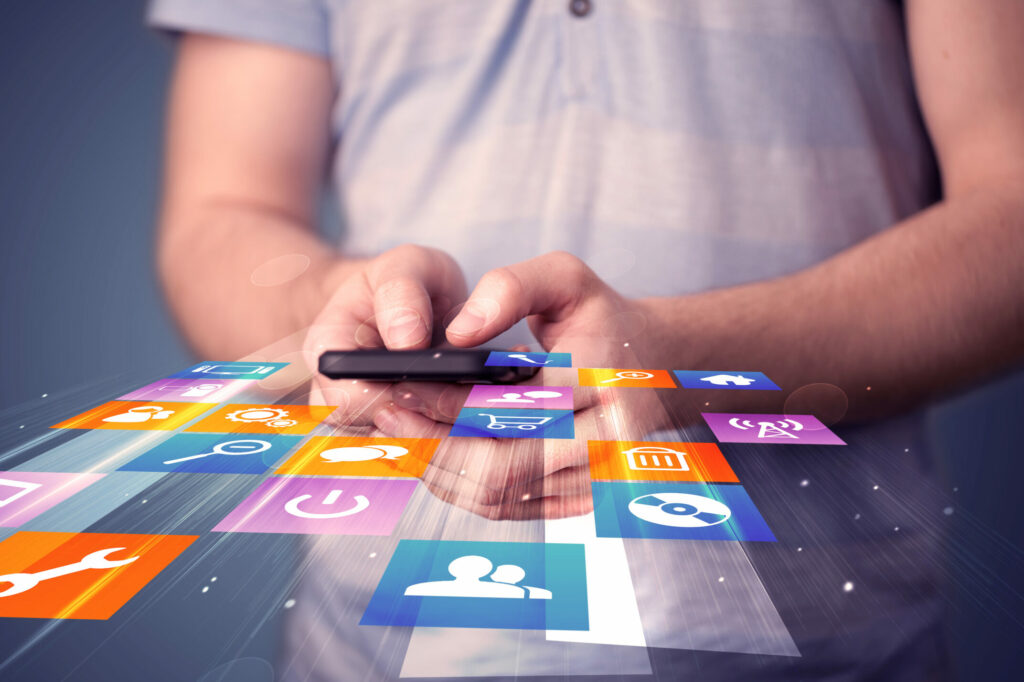 There were 37 billion app installs worldwide in Q1 2022, up 11 percent from the same period in 2021. Everyone is already familiar with several useful apps, including social media and navigation tools.
What about functional but lesser-known programs, though? There are more choices than you think, and we've picked five of our favorites below.
1. Password Manager
Passwords are the weakest link in every security system and a pain to remember. Even with the most cutting-edge mobile phones, weak passwords still pose a threat.
We rely on the internet more than ever, so proper cybersecurity protocols are essential. Luckily there are password managers available as mobile apps. They store our credentials securely, provide single-tap logins, and generate strong passwords. They have so many features that you'll never write down or memorize passwords again.
2. Educational Apps
Despite the obviousness of their intended use, educational apps like news and language learning tools exist in a wide variety of forms. They provide news or other information in a way that's engaging and accessible to people of varying educational backgrounds and interests.
A study found that adults spend, on average, five hours a day using mobile applications. Due to the convenience and portability they provide, they have become ubiquitous in modern society. Use the power of your mobile device to learn even when you don't have access to the internet.
Educational apps include:
Language learning apps
eBook apps
Interactive encyclopedias
Dictionary apps
Apps for certification training courses
3. Lifestyle Apps
Lifestyle mobile applications include everything from planning trips and dinners to organizing your wardrobe and finances. These apps help with fitness, dating, eating well, and traveling.
Lifestyle and interest-based apps have grown in popularity. They include the following:
Self-care apps

Productivity apps
Period trackers
Note-taking apps
Photo Printing Apps
Bookmark managers
Photography apps
Jet lag apps
4. Cloud Storage
Without secure cloud storage, we store information on the mobile platform, which opens us up to the risk of virus infection. Device failure or malfunction could cause data losses as well.
Cloud storage can store massive amounts of data and provide backups. Thus it may be a crucial and trustworthy solution to this issue.
The convenience of cloud storage is well-known. Uploading or downloading files takes merely a couple of taps on the screen. It simplifies storing all data and files on the cloud without requiring in-depth technical skills. Access your files anywhere with an internet connection.
5. Finance Apps
Using a mobile finance app can give you awareness of your financial status.
Where do you stand in terms of saving money for the future? How much do your expenditures exceed your income right now? There are smartphone apps that can help you keep track of your finances, avoid overspending, and pay bills before your next paycheck arrives.
Balance your checkbook or fill out a budget worksheet without waiting till you get home. Personal financial apps let you check, update, and modify banking information. Many apps have simple interfaces, so you don't struggle with complicated documentation or long customer service calls.
Avoid making hasty app purchases. Knowing which mobile apps are necessary helps you conserve space, improve your life, and stay secure online.