The game-changing cloud innovation for cancer trials
---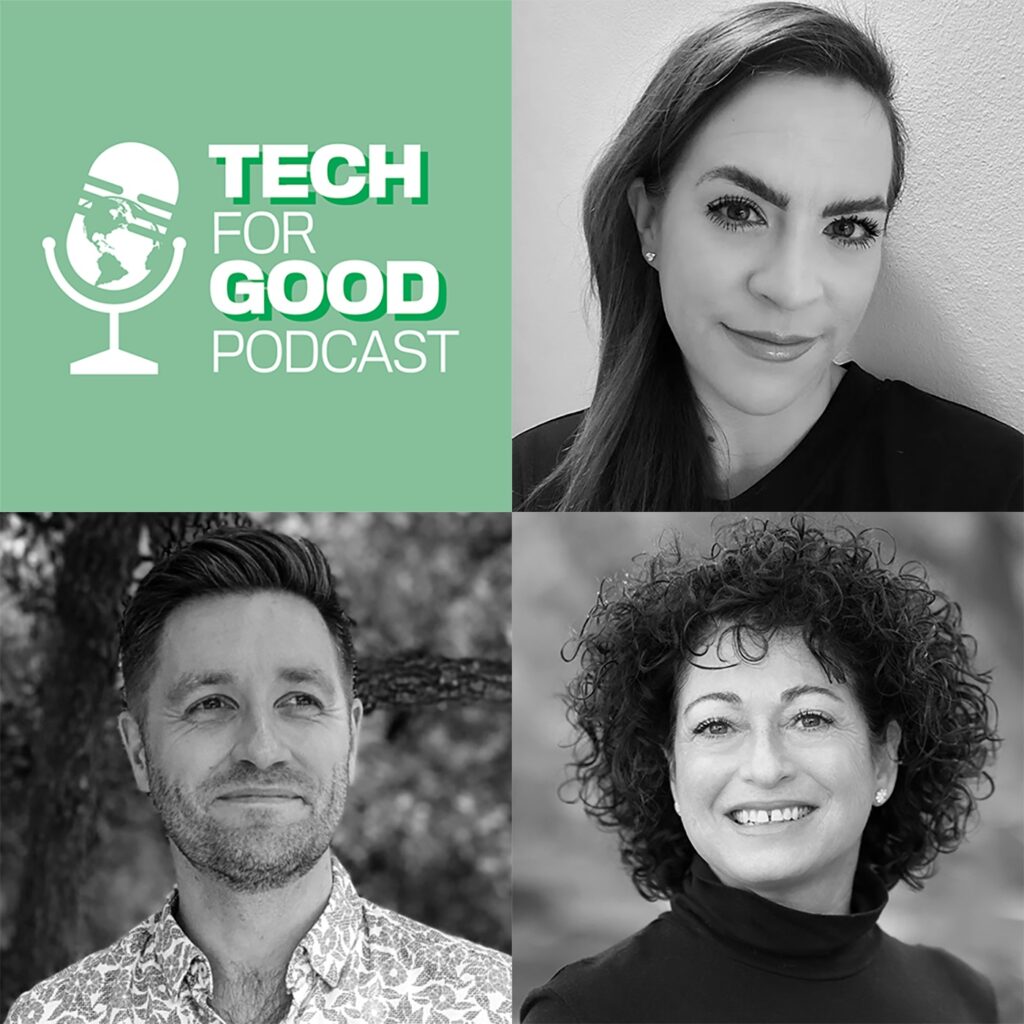 Hosts
Romily Broad – Tech For Good
Guests
Pete Ainsworth – Head of Platform Engineering, Cancer Research UK
Siru Sengul – Senior Product Manager – Science, Cancer Research UK
Allyson Fryhoff – Managing Director Nonprofit & Nonprofit Health, AWS
---
Cancer Research UK, the world's largest independent cancer research organisation, has digitally transformed. At the forefront of the world's battle against cancer for the last 120 years, the charity has embraced agility and fast innovation in the Cloud in partnership with AWS.
A standout outcome of this work has been the national rollout of the charity's new Experimental Cancer Trial Finder (ECTF), a cloud based platform that serves to connect clinicians (and their patients) to live experimental cancer trials. Oversubscribed since its earliest development, the platform is already making an enormous difference to clinicians, their patients, and the trials themselves.
It's part of a wider technology journey being undertaken by the charity, and a cause for celebration at AWS, which has been an active supporter and funder of nonprofits' digital transformation efforts for more than 15 years.
Tech For Good meets in London with AWS' Allyson Fryhoff and Cancer Research UK to find out more.
---
Follow our podcast