the shift to personalised, remote healthcare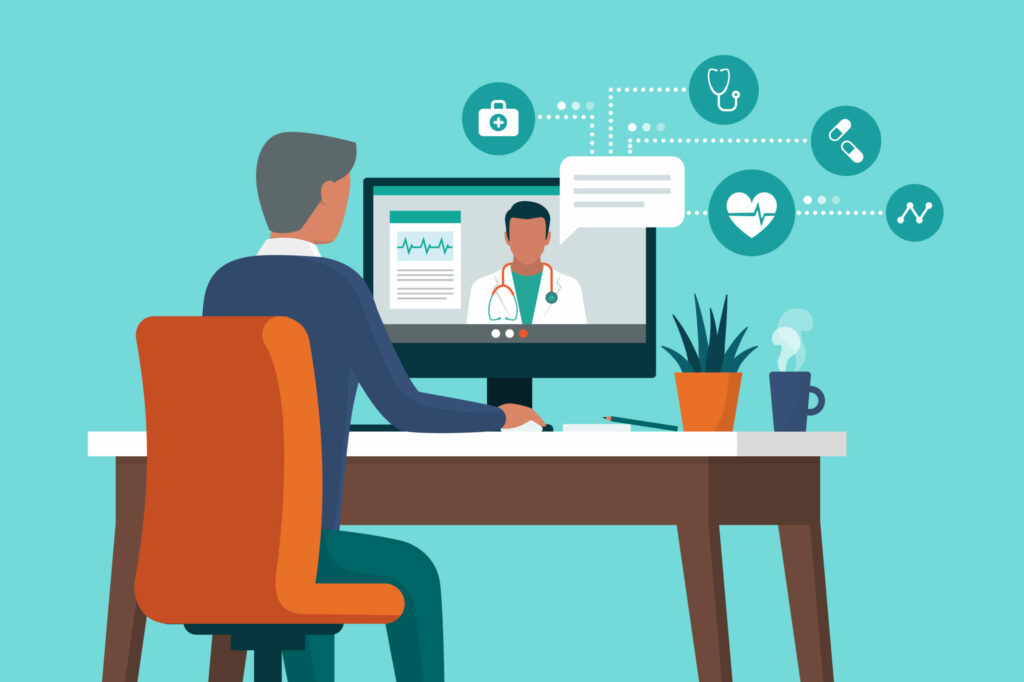 The pandemic forced many enterprises to change their approach to service delivery. For instance, traditional banks had to quickly catch up with new developments in a digital world, while the hospitality and retail sectors were forced to shut their doors to the public and explore new digital avenues. Businesses which already possessed some form of online presence, and embraced the shift from physical to digital, found themselves reaping the greatest rewards.
The digital transformation that we have witnessed over the last 18 months has fundamentally altered the DNA of businesses and in turn, presented consumers with myriad choices. However, these trends and sequences are not limited to hospitality and retail.
In healthcare, patients are increasingly seeking a frictionless and virtual healthcare experience, which at its core is convenient, intelligent and available. Digital transformation, innovation, and keeping an ear to the ground on consumer trends are traits usually associated with corporate multi-nationals. However, it is time for the healthcare sector to respond to the needs of patients and members and look towards a digital future, shifting focus from patient treatment to patient wellness.
Personalisation in healthcare
Traditionally, healthcare has been based around trust and familiarity, namely a family doctor and sitting in a waiting room. However, the pandemic invariably influenced people's priorities as measures such as social distancing, new hygiene protocols and digital touchpoints were implemented. Patients were suddenly far more willing to embrace digital health. As such, patients themselves are driving the shift towards personalised services and relevant experiences that are readily available 24/7. Some of those services include:
Remote clinical care (telemedicine) as a multi-tiered solution to enable video consultations and personalised, digital care via the web and mobile applications without the inefficiency of the waiting room.
Individualised health recommendations using wearable devices and sensors that provide mobile health status for solutions such as "Digitally Connected Elder Care".
Digital pharmacy operations that not only provide seamless online and multichannel ordering, in-store pick up and next day home delivery, but also enable the pharmacist to be a coach leveraging AI systems to better care based on patient histories.
Reflecting this is the growth of the telehealth industry, which as of 2019 was worth $50 billion, and is forecasted to reach nearly $460 billion by 2030. Aiding in bringing about efficiencies such as home health, tests, and proactive engagement, it represents an opportunity to improve patient experience and respond to patient needs.
During the COVID-19 pandemic, 86% of patients reported that they felt more satisfied because they could access virtual care. Additionally, 93% of patients indicated that they want to make use of more digital solutions when engaging with their providers. Reflecting the desire for more efficient processes and a stark shift from the pre-pandemic normal, 50 million Americans said they would be willing to switch their family practice provider to have access to a video visit.
As well as driving efficiencies, telehealth has the potential to tackle the issue of provision by expanding care, especially in more rural areas. Reflecting this, there has been a 418% increase within the U.S. of those that use telehealth as a virtual replacement for in-person visits, and 75% of U.S. hospitals today connect with patients at a distance through telehealth services.
It's important to note that while telehealth helps provide patients with a more complete provision of care, there are also benefits for providers. For instance, in Australia, 53% of health systems reported telehealth to be cost saving when compared with conventional care. Additionally, a 2021 medical care study by Wolters Kluwer found that the highest quartile providers with telehealth had a relative value unit/full-time equivalent over 50% more than those without.
While telehealth's popularity is without doubt, it is still too early to review results on the efficacy of care and how much telehealth has increased access or improved personalisation. What we do know is that on the patient side those who have access are using it, and those who don't, want access. Providers are consistently not only investing in telehealth, but also reaping the productivity benefits from its implementation.
Telehealth embodies digital transformation. At its core, any digital transformation initiative should drive efficiencies for the enterprise and improve customer experience. Telehealth's growth illustrates that consumer attitudes have shifted, but when transforming an operation to match this shift, healthcare enterprises must consider:
Access: Many patients lack the necessary access to high-speed internet, especially in low-income areas. By offering services that decrease the reliance on video chat and releasing educational materials, digital healthcare providers can go a long way in ensuring that there is a successful uptake in a new service.
Regulation: Despite recent regulation changes, there still exist challenges to widespread uptake, particularly in areas such as mental health and licensing requirements for physicians. Regulatory challenges can be mitigated by embracing compliance as a core operational pillar and continued lobbying for the nationalisation of telehealth licenses.
Security: Providers need to make digital medical systems more secure by incorporating cybersecurity as a core foundation of any telehealth adoption strategy.
Training: Training not only the clinicians but also the patients on their first-time using telehealth
Supply & demand: Understanding and managing patient demand and devoting remote care professionals to digital health can reduce the risk of staffing adjustments and reduce the chance of new technologies having a negative impact.
Despite being stretched and stress tested for the past 18 months, the healthcare industry has taken some steps to align itself to the wants and needs of its customers and the "new normal." However, to provide the healthcare experience patients are demanding, healthcare providers need to accelerate the delivery of frictionless, omnichannel digital services which cater to their patients' needs. Telehealth's integration into the current healthcare offering will act as a yardstick for how prepared the healthcare industry is for future digital transformation initiatives.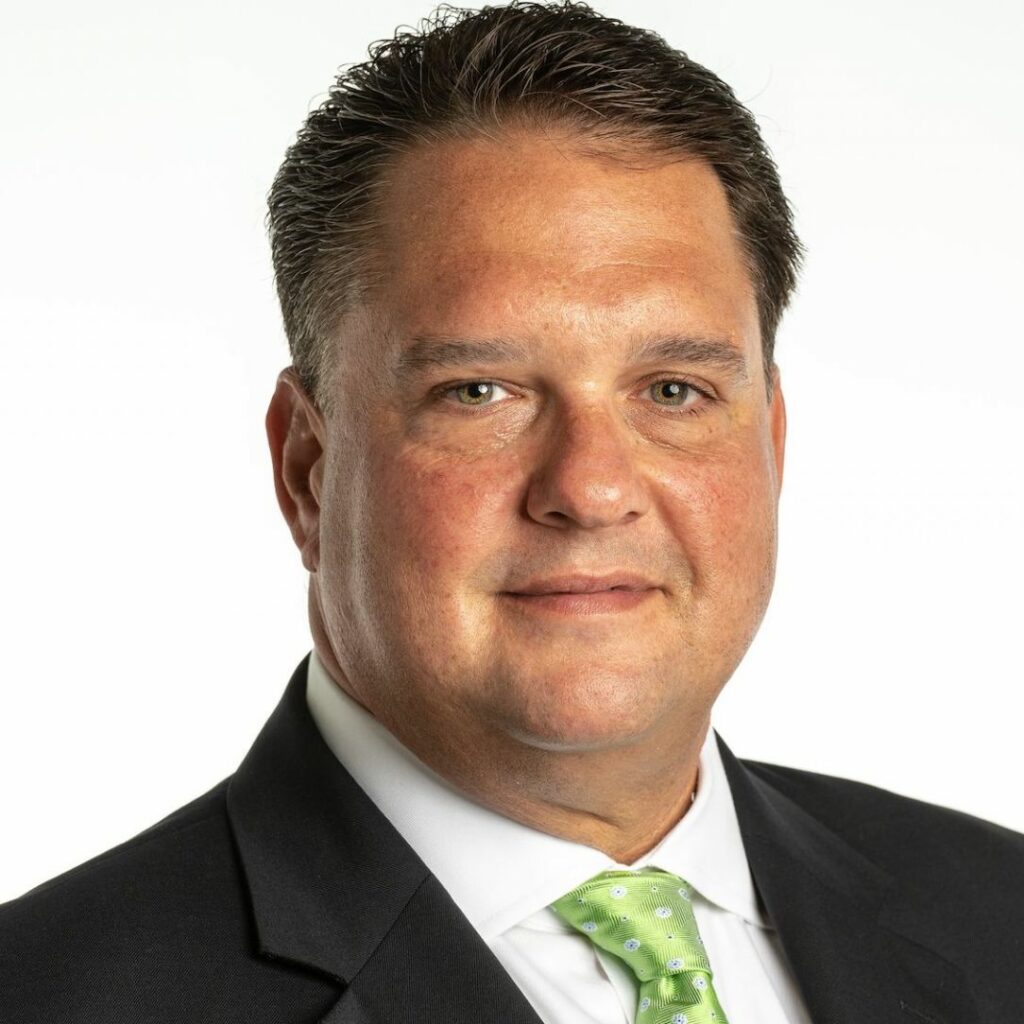 Scott Manghillis is Business Transformation Leader at Capgemini
Scott is a highly creative, profit driven industry expert with over 15 years of proven accomplishments integrating cloud, contact center technologies into comprehensive solutions