Why shared solutions can be crucial to elevating low-income communities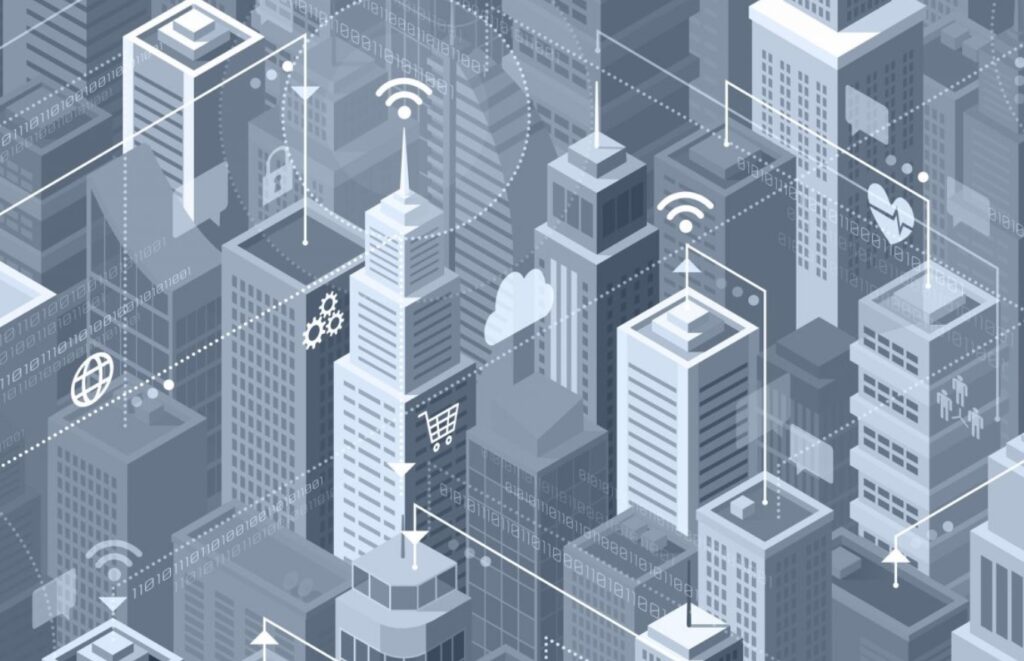 The phrase "smart city" has been discussed at great length in the past two or three decades by researchers, and in a number of ways we are living smarter than before. 
The outbreak of the pandemic has rapidly transformed certain aspects of how we live with one another. Neighbours are looking out for neighbours and working from home has become common. This change of lifestyle has questioned if we could live "smarter" in the long-term. 
I believe the answer is yes but the real "smartness" is through the adoption and integration of services that improve the quality of life for residents within each city or neighbourhood, create long lasting value and encourage more sustainable living.
For example, in developing markets where a large number of residents live in basic housing, such as Brazil, the integration of a simple service like free WiFi in shared spaces can be life changing. That's why Planet is continually developing its catalogue of over 200 smart solutions, ranging from urban gyms that kinetically charge your devices to intelligent irrigation systems that water the gardens to provide a tranquil environment for residents.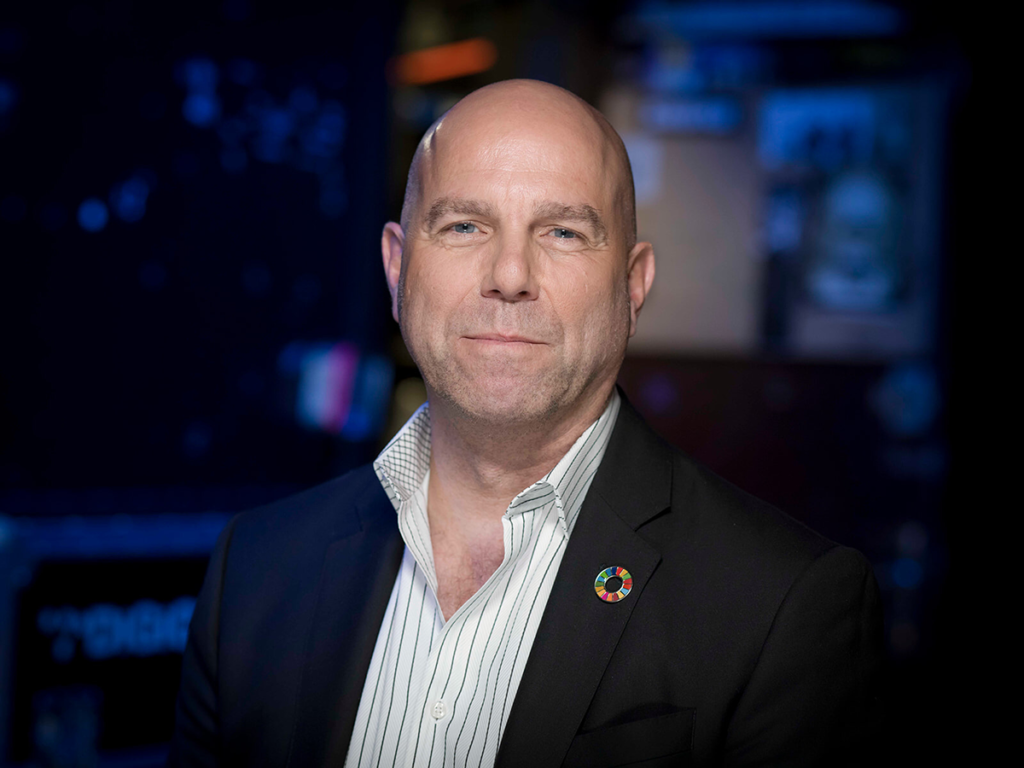 Such services can alleviate some of the day to day stresses of life and improve the quality of living for our residents on a local level with little input. Installing a library of things is a good example of this. If a resident wants to do some DIY to his or her smart home and only needs to use a hammer for 10 minutes, the library of things facilitates this sharing, which removes the time spent driving to a store and saves cost for residents who can spend on other, much more enriching areas of their lives. 
This idea of community living, where residents can skill-swap, share items with one another and prosper is what's really exciting for us. However, access to services is the most crucial focus for us, as this is how such services become truly integrated within the day to day. That's why we believe so much in technological systems.
According to the latest data from Deloitte, almost every developed country in the world has at least 80% smartphone penetration1 which is incredible. This is a tool that can be integrated to improve the everyday lives of residents but is often underutilised. For example, through our app, we're able to facilitate community-led solutions and services that allow residents to see what is happening within their local area and hear about the latest events and news, while also providing access to other services that seamlessly improve their quality of life, such as home automation. 
As well as integration, the other vital point that must be considered with the adoption of services is localisation. Through offering hyper-local services, tailored to each community, we're able to learn more about residents which in turn enables us to improve lives. Take the retail sector of each new city, for example. We're able to analyse rich data sets that give us an understanding of ways we can add value by helping create a better retail community that not only benefits the end customer, but also the retail owner.
The outbreak of the pandemic has indicated the increased relevance of shared services that enable community building. This is a trend that will rise to even more relevance in the years to come, with homeowners choosing services over spaces.