A green space odyssey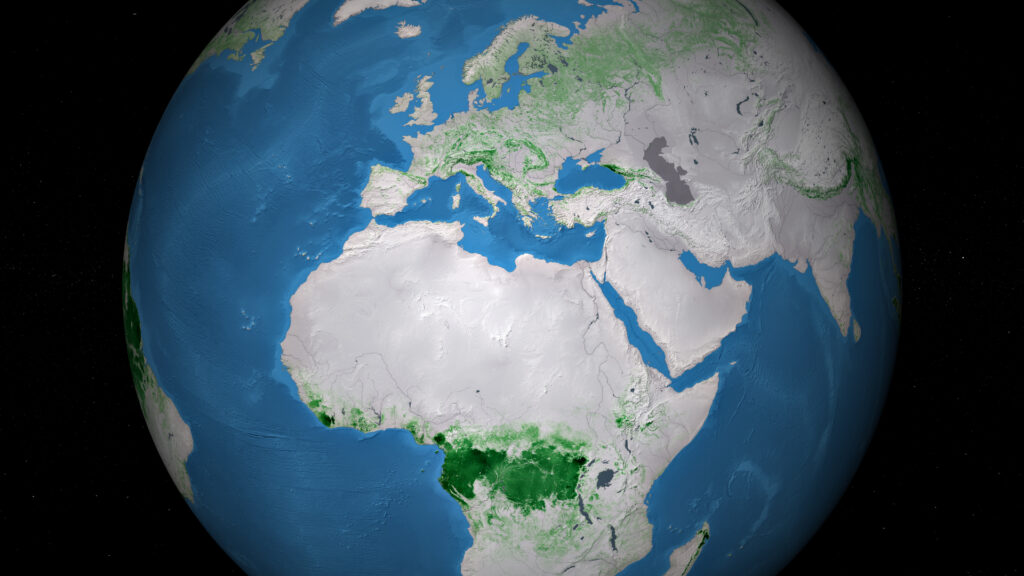 Human activity has been destroying forest biomass for decades. But just how much? Tech For Good speaks to Capgemini and the European Space Agency about the project they have developed to measure forest biomass from space.
Sometimes, ambitious initiatives can be rocket science, and that is the case with saving the planet.

Forests cover approximately 30% of the global land surface. Why do we say 'approximately'? Because, even though they store around 45% of terrestrial carbon, there is a distinct lack of accurate information about the true extent of forest biomass in the world.
Since the 1992 United Nations Framework Convention on Climate Change, many international agreements have recognised the importance of monitoring forest biomass as a way to understand the carbon cycle, developing new ways of reducing carbon emissions and fighting deforestation. However, obtaining this data is not without challenges. Geographical remoteness, economic concerns, data paucity or armed conflicts are some of the factors that make the acquisition of accurate measurements regarding the amount and distribution of forest biomass an almost impossible task.
But there's a place where these challenges disappear: outer space.
Space-borne remote sensing technology is the most accurate and cost-efficient method of measuring forest biomass that exists today. And this is what the European Space Agency's Biomass programme is all about. The Biomass satellite will launch at the end of 2022 and, during the following five years, it will obtain information about the state of the global forests and their evolution. This data will be essential to research endeavours regarding the carbon cycle as well as to the United Nations' goal of drafting treaties on the reduction of emissions resulting from deforestation and forest degradation.
"Biomass is a radar satellite that measures the stored carbon in the forests of the world," says Michael Fehringer, ESA Project Manager of the Biomass Project. "Basically, what we measure is how many tonnes of wood there are in the forests of the planet. Wood is, in a sense, a synonym for carbon that is stored on the trees. This is because, if you cut down a tree and measure a kilo of wood, about half of that weight is carbon.
"Why is this interesting? Well, with all the issues that our planet is facing with regards to climate change, we need to know where the carbon that is emitted at the moment via human activities goes in order to make a difference."
When carbon is burned, mainly from fossil fuels, it goes into the Earth's atmosphere. However, only one-third of this CO2 stays there forever. The second third of that carbon then comes back to the Earth's surface and is used for plants and forests to grow. The final third is absorbed by the oceans, killing coral reefs, warming up the water and causing severe sea-level rise.
We can't cool down the oceans, but we can plant more trees and, more importantly, reduce deforestation, to increase the amount of carbon dioxide that is absorbed by forests. Biomass is ESA's tool to be able to monitor just how many trees are being planted or cut down, protect the global forest biomass and slow down global warming.
"We will observe the planet, and produce maps of its biomass content," Fehringer says. "When we fly over the planet for the first time we will make the first maps and the next time we come around we make another map, and measure the changes. And that's how we'll see where the carbon goes, how much has been burned and how much is available."
The first map is predicted to take around a year to put together, as the first measurements always take longer, according to Fehringer. During the following four years, Biomass will make new carbon maps of the entire globe every six months. Fehringer's team is responsible for ensuring that this project is delivered in lighting time, with accurate performance and on budget. Moreover, his team is also developing the ground segment that will receive the data from the satellite and process it.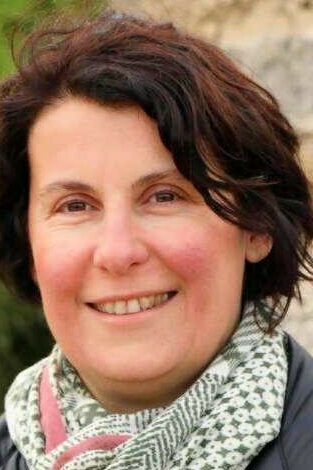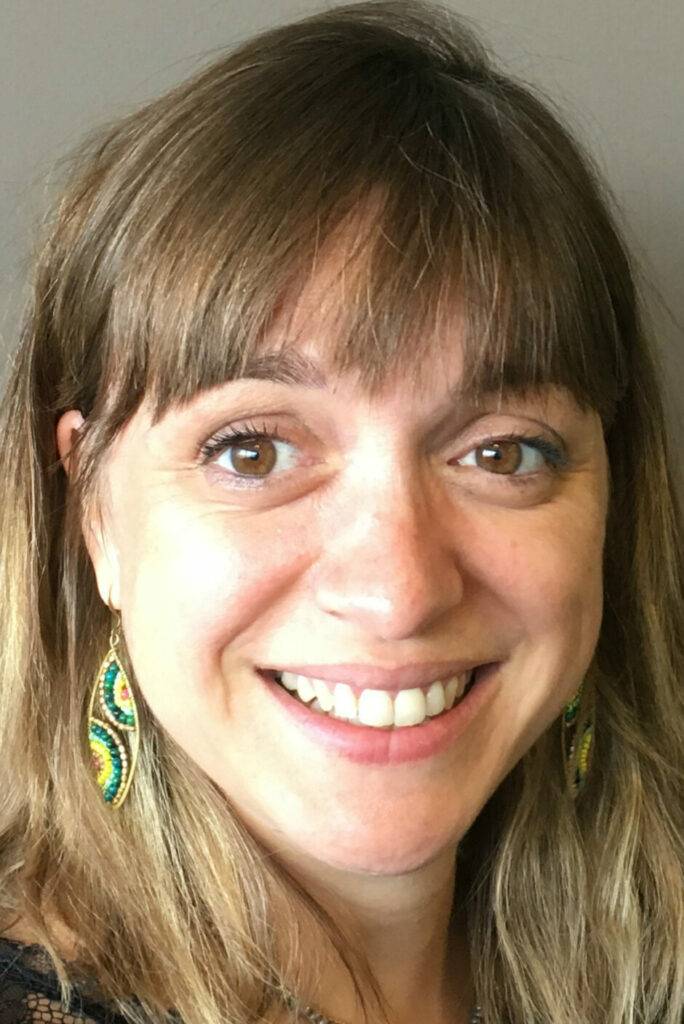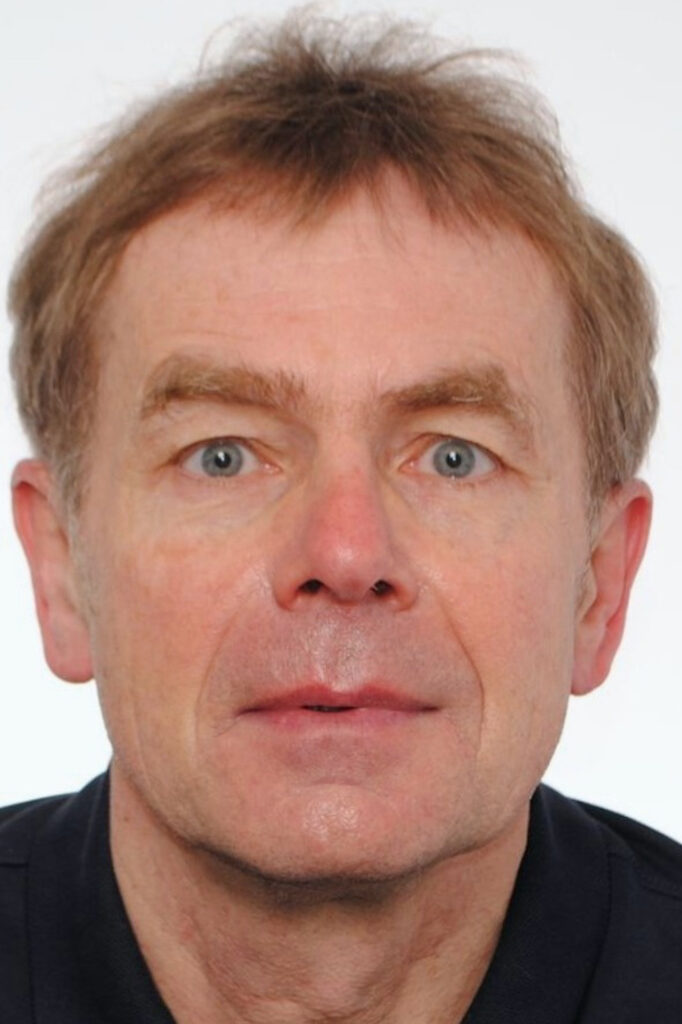 However, when it comes to Biomass' data and the goal of protecting the global forests, there's no such thing as too much help. Enter Capgemini, a multinational consultancy firm with a long history of expertise in the space sector and a commitment towards fighting climate change.
"Capgemini has a significant footprint in space projects and Earth observation in particular," says Carine Saüt, Business Developer in Capgemini's space team. "This can be defined on two main streams. The first one is the preparation of current and future Earth observation missions for monitoring our planet, such as Biomass. The second stream is the setup and implementation of operational decision services, addressing the 13 Sustainable Development Goals on climate actions."
Capgemini is no stranger to the development of infrastructure that allows for sustainable processing of Earth observation data. The firm has had a long relationship with France's CNES (National Centre for Space Studies), for whom they have developed tools to support its CO2-mapping and ocean monitoring missions, among many others. They are now working together to process the data from Copernicus, the biggest Earth observation data provider in the world. In addition, the consultancy giant has worked alongside ESA for the past 20 years in projects regarding Earth observation, data exploration and data exploitation, such as Biomass.
"We have this approach of creating a digital climate platform to reinforce technological assets and innovative solution engineering to better prepare the missions of tomorrow," Saüt says. "It makes total sense to bring our expertise in a mission like Biomass, as a very good example of best-practice for the next generation of exploration and exploitation of data from space."
As part of the Biomass project, Capgemini has been commissioned by the ESA to develop the pilot version of the Multi-Mission Algorithm and Analysis Platform (MAAP). This platform will represent a new way of accessing and processing the rocket's data, improving the mission's algorithms and sharing the findings with the global scientific community.
"Saying that tropical forests are home to over 70% of the terrestrial biodiversity is not news to anyone," says Marie Boutet, Project Manager for MAAP at Capgemini. "Forest covers approximately 33% of the Earth's surface, so taking care of forests is a major stake for everyone on this planet.
"Biomass is the seventh Earth Explorer mission within ESA's Living Planet project. It's going to produce an estimation of forest biomass over the next five years. And what is new about this mission is that it uses radar technology to see through the canopy, in contrast to the previous optical missions."
Radar technologies use specific wavelengths that allow scientists to accurately estimate the amount of wood that a forest has while avoiding the need for people to go and physically measure the size of all the trees on the planet. This technology is light years away from the previous optical missions that make estimates of forest biomass based on pictures of the Earth. Optical missions are rarely accurate in their biomass measurements, as the leaves often hide the wood from view. Although Capgemini is not involved in the development of this technology, it has created the platform that will allow scientists all over the world to gain access to and be able to exploit this data.
"Of course, there is more to the carbon story," Fehringer says. "We are not the only ones that are building satellites to observe this, which is good. NASA and India's ISRO are also working on it. So the idea of this platform is to bring the data from various missions and satellites together into one platform that all scientists can have access to.
"The overall goal is to make data easily available and bring the scientists community together, to get everybody out of their own corner and provide a platform and tools that can be used more openly. That is the objective of the MAAP, and Capgemini is building the infrastructure to make it possible."
In the three years since Capgemini started working on this project, it has been able to develop a pilot version that is currently delivering full visualisation and parameterisation tools. Thanks to the MAAP, every scientist that is interested in data regarding forest biomass can get a data space on the platform, look at the existing algorithms and even upload their own, share them and get feedback from their peers. The MAAP is also an interoperable platform between ESA and NASA, giving both agencies fast access to reliable data.
To achieve this, Capgemini has worked closely with scientists to understand their needs and perfect the platform, with the goal of improving research regarding forest biomass in the years to come.
"The idea is to really reinvent the way scientists work with data," Boutet says. "They're going to be able to work on the cloud, close to the data, and develop their own algorithms. The MAAP is going to provide an environment with collaborative tools and community facilities, but it is also going to provide the official algorithm to process the Biomass data. When it is available, the official maps will be delivered to the community with an open-source licence so that everyone can improve them or participate in this global improvement of biomass results."
However, the launch of the satellite is still several months away. In the meantime, Capgemini is working on a v1 version of MAAP. When completed, it will produce maps showing biomass density and even feature 3D-visualisation tools in certain areas. It will also allow the global scientific community to rapidly access hundreds of thousands of megabits of in-situ data, airborne data and data from the BIOMASS satellite, all while providing a single virtual and collaborative environment comprising powerful storage and high-performance computing capabilities.
As technology changes and improves over the coming years, Saüt and Boutet want to make the platform available to everyone, to raise awareness of the problems that come with deforestation or even help people plant environmentally-friendly vacations.
"Thanks to the MAAP we're going to produce maps that people can use to decide where they want to go for the next holiday, for example, because they'll see how the carbon would be like in these specific regions," Boutet says. "We will know the extent of deforestation, and we will be able to measure it and share this result with everyone so that everybody can understand its impact. And, of course, this new way of work could be reproduced for other similar space missions. Some agencies are already looking at our project to see how far we go and what we do to reuse the concept of computing at scale to build collaboration between agencies."
"We truly believe that Earth observation can create sustainable action and commitment to give a better life to societies impacted drastically by climate change," Saüt says. "It has been very challenging and inspiring for our team to invent a different application that could serve society."
Over the last 30 years, 420 million hectares of forest have been lost to deforestation, while only 18% of the world's forest are considered to be protected areas. Real action to address this issue cannot be taken without accurate information and international collaboration, and this is exactly what the Biomass mission will strive to achieve. As it stands, sometimes you need to leave the Earth's atmosphere to be able to see the forest for the trees.