Innovating cancer research in the cloud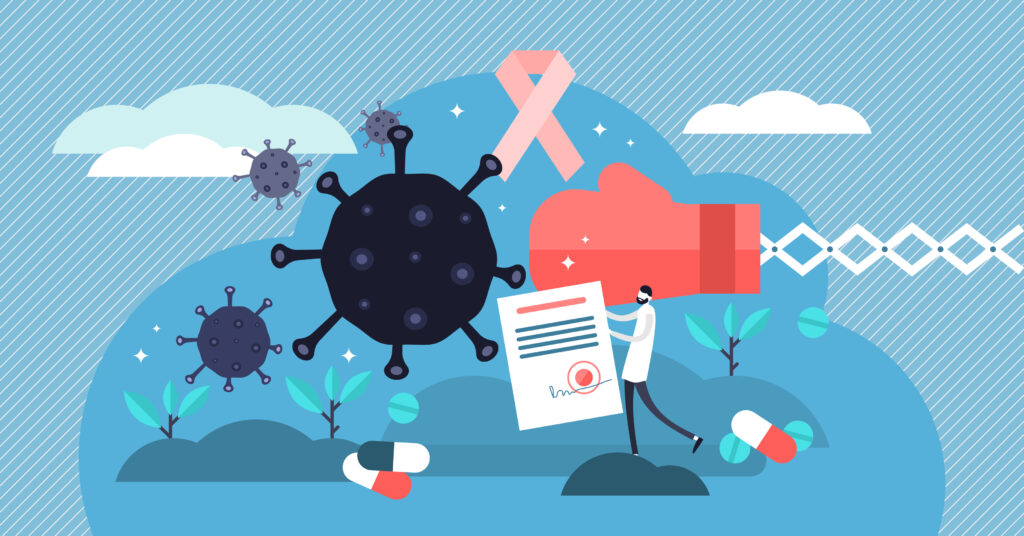 The notion of 'beating' cancer is, without doubt, one of the most emotive and important talking points in healthcare. The good news is that while most families will in some way encounter the disease during their lives, the march of scientific research means the survival rate for people with cancer in the UK has doubled in the past 40 years. Indeed, two in four people now survive their disease for ten years or more.
In part, that's thanks to the fundraising and research strategies implemented by organisations such as Cancer Research UK, the world's largest independent cancer research organisation whose pioneering work can be traced over 120 years. A key pillar of its mission is to ensure that cancer treatments are more effective, kinder, and more targeted, so people can lead better, more fulfilling lives. It works against that objective via its 40,000 volunteers, its own research institutes, and in partnership with universities and government across the country.
But for all the incredible work Cancer Research UK does –- and for all the willingness of patients to take part – actually testing ground-breaking new treatments on the patients who need them the most has become a huge issue.
"It's a really significant problem," admits Siru Sengul, Senior Product Manager – Science at Cancer Research UK. "About 80 percent of research fails because of inadequate enrolment of patients to trials. Clinicians – who are often still the gatekeepers to these trials – struggle to find the right trials in the first place; the information is often incomplete, unstructured, and not up to date."
And when patients and their doctors do happen across a potentially good trial treatment, the registries in which they sit are not fit for purpose in terms of patient matching.
It was obvious to Cancer Research UK, back in 2018 when this issue was first discussed with clinical leads, that better administration alone wouldn't necessarily loosen this blockage in carrying out cutting-edge research. A technological solution was required. Sengul was part of a team tasked with developing a cloud-based tool that could make finding trials easier and faster for under-pressure clinicians and their patients.
Enter the Experimental Cancer Trial Finder (ECTF). It's possibly too simplistic to liken ECTF to a dating app, but to get a tech product into the NHS and used effectively, it had to work in a similarly intuitive way. It needed to use data to instantaneously connect clinicians with the up-to-date information they needed.
"Initially, we were aiming for 50 clinicians to use it across the whole of the UK," says Sengul. "But through the success of the pilot, we had 200 NHS users. We saw a 55 percent increase in the speed, ease and feasibility of matching patients to clinical trials. And 70 percent of our users had either received or referred a patient to a trial. These are patients that would not have had any other options for their cancer treatment without this tool.
"So that's quite amazing."
Amazing, in this context, feels like an understatement – and the continued rollout to any clinician working in the NHS means ECTF is likely to be a genuine gamechanger for cancer patients seeking different options for their treatment after they've gone through the standard therapies.
It's also proof positive of a wider digital transformation taking place at Cancer Research UK. The process is not only helping the charity meet its fundraising challenges and the expectations of those who rely on it for support, but is fostering an environment where solutions developed by its engineers can have a genuine impact on cancer care.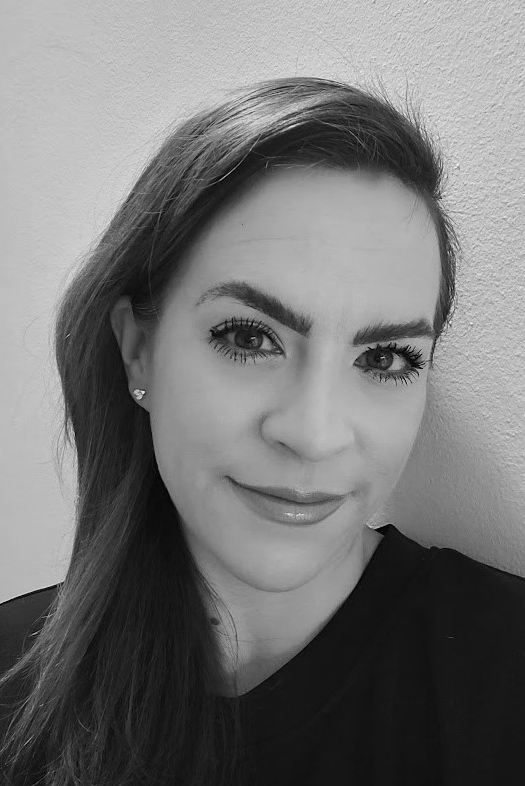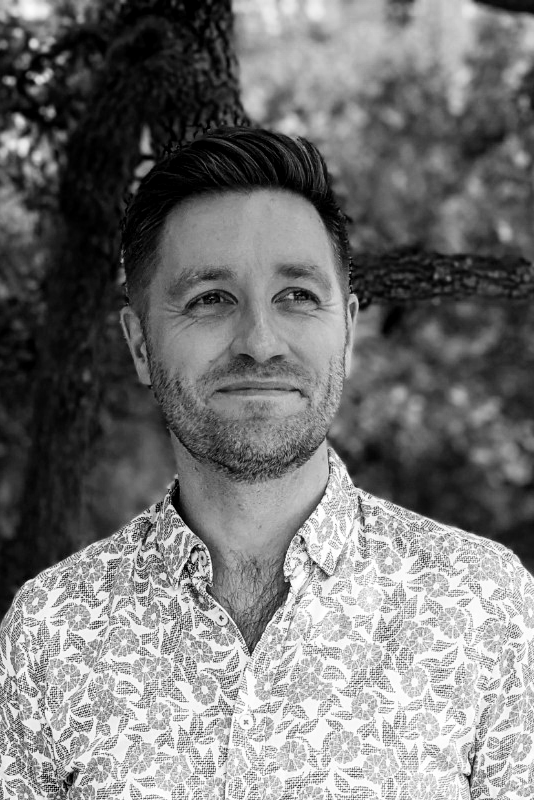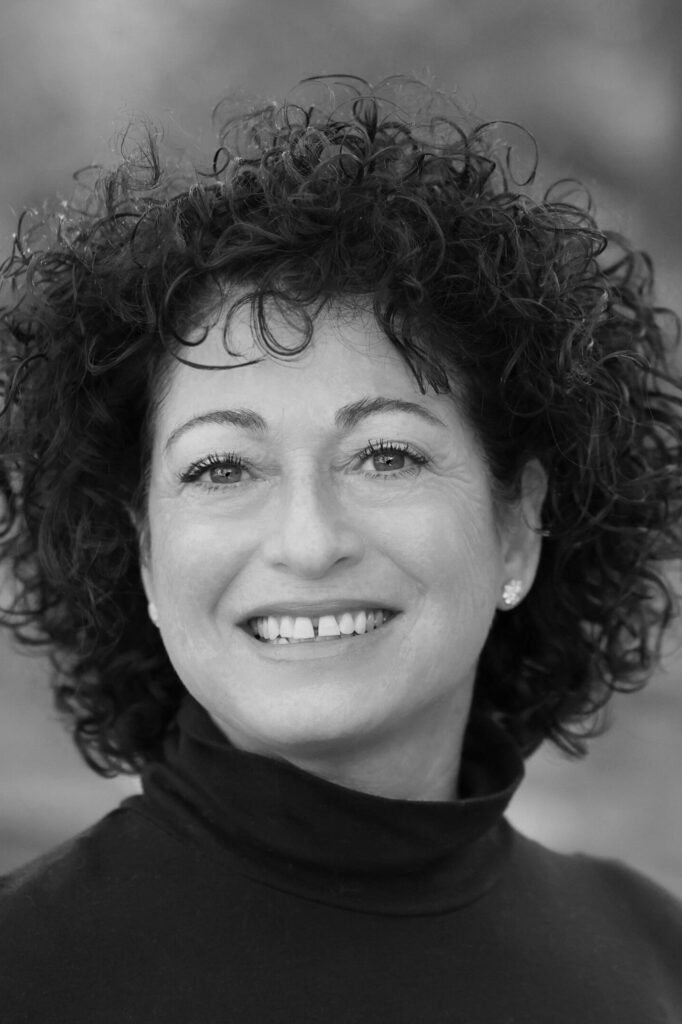 "We've had several challenges to address over the past seven to eight years," says Pete Ainsworth, Cancer Research UK's Head of Platform Engineering.
"We'd built products around specific charity-first objectives; taking online donations, event management, and so on. It suited us at the time because it allowed us to move at pace, but then it became much harder – because of the different languages used – to share knowledge and innovations across products."
So Cancer Research UK set about implementing an engineering strategy that would empower teams to develop and deliver software at speed that could adopt common frameworks and tools, using off-the-shelf products where necessary and only custom engineering where there was real value for the charity.
It's at that point, says Ainsworth, where moving to a more cloud-native approach became so useful, gluing all its solutions together with existing market products to produce compelling (and ultimately useful) applications.
"Take the Experimental Cancer Trial Finder for example. We spotted a gap in that market and were able to respond quickly, due to the engineering foundations we had. We rapidly affected a change," adds Ainsworth.
The other reason Cancer Research UK could implement ECTF so quickly was thanks to its partnership with Amazon Web Services (AWS). For more than 15 years, AWS has been significantly involved in supporting charities and nonprofits in their digital transformations, helping them take advantage of the benefits of cloud technology and accelerate their impact and purpose.
"Because we can automate so much of the back end, and so much of the technology, that really allows nonprofits to spend more time on their mission and do more of their human work," says Allyson Fryhoff, Managing Director Nonprofit & Nonprofit Health at AWS.
"Cancer Research UK is such a great example of laying a foundation for cloud computing, looking at where their IT resources are being spent and using them more effectively and efficiently."
Such efficiencies are critical for a charity such as Cancer Research UK. Ainsworth says that being funded almost entirely by the generosity of the public means there is a huge obligation to spend the money it receives wisely.
"We have 650 shops across the country, so we're a full retail business. We have drug discovery labs, a research function, we're an events and fundraising business, too. There's no way we can't invest in technology to make all this work, but we need to make sure we get the absolute best value out of the money we spend on it."
What AWS offers is a way in which nonprofits can quickly spin-up resources as they need them, using them only as they're consumed, and then deploy those resources and applications anywhere in the world within minutes. Trying to develop and roll out a system such as ECTF outside of the cloud, siloed in one department, would have been a far more time-consuming and costly process.
"When you put some of those hard-earned funds towards technology and technology platforms, you'll see a tremendous return on investment with limited resources. With cloud computing, we see organizations of all sizes, not just nonprofits, saving between 30 to 40 percent in technology costs," adds Fryhoff.
It's fascinating, too, that Fryhoff and Ainsworth both mention skills increases as a welcome by-product of its cloud-based digital transformation. The automation and management of more administrative tasks actually provides added bandwidth for innovation and creative problem solving.
"Having a skilled workforce that understands technology, the cloud and rapid application development is really important," says Fryhoff. "Which is why at AWS we also put a number of programmes together to help nonprofits upskill their employees."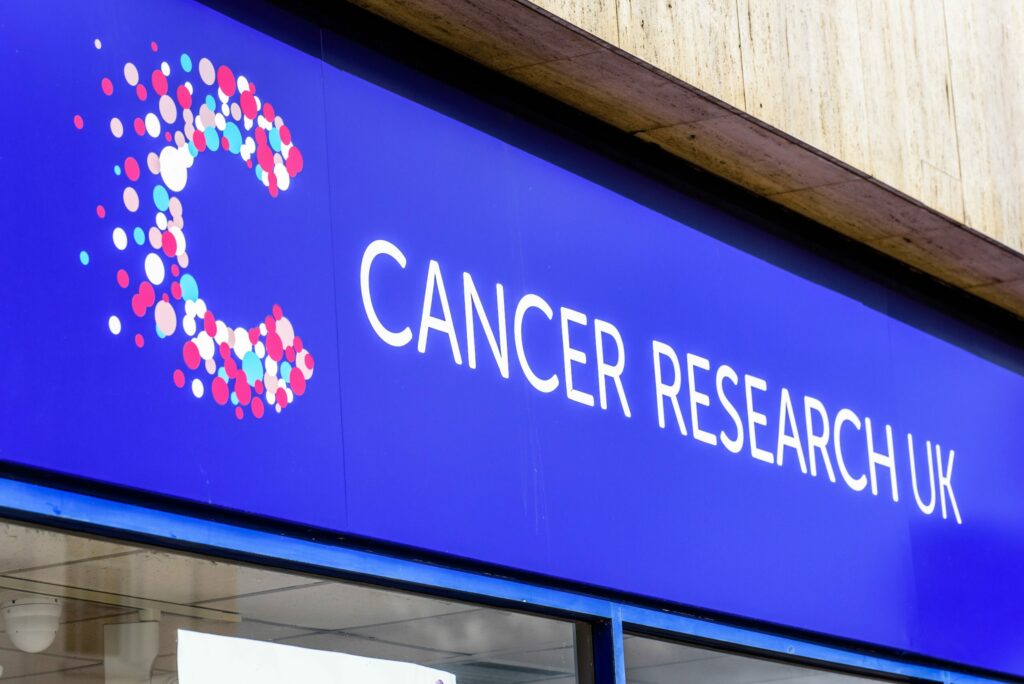 These programmes complement others, including AWS TechAction in the US, which supports nonprofits in the country to build fundraising and donor engagements solutions. It has also directly funded nonprofits in the US via its IMAGINE Grants – since its inception in 2018, the company has awarded more than $6mn in unrestricted funds, AWS computing credits, and training support to 66 nonprofit organisations. On March 14 2023, the IMAGINE: Nonprofit conference in Washington, DC gathered leaders from across the sector to discuss the impact of technology on their missions, with sessions and keynotes set to be made available to stream.
Upskilling its workforce is a significant idea when it comes to recruitment into a charity, too.
"On simple wages terms, we can't compete with commercial organisations in the technology industry," admits Ainsworth. "But because we're aiming to take advantage of the latest technologies in every area possible, we're definitely an innovative and forward-thinking place to work."
And a place where, if one person gains access to a cancer trial that works for them, you will have made a real difference. "You do get very passionate as well as talented people here," agrees Sengul. "When you bring the right people together, it's not so much about the actual technology tool as much as what you want it to do and the impact it can have.
"With the Experimental Cancer Trial Finder, involved with us is the wider network of clinicians, nurses and, of course, patients. That's what charities can do, bring people together."