Saving lives, one scan at a time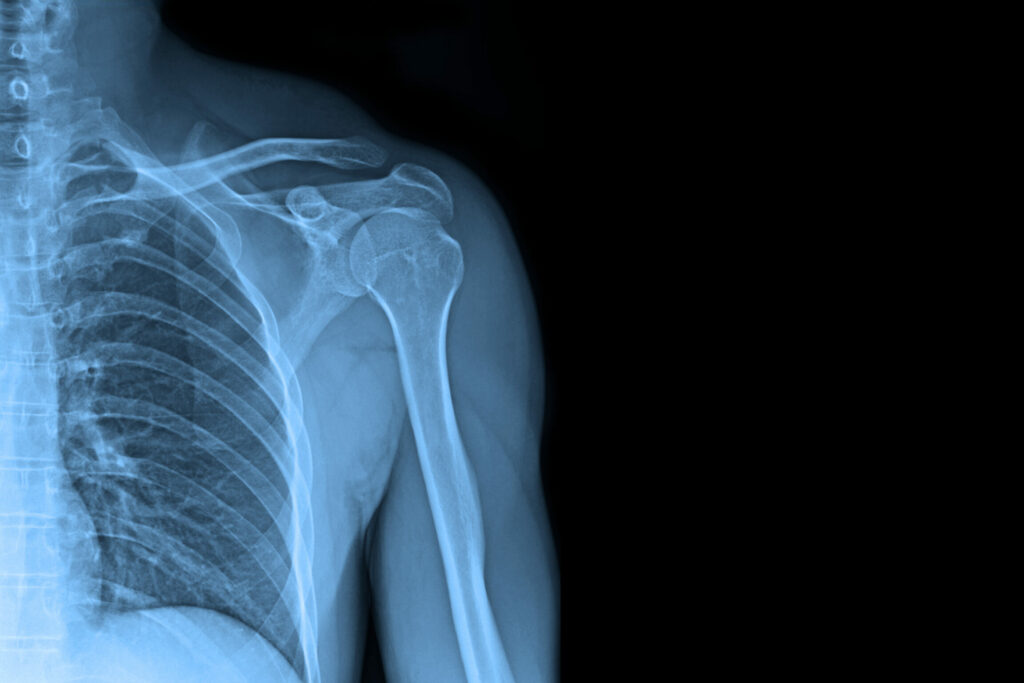 Often, the worst deaths are those that could have easily been avoided.
In the midst of a historic pandemic, two-thirds of the world's population still lack access to basic medical imaging technology, leading to preventable and even fatal delays in diagnosis and treatment. Having the ability to perform a simple procedure such as an X-ray or an ultrasound that can help doctors diagnose cracked bones, lung infections, fetal abnormalities, or even cancer is considered a luxury in many parts of the world.
In many sub-Saharan countries, over 80% of the population is rural, meaning that they often live hundreds of miles away from the nearest hospital. This situation, added to the cost of healthcare and cultural concerns, makes it really difficult for people in many areas of the world to get access to medical imaging services, often considered non-emergency care.
"Poverty is the main reason why people do not seek a doctor," Margot Cooijmans, Director of Philips Foundation, says. "But there are also other root causes such as the complete lack of doctors in a remote area and the scarcity of medical resources."
As one of the leading providers of medical imaging devices, the people of Philips are aware of the fundamental role that scans play in the early detection of medical conditions. As Director of the company's foundation, Cooijmans' goal is to make use of Philips' technological expertise to drive corporate social responsibility activities and improve global access to healthcare in disadvantaged communities.
However, the foundation does not want to merely provide medical imaging machines. Instead, it strives to address the root causes of the problem – remoteness and lack of medical staff – to ensure that its impact is sustainable and long-lasting.
"We focus on sustainably changing healthcare systems to ensure that, when we pull away, they will still stand and it will continue to support the local communities," Cooijmans says.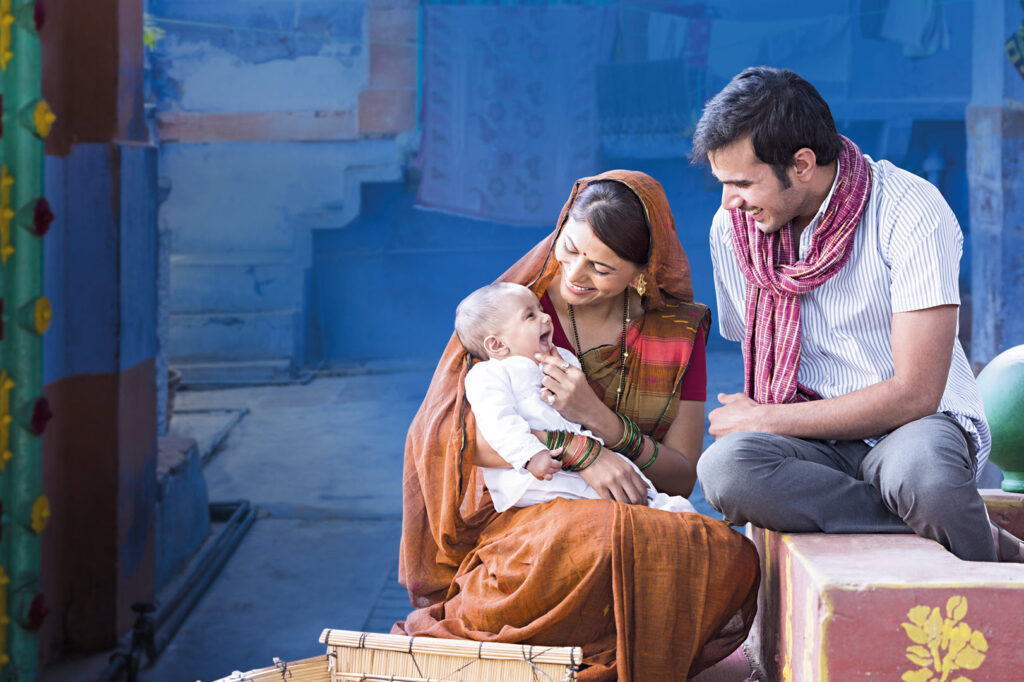 "Telemedicine addresses the fact that skilled resources and medically trained staff are unavailable at many locations. So what you can do is train non-medically educated people in local communities to read tests and to have conversations through technology with specialists. We provide that bridge so that even when a doctor is not available, the patient can still get the right referrals."
A remote hospital, for example, might have a CT scanner but not a trained radiologist that can read the CT scans. This is the type of situation where Philips Foundation steps in to train members of the local community to make the scans and put the medical staff in contact with specialists that can provide remote consultations. By creating that bridge between specialised staff and people in need, the foundation is significantly increasing access to quality healthcare in a sustainable way.
There are many reasons why people need scans, but by far the most common one is during pregnancy. In these situations, having access to prenatal scans can very often make the difference between life and death, for both the mother and child.
Every day, more than 800 women around the world die from complications in pregnancy and childbirth, many of which could have been identified during a prenatal ultrasound. Half of these deaths happen in Africa. To reduce this terrifying statistic, the World Health Organization has declared that every pregnant person should have access to at least one ultrasound scan before the 24th week of pregnancy. This scan is vital to estimate gestational age, identify any fetal abnormalities, multiple pregnancies, or potential risks.
This is easier said than done. In addition to all the barriers that Cooijmans identifies when it comes to accessing medical imaging technology in underserved communities, pregnant people are often unaware of the need for this scan or refuse to allow an unknown person to perform it.
"We found out that awareness around potential risks in pregnancy is a huge problem," Cooijmans says. "But if you detect at an early stage the risks that are occurring in some pregnancies, you can save the child and the mother by doing the necessary interventions. Global and maternal mortality rates are still quite high, and we see it as part of our mission to help reduce those numbers."
To achieve this goal, Philips Foundation is targeting this issue one country at a time, and Kenya is on the list.
A study conducted in 2015 in Malindi, one of the largest sub-counties in Kenya's Kilifi County, reported a maternal mortality rate of approximately 428 per 100,000 people. To reduce this number, Philips Foundation has partnered with Aga Khan University to train local midwives to use mobile ultrasound devices, so that they can provide those vital week-24 scans to pregnant women at affordable costs and reasonable distance. Thanks to these scans, midwives can identify women with higher-risk pregnancies and ensure that they are prepared for childbirth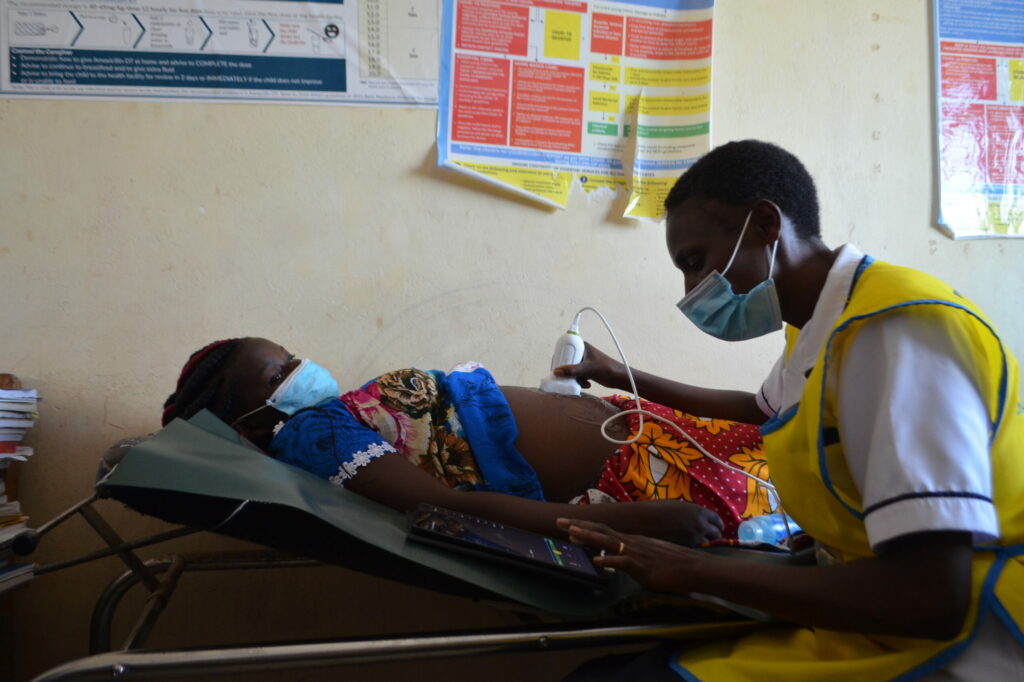 Moreover, the project also involves local volunteers, who use Philips' Mobile Obstetric Monitoring app to register pregnant women, conduct initial risk assessments and raise awareness about the importance of prenatal care. Experience has shown Cooijmans' team that, when the need for these scans is expressed by people in the community whom these women know and trust, the fear of the technology decreases.
"We teach the community health workers, and the pregnant women about what the risks during pregnancy are, and what are the first signs of complications," Cooijmans says. "This combined with technology in the healthcare facility really makes a difference. It can save lives, and we see that the number of stillbirths also decreases."
With this project, Philips Foundation and Aga Khan University will scan around 200,000 women, not only directly affecting mothers and their unborn children but also indirectly impacting family members whose lives may depend in varied ways on having a positive outcome.
Philips Foundation wants to take this model to other places around the world where local pregnant women face similar challenges. However, Cooijmans stresses the importance of understanding the needs of each community and how accustomed they are to technology. While some areas already have a huge mobile phone presence, so local volunteers are already used to using mobile apps, other communities are less used to using smartphones, and they prefer to learn through picture books instead.
"You really need to understand what they are used to and what they need in terms of training," Cooijmans says. "In Cameroon, for instance, we created with Philips design cards that help midwives have the conversation with pregnant women in very simple settings. They can discuss pregnancy risks and healthy living methods and, if complications arise, they can refer them to a healthcare system where digital technologies can help."
So far, the project has shown incredibly positive results. It demonstrated that, by providing ultrasound services at local clinics as part of the antenatal care provision, women were 50% more likely to undergo the procedure, compared to 10% when these services were only offered in hospitals.
Moreover, by pricing these scans at affordable prices and allowing women to do them close to their homes, Philips Foundation is also helping midwives earn a living and be able to continue providing these services once Cooijmans' team has left.
"We cannot solve the world's problems by constantly donating," Cooijmans says. "So we find out what pregnant women are willing to pay for a scan and we try to establish sustainable models where midwives can earn an income with one of these mobile ultrasound devices.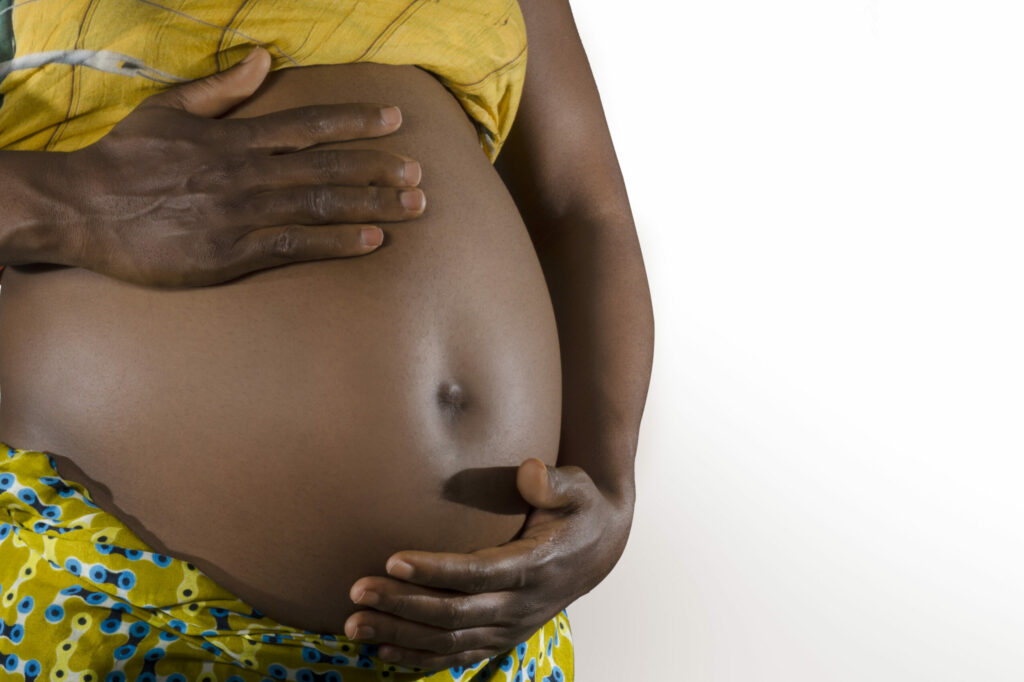 "We want to innovate not only in technology but also in the way healthcare is provided to these people. This starts at the community level but it should also be taken on to higher levels of care. So, if a risk is detected or there is a complication like a C-section, there should be a referral process to an expert. It's through the healthcare referral chain that we try to establish these improvements in healthcare provision."
However, midwives and pregnant women are not the only people in Kenya that Philips Foundation is supporting. In the country, access to radiology experts and people who can read X-rays is rare. Despite having a population of 43 million people, Kenya has only 200 radiologists. The Massachusetts General Hospital, for example, has 126.
Cooijmans' team is currently in talks with a local startup to take steps to address this dire need. Together, the organisations aim to set up a training and certification programme to increase the population's access to all types of medical imaging devices. Moreover, Philips will also provide telemedicine solutions that can put those experts in contact with the people who need their services.
However, the need for radiologists and experts in respiratory conditions grew exponentially with the advent of COVID-19. In March 2020, Philips Foundation reacted instantly to help people in underdeveloped countries fight the virus, equipping them with the necessary expertise and equipment.
"The occurrence of COVID has increased our disaster relief response," Cooijmans says. "It was a sudden shock to the world. And, of course,  Philips is in the respiratory business and COVID is exactly in the heart of that kind of expertise. So we were able to support with ventilators that help people breathe properly, provide oxygen, but also sometimes just supporting Red Cross organisations to set up a triage tent or a facility to manage more patients."
From tested methods to new technologies, the foundation is providing all types of tools that can support communities that have been hit by the virus. In India, the foundation partnered with Prosus and the Johnson & Johnson Family of Companies to provide more than 800 ventilators to public hospitals in regions most impacted by COVID-19. Meanwhile, in South Africa, Cooijmans' team is deploying an artificial intelligence software that can estimate the severity and progression of the virus based on routinely available chest X-rays.
"Deploying new and alternative technologies capable of detecting and monitoring COVID-19 could be an important part of alleviating resource limitations and reducing the spread of existing and new coronavirus strains," Cooijmans says.
"But we're also looking for models that we can expand and really scale, or that can be replicated in other geographies and also working with social entrepreneurs so that we can reach many more people and improve their access to quality healthcare. And we don't impose any technology, we always start with the needs of the local communities."
The needs of those communities are simple but often prove hard to meet. They want to be able to do the basic biological processes that all humans can do – such as breathing or giving birth – without it becoming a risk to their lives.