Cloud Is Key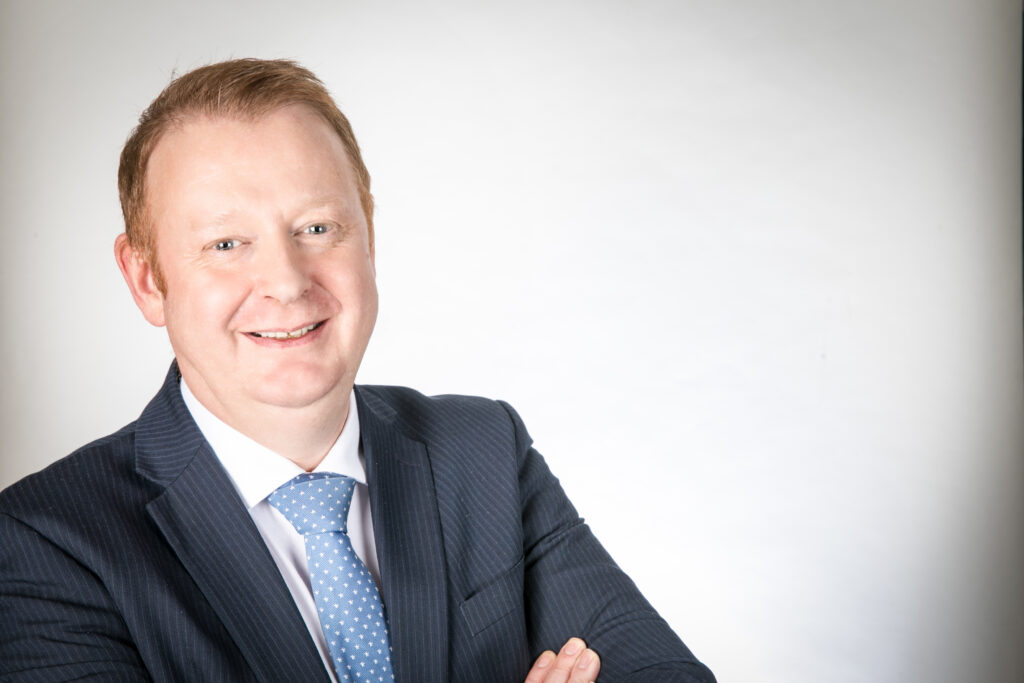 The UK Public sector organisations are embracing digital transformation to better engage with citizens and provide a superior experience for government employees. To this end, there is a big focus on cloud technologies, as many departments are realising that they can accelerate the pace of their transformation by moving to the cloud. As always, improving efficiency and ensuring they are an attractive work option for current and incoming talent are top priorities for public sector organisations.
The benefits of cloud
Employees and citizens alike expect access anytime, anywhere, across a variety of channels, devices, and platforms – and the cloud enables it. It also offers a non-traditional, subscription-based pricing model based on OpEx instead of CapEx, meaning users only pay for what they need. This makes sense for government organisations focused on being as cost-effective as possible. In addition, the way the public sector engages with its internal staff and with citizens has a big impact on overall efficiency – this is where cloud-based communications can make a huge contribution. For example, at HM Courts & Tribunals Service (HMCTS), digital transformation has been the gateway to improved citizen access to information and assistance.
Efficient communication at HMCTS
HMCTS is the UK Government agency responsible for the administration of criminal, civil and family courts and tribunals in England and Wales and it has been running a £1 billion reform programme since 2016. As part of the modernising of its services, HMCTS has been rolling out Courts & Tribunals Service Centres, whose Query Management & Case Administration (QMCA) officers answer case-related queries from the public and provide support and guidance about cases.
These experts are the first port of call for anyone who wants more information on their case, from legal professionals to public court users, and their work serves to release the staff at courts and tribunals who were previously responsible for handling these queries. The first two centres were established in Birmingham and Stoke in 2019 followed by a third in Loughborough in 2020 and Salford Quays in July 2021.
Cloud contact centre communications
Each Service Centre is powered by a contextual contact centre solution provided by FourNet ANTENNA on the Avaya OneCloud CCaaS platform. The solution proactively provides QMCA officers helping citizens to navigate legal proceedings with all the information they need at their fingertips. From internal case notes and related emails through to external data sources that could impact progress, such as postal service strikes, all of it is easily accessible while handling a case. This results in a more streamlined and consistent service, with staff better able to answer incoming queries quickly and citizens benefitting from a more efficient service.
The HMCTS now offers a system that is more efficient and consistent than it was before. For example, the time to complete a divorce procedure has been reduced by over 70% compared to old paper-based methods. The technology provides better tools for their staff to handle queries, ensuring they always have the information they need at their fingertips and helping them provide a useful response as soon as a query comes in.
HMCTS has managed to handle over a million queries over the past two years through its Service Centres, whilst at the same time reducing digital case times and improving overall satisfaction with the service it provides. In the future, additional capability options such as speech recognition, natural language and voice biometrics could further streamline users' engagement.
Cloud communications are not just for the contact centre. Today's government workforce is distributed and mobile, and civil servants must interact with each other and citizens through multiple channels and devices. We all know remote working is here to stay. Having a cloud-based system that offers all the tools employees need to communicate efficiently with the citizens they serve, whether it's through calling, messaging or video, is key.