Powering a new form of healthcare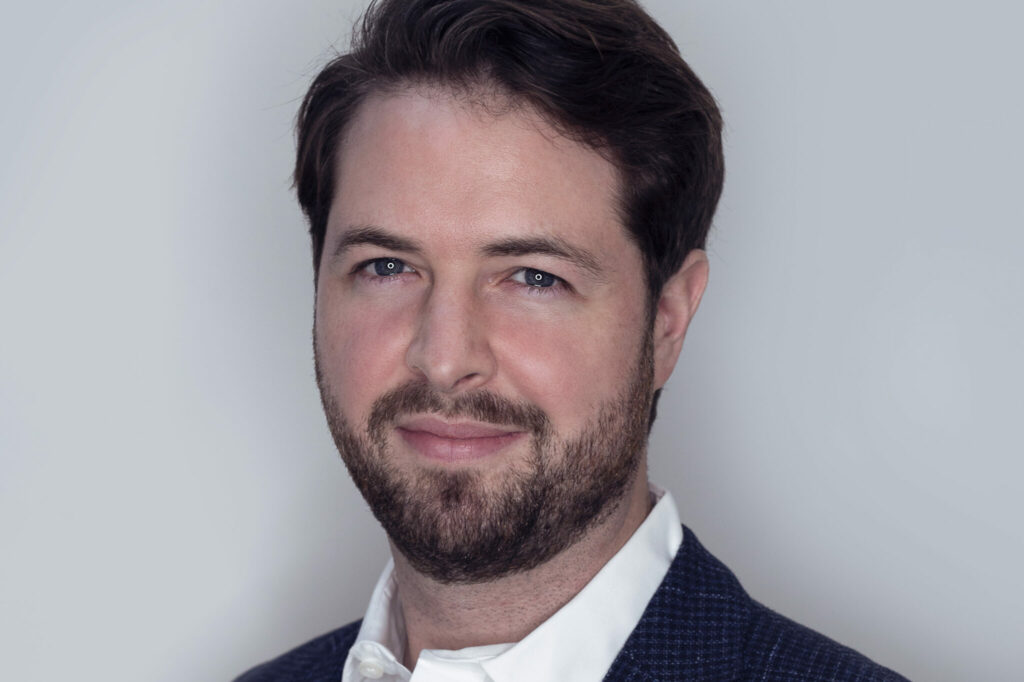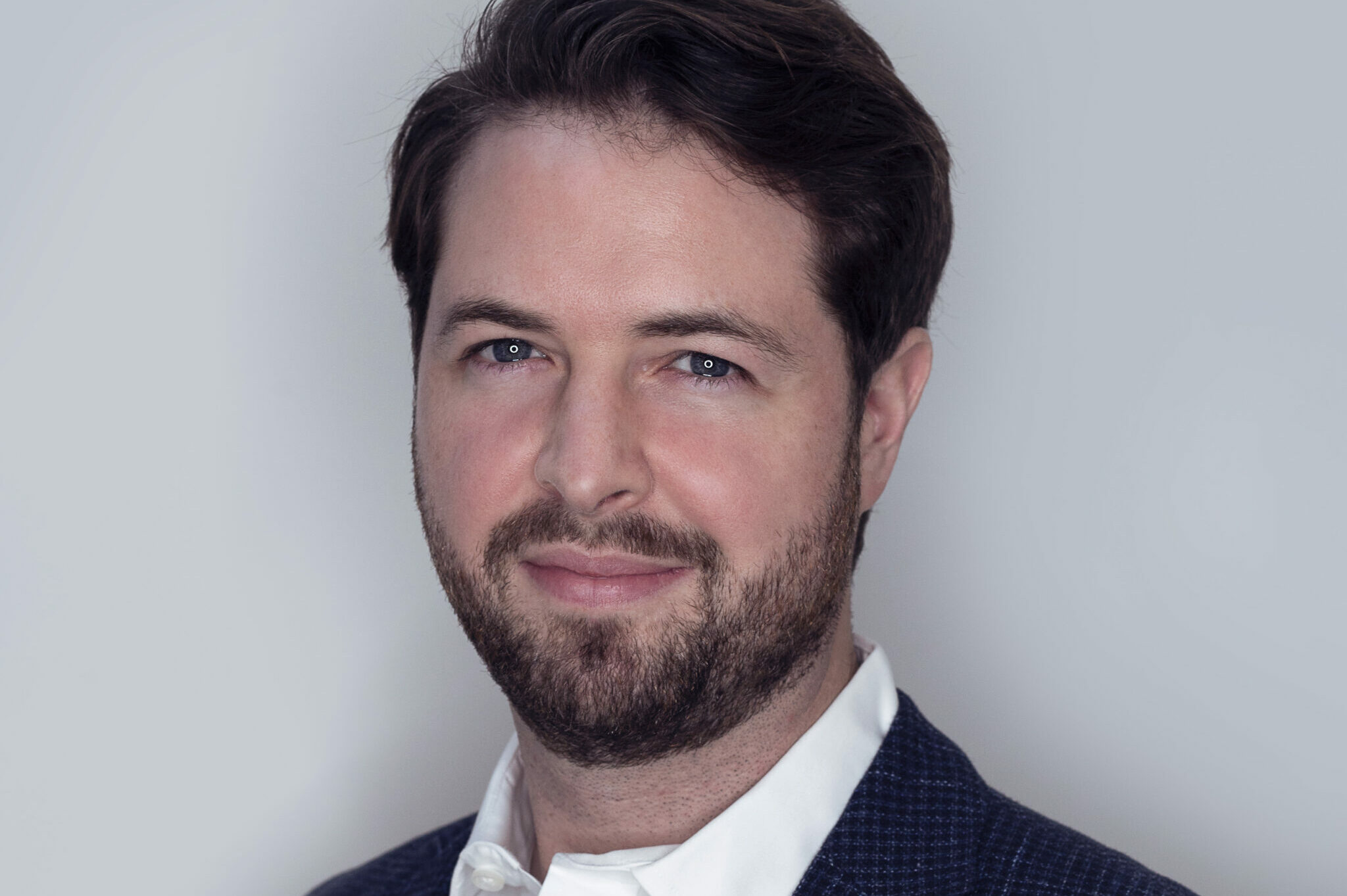 Technology solutions enable patients with chronic health conditions to go about their daily lives while their conditions are monitored remotely. That way, patients can stay in the comfort of their own homes, while healthcare providers receive status updates on their conditions. If there is a deterioration or cause for concern, they can take swift action. Through cellular connectivity, monitoring devices can send their important data without recourse to patients' own Wi-Fi or fixed lines, which may not be available.
Why remote patient monitoring is a growing need
An ageing population and rising pressures on health systems stimulate demand for at-home patient support. The COVID-19 pandemic drove a surge in telehealth and demonstrated that remote patient monitoring can contribute to patient care at times of shielding, or when face-to-face health appointments are restricted.
According to the NHS, 15 million people in England have long-term conditions, accounting for half of GP appointments and 70% of acute and primary care budgets. Through remote patient monitoring, health and social care providers can keep track of conditions such as diabetes, sleep apnoea and chronic obstructive pulmonary disease, as well as check that patients have taken medication when they should.
In this way, remote patient monitoring can help to alleviate pressure on health systems and also keep patients out of the hospital. 
How technology supports patients at home
Remote patient monitoring works through devices that take regular readings, such as wearables. For lung conditions, these may be measures of lung capacity determined when patients blow into devices. For patients who need help to ensure they take regular medication, pill dispensers can be set to automatically open at the correct times.
Through cellular connections and eSIMs embedded in the devices, solutions are wires-free and simple to set up for patients. Data is rapidly conveyed to the monitoring organisations without reliance on broadband or other connections at patients' properties.  
For solutions providers, reliable and secure cellular connectivity means they can quickly and simply set up new patients and scale as demand dictates. Many providers will have devices deployed in the thousands, with visibility into all connections for complete management, monitoring and control of data usage and secure data transfer.
Making the right technology choice
The right cellular technology choice is critical to every implementation. The network bandwidth that a remote patient monitoring solution needs will depend on the application type. Cellular connectivity gives solutions providers a choice on connectivity type and network, with different tariffs suitable for each deployment.
Typically, for a remote patient monitoring solution that is using a hub, 4G will provide fast, secure and resilient connectivity for higher bandwidth applications. Low power wide area networks (LPWANs) are ideal for devices that operate independently of a hub with low data throughput and low power use.
ESIMs provide a number of benefits for remote patient monitoring because they can be provisioned over-the-air. This means the on-SIM profile and applications can be optimised to support the connectivity (coverage and reliability) as well as the security or data privacy regulations in the countries of deployment.
As technology continues to innovate and healthcare professionals' knowledge of chronic conditions continues to expand, it will be possible to monitor a growing list of patient conditions remotely. Connected applications are becoming critical in digital health, driving the need for secure, always-on connectivity. Cellular connectivity provides a route for the expansion of remote patient monitoring to keep healthcare providers up-to-date on patients while supporting at-home healthcare provision.