Where the office brought introverts down, remote work is helping them thrive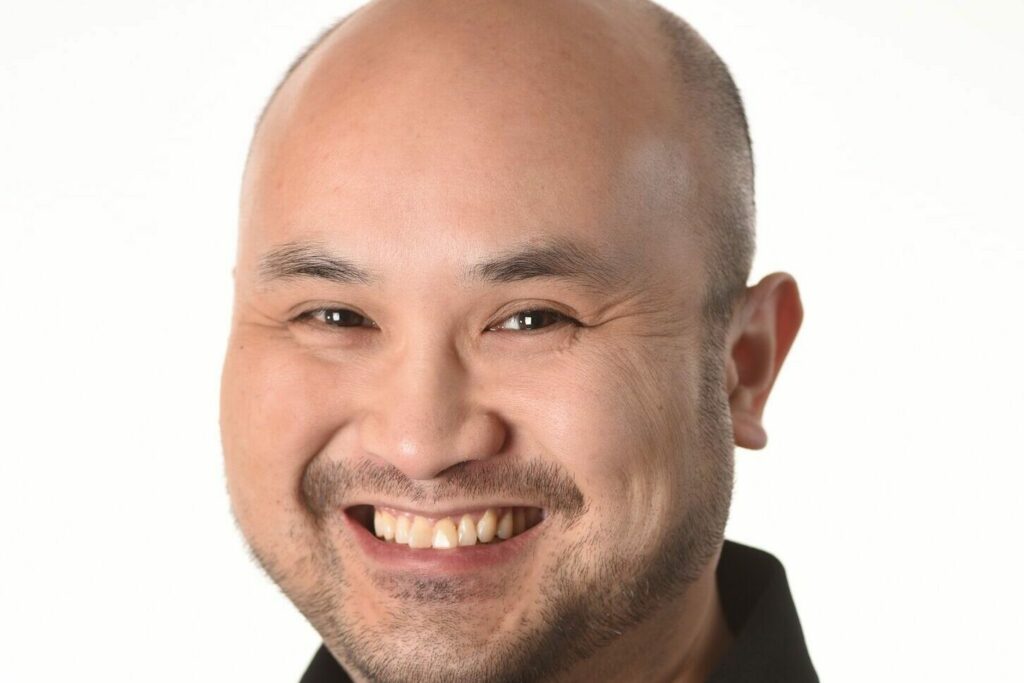 Our world has undergone some profound changes over the last two years, especially when it comes to how we work and collaborate. Most of us packed up our desks in March 2020 and headed to our new home offices. But for many, full-time remote work isn't a permanent solution.
The biggest names in industries from tech to finance have been sharing their plans for the future. PwC wants workers back in the office 40-60% of the time, Twitter says their staff can work from home forever, and Netflix would like everyone back in the office full-time eventually. While opinions may be mixed, a silver lining has emerged: a hybrid work model can help make work more inclusive.  
Employers take note: 9-5 office life wasn't for everyone
Pre-pandemic we had been living in a world that favoured the extrovert at work. In-person meetings were dominated by the outspoken among us, presentations benefitted those gifted with charisma and the bustling office was tailored to the socialite. 
This meant that companies weren't leveraging the skills of their entire employee roster. The voice of the introvert who felt more comfortable contributing through email was lost in the noise of the in-person meeting. Those with impaired hearing faced extra hurdles to keep up with conversations. And physical and mental health was seen as something you deal with outside of work, the professional message clearly displaying a 'get on with it' attitude.
Workplace culture didn't scream inclusivity. 
Challenges for the hybrid workforce
The hybrid work model comes with challenges too, which result in some organisations citing a desire to go back to full-time office work. Our study in partnership with 3Gem revealed that overworking in a remote environment can lead to poor mental health: 37% of Brits admitted that two virtual meetings in a row make them feel low on energy. The same survey revealed that 61% of Brits would rather go to the dentist instead of having to attend back-to-back work meetings (either virtual or in-person).
Employers are tackling the interaction and innovation challenges that can result from remote working. This includes exploring how to get the balance right between in-person and remote working and what that is likely to look like in the future.
Hybrid working has instigated a fundamental change in our approach to work and how we interact with colleagues and customers. Many professionals and organisations accept that and are finding solutions in new technology offerings that can improve how people do their jobs and find a better work/life balance.  
Tech enables inclusivity alongside productivity
The takeaway for employers is that technology can support this shifting culture and facilitate new ways of hybrid working. The list of tools on the market to empower employees to do their jobs outside and inside the office is long and growing. There are established players like Slack, Zoom and Microsoft Teams, and new entrants like Loom, Miro and Notion, all of which enable success for those in, and out, of the office.
Companies need to embrace the changes that have been forced upon us. Not just because remote and hybrid work is here to stay, but also because inclusive work is imperative to grow and be competitive in today's global economy. Where the office brought introverts down, remote work is helping them thrive. Those with a preference for email are being empowered with collaboration tools to contribute their ideas. Solutions, like ours at Otter.ai that leverages AI technology to transcribe meetings in real-time, are levelling the playing field for those with hearing loss by enabling them to better follow conversations. Automated meeting notes are also encouraging workers to support their mental health by taking a step back or even skipping meetings that don't require their immediate presence. Text-based messaging platforms like Slack enable professionals to schedule a doctor's or therapist appointment while ensuring they're still able to be working.
Tech can and is enabling us to support employees to boost their productivity, collaborate successfully, and better manage the work/life balance, alongside a more flexible approach to work. It's not just about the functionality of this tech stack, but more about the culture these tools enable. I'm optimistic that we can find a happy medium where more workers find themselves supported and collaborating better and businesses have a cohesive and inclusive work environment.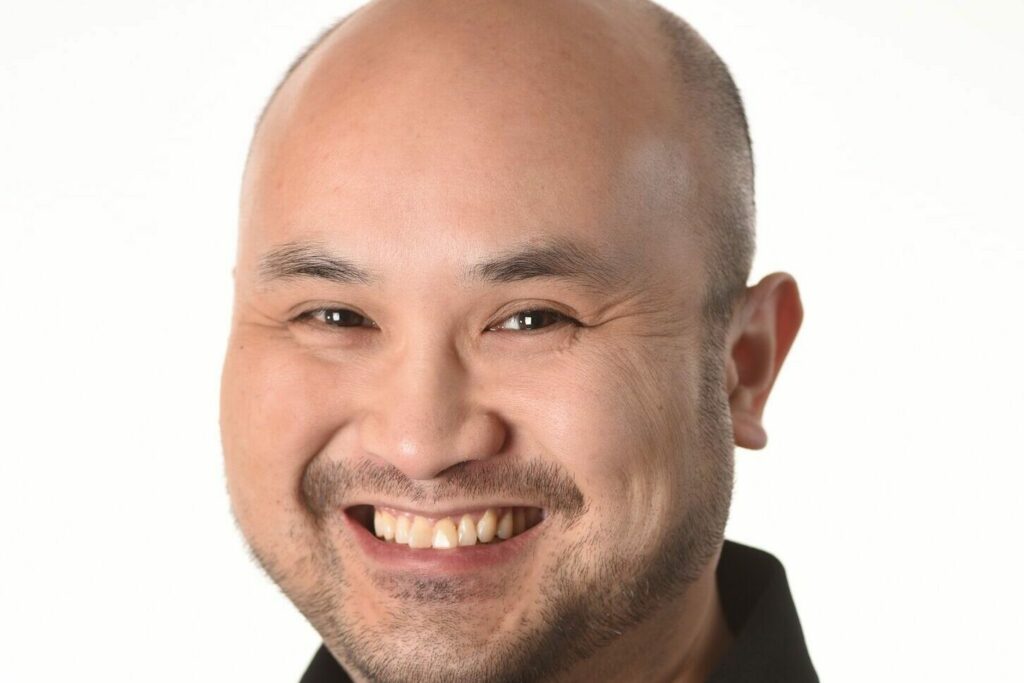 Simon Lau is a SVP of Product, Otter.ai , the automated transcription service.