Exploring e-Estonia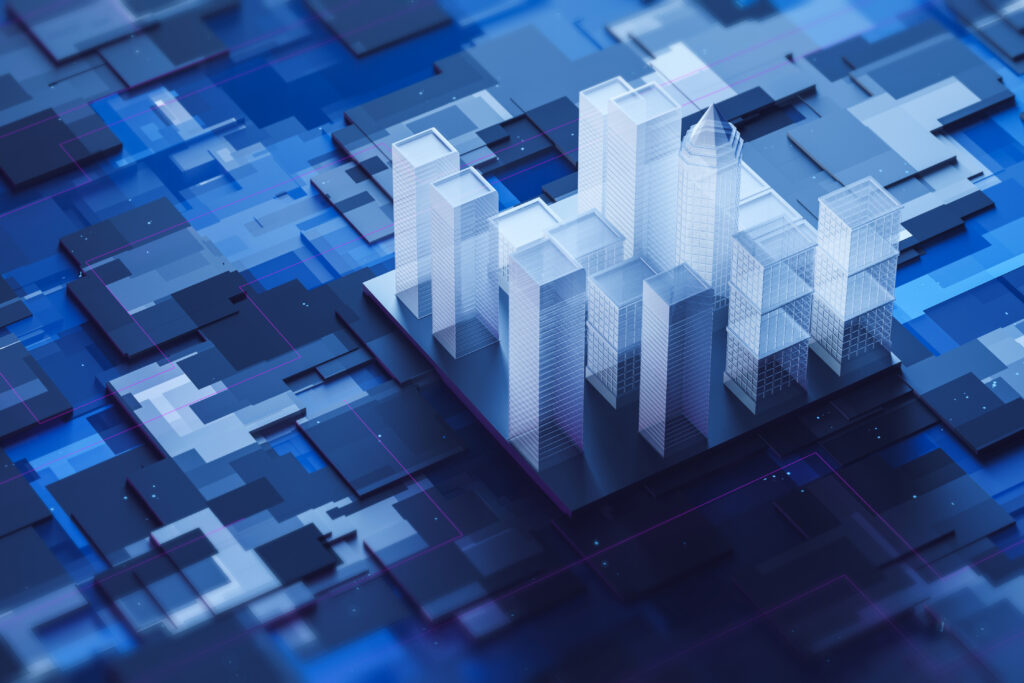 In the north-east of Europe, there is one small country that has surpassed all other public administrations when it comes to technological advances: Estonia.
The Baltic nation has digitalised 99% of its public services and continuously maintains one of the highest ratings of public trust in governments in the EU. This digital transformation allows its citizens to access all public services – except marriages and divorces – online. All in all, the Estonian government claims that the digitalisation of public services saves the country more than 1,400 years of working time and 2% of its GDP annually.
Estonia's success wasn't a matter of luck. Since obtaining its independence, the nation pledged to invest in digital technologies. Alongside digitalising the public services it also invested in digital education, offering free computer training to 10% of its adult population and putting devices in all its schools. The effort raised the percentage of Estonians who use the internet from 29% in 2000 to 91% in 2016.
With advances like this, it comes as no surprise that Estonia has been named the most digital society in the world. However, Siim Sikkut, Government Chief Information Officer at Estonia's Ministry of Economic Affairs and Communications, is cautious about showing off the title.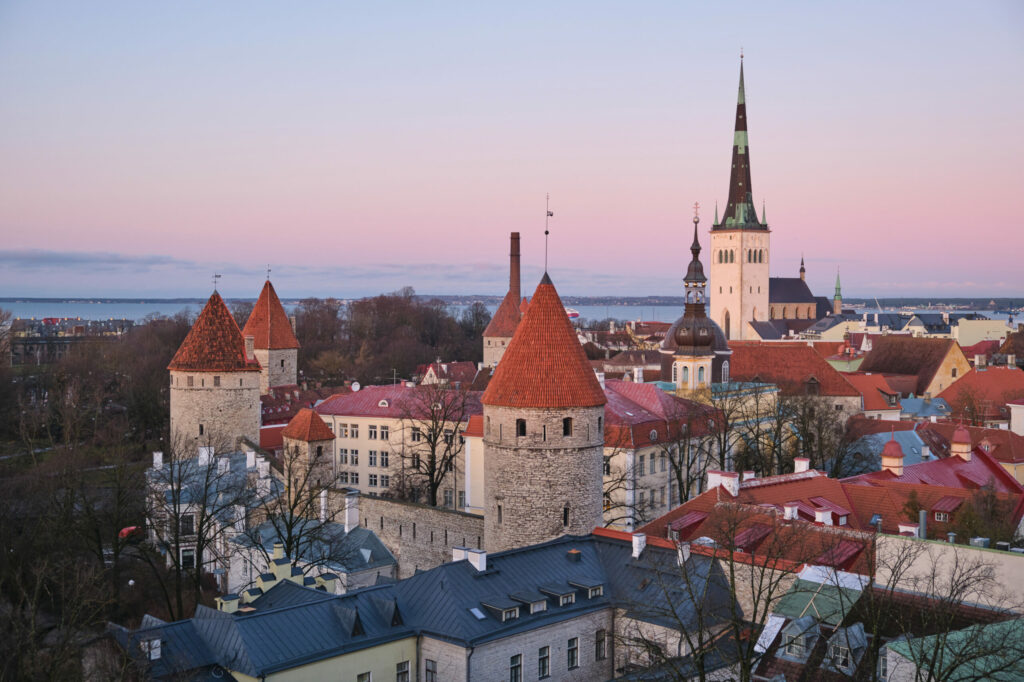 "I'm always a bit shy myself about a title like that because there's so much more to do; the job is nowhere near done," he says. "It's not that we are necessarily doing the most advanced technology but rather that the stuff we build actually gets used heavily, so it has an impact. And that scale and extent are what has caught a bit of light.
"We are not technologists but we are big fans of technology. We don't want to just do it for 'the cool of it'. If we use it it's because it is making something better for the government and the people. We don't have the luxury of just building fancy toys so we've been very careful of how we make those choices."
Rather than storing all its citizens' data locally, the government uses a data platform called X-Road to link information from local hosts to power e-Estonia. This tool, combined with the country's digital ID system, allows Estonian citizens to vote – and change their vote – challenge parking tickets and pay their taxes from the comfort of their homes.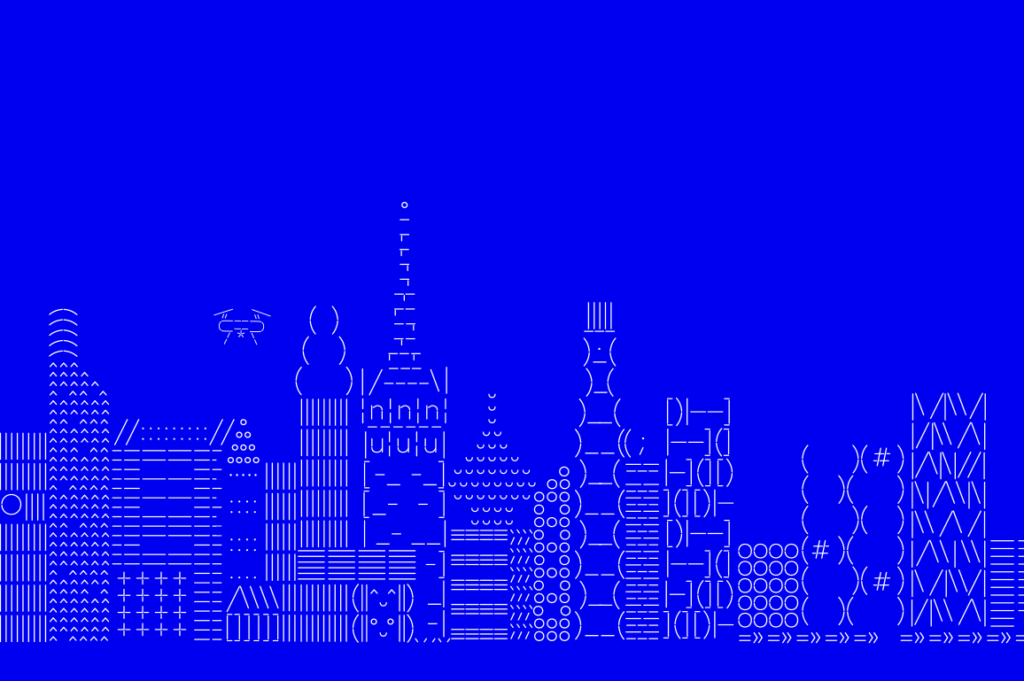 In the US, an average taxpayer with no business income takes eight hours to file a tax return. In Estonia, this takes five minutes. The Estonian government can use the system to pull a citizen's data – income, investments, family structure, etc – and create a pre-filled tax declaration that they can quickly review and send. And while the NHS still struggles to make patient data accessible across different health boards, Estonian citizens have digital health records that any private or public health provider can access online.
"It's a secure, uniform way to exchange data to have seamless interactions and seamless services from the citizen's point of view," Sikkut says. "We have reinforced the rule that if some part of the government knows something about me, it should not ask again. That gave a kick in the butt for government agencies and it made the integrations with citizens really more integrated, faster and simpler."
Although X-Road is a government platform, it has also begun to be used by private firms and even other countries' administrations, such as Finland's. This allows Estonians to use the system when requesting loans from a bank or picking up prescriptions in Finnish pharmacies.
Despite the current increase of public distrust in governments, Sikkut says that data privacy has "not been an issue" in Estonia, and polls confirm that Estonian citizens maintain one of the highest levels of trust in their government out of the whole EU. The secret? X-Road's rigorous filtering. The system allows teachers to enter students' grades but doesn't give them access to their financial history. In the same way, citizens can request their health doctors to be sealed off from everyone except their chosen healthcare providers.
Every time a person, be it a banker, a doctor, a teacher or a minister, access someone's data, the system records it to allow citizens to see how their data is being collected and report instances where they think there's been an unfair use of their information. Transparency is a core government value and looking at another person's secure data for no reason is considered a criminal offence.
"Our whole government is built to be privacy-preserving," Sikkut says. "We keep building additional features where you can have effective oversight over what happens to your data, not just theoretical legal control. We want to show that you can trust us."
The degree of digitalisation of Estonia's services allowed the transition to remote work to proceed seamlessly. Although Sikkut explains that the government was very conscious of the impact of the lockdown measures on citizens' physical and mental health, it was "not that much of a big deal" to ensure that all public services were remotely available.
The government was also able to use their digital services for specific pandemic-related challenges, adapting their platforms to manage inventory of PPEs and allowing the data from COVID-testing labs to flow seamlessly to the national digital health record. The fact that there was already a platform to build on accelerated the government's ability to respond quickly during the worst of the crisis.
"We saw that it pays to be digital," Sikkut says. "We saw the effects that digital services can bring you even at times of crisis. It's not like you couldn't have a lesson at school or get a doctor's appointment. All those services were already virtually available."
Estonia is a thriving environment for innovation, not only in its public agencies but also in its startup ecosystem. The country has the most number of tech unicorns per capita. With a population of only 1.3 billion, Estonia has been the birthplace of seven unicorns to date, including Skype, TransferWise and Bolt. At the end of 2020, the startup and technology industry made up 6.9% of the country's GDP.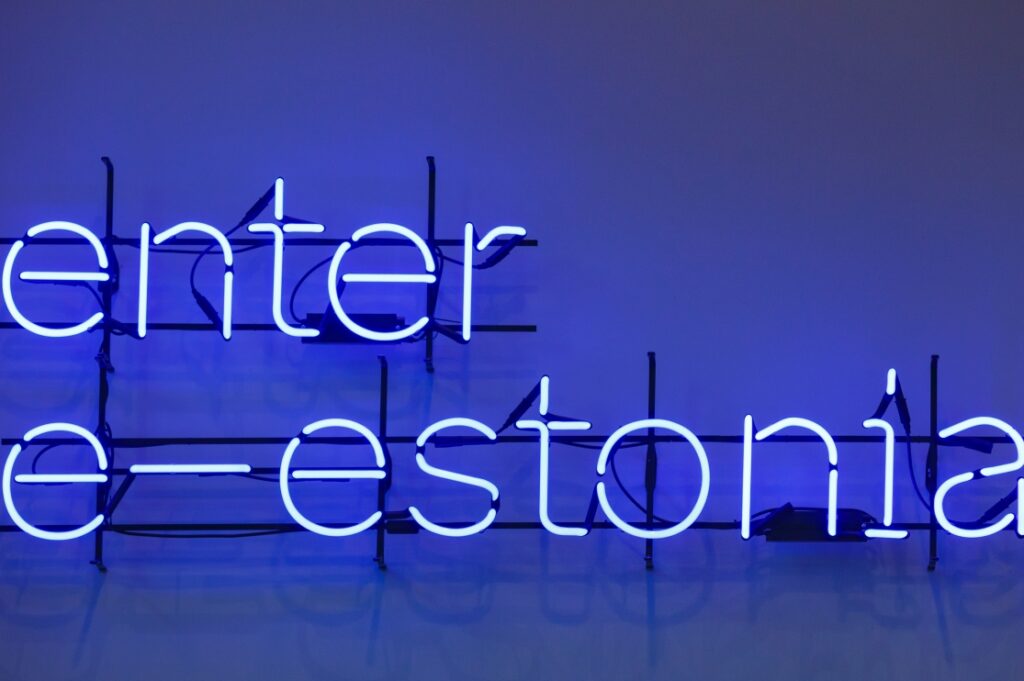 In Sikkut's view, the creation of this ecosystem was born out of a desire to address the country's need for talent. In 2014, the government launched a digital residency programme, which allows foreigners to remotely access Estonian services such as banking as if they were living in the country. The programme, along with having the lowest business tax rates in the EU, is one of the keys behind Estonia's flourishing startup ecosystem. Today, Estonia's weekly e-residency application rate exceeds its birth rate.
"We have always been small," Sikkut says. "We still are. So we've always had to be open for partnerships, for innovation, for vendors, for working with other countries, you name it. Otherwise, we'll limit what we can do and our reach in a digital sense."
Now, the country has taken a further step in promoting its innovative ecosystem through the creation of a Digital Testbed Framework. Under this programme, which Estonia has dubbed a 'country-sized hackathon', innovators from around the world can access the technology that underpins its digital government services to develop their products.
Organisations that succeed in developing innovative solutions will exit the programme with a proof-of-concept, a road-tested product, and the Estonian government as a reference customer. In return, the Estonian government gets free access to the new digital solution, which will be part of the publicly available source code repository. There are no financial commitments from either side, and private sector partners are free to sell the products they develop as part of the framework.
"Industry has been really the partner in building all our digital government up, and they now take this experience to 100+ countries around the world, helping others to build some of the same things or even better things," Sikkut says. "Now we have the same spirit with a concrete initiative saying: 'How can we really offer ourselves as a government as a testbed environment for the next innovators to come build on top of what we have, and help us to get better government better services?' That spirit has been a necessity, to pull off the challenge of going digital.
"We constantly need new solutions to use in government services. It's not like we're going to replace the whole thing. Most of the innovation is very much going in the direction of microservices, like Lego pieces being added to each other. So we are basically looking for the next Lego pieces on top of what we have."
The Digital Testbed Framework is a scaled-up version of a domestic "digigov 'playground' legal framework" that has been used to develop 12 pilot solutions, including the country's official COVID-19 test-and-trace app. Although the DTF scheme has just launched, Sikkut says it has already received dozens of applications.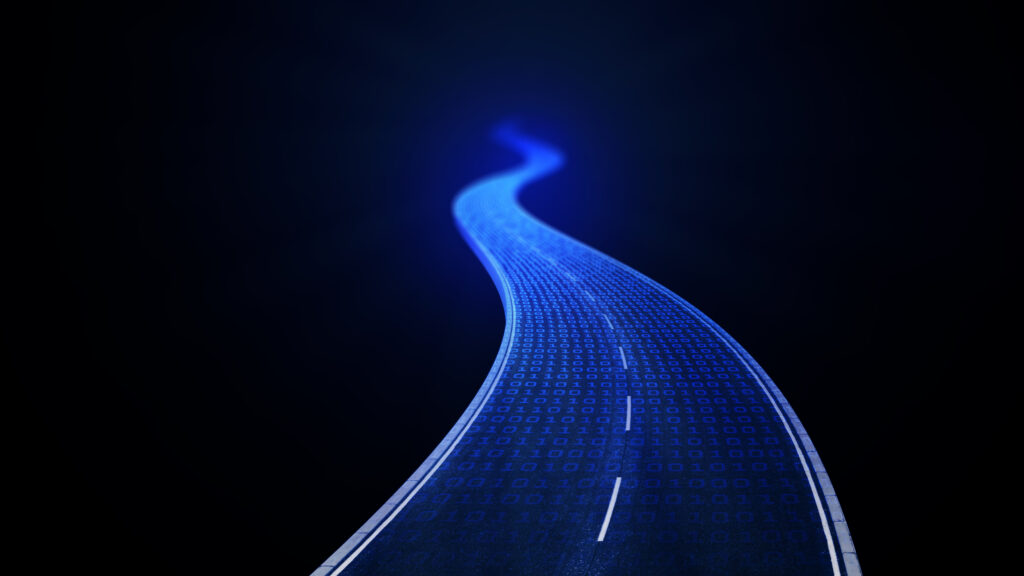 Another way in which Estonia is addressing its talent shortage – with a small and ageing population –  is through implementing artificial intelligence and automation projects. Similarly to the Digital Tested Framework, Sikkut has worked on developing an AI regulation to ensure that the processes can be automated in an ethical way.
"Fundamentally, we lack skills and people," he says. "For us, something like artificial intelligence can be like a godsend in a way. Our fundamental problem is that we don't have enough people to do all the valuable things with so whatever we can do to have machines help us out is awesome."
Sikkut started looking at this technology three years ago, experimenting with how it would improve government processes in situations such as tax inspections, urban projects and even transcribing parliamentary proceedings, to great success.
Since then, the country has developed over a hundred different applications that leverage AI to support government activities. In the future, Sikkut's team is going to make sure that all government information can be available through virtual assistants, similar to Amazon's Alexa. In this way, residents can access all the services that they need 24/7 without any queues or time lost.
"That's the sort of experience we want to build out," he says. "We have a hypothesis that this is a way that we can tackle the digital divide because voice is our natural way of interacting."
When it comes to following Estonia's lead, Sikkut believes that, in addition to implementing new technologies, the most important thing to have is an open attitude towards innovation, and getting rid of the fear of failure, taking inspiration from the startup mindset.   
"I can see what has worked in Estonia, which boils down to 'just do it,'" he says. "Oftentimes in governments and countries, there's a lot of endless discussion about how to do stuff. Instead, with something like the e-residency programme, we just went to the governor and said: 'Look, we don't know if it will work, but we see the potential.'
"It's the classic startup mentality. If we fail, we might stop or redo and try again, and then scale if it works. The process of what we do is nothing new, but the public sector has been alien to it for a long time. We've managed to bring some of that on board sometimes and that has helped massively." Sikkut doesn't believe in looking too far ahead when it comes to technology. In addition to continuing to promote AI-powered virtual assistance and improving the user-friendliness of the government services, he believes that the most important thing for Estonia right now is to continue with the same framework that has enabled the country to lead the way in the digital transformation of public services.  
"We really believe the future is what we build," he says. "Keeping that spirit, keeping the willingness to offer platforms for innovation, that's a big part of it."
The digitalisation of public sector services is no longer a matter of whether but when. Estonia has proven that it is possible to be digital, transparent and secure at the same time and that bureaucracy isn't an inescapable curse placed on public administrations. Instead,  technology is a tool they can leverage to change their citizens' lives and their countries' economies for the better.